TOLEDO, Ohio — UPDATE: The Lucas County Assistant Prosecutor stated the causes of death for Wilder and Pittman in court on Tuesday from information made available to him by detectives.
The Coroner's Office has not released an official cause of death. This story has been updated and corrected to reflect the new information.
A man in custody for kidnapping now faces murder charges after bodies found in the rubble of a vacant house fire were identified as two missing Toledo teens Friday afternoon.
Cruz Garcia, 24, was arrested and charged Thursday with two counts of kidnapping related to the case. Garcia's charges have been upgraded to two counts of murder. He remains in custody and was arraigned Tuesday, Dec. 20, on two counts of murder and one count of kidnapping.
His bond was set at $2.25 million.
Court documents say Garcia went to the area of the abandoned house on Chase Street "several times" between the time the boys were kidnapped and the fire.
Kyshawn and Ke'Marion were reported missing during the day on Dec. 5 and had not been seen since Dec. 3.
On Thursday, Toledo police and FBI investigators combed through the rubble of what was described as a long-vacant house on Chase Street near New York Avenue that was declared a total loss after a fire the morning of Dec. 5, two days after the boys were last seen. The house was torn down after the fire.
Though firefighters were able to search the first and second floors of the home before pulling back, the basement was not safe to access, Armstrong said.
The investigation into Kyshawn and Ke'Marion's disappearance led to the scene at Chase Street. "We arrived there based on evidence and evidence provided to us by members of the community and through witnesses," Gerken said during the press conference.
Two bodies were found in the rubble of the house.
Gerken announced arrests and charges of two individuals related to the disappearance of the boys. Garcia was arrested Thursday on two counts of kidnapping, authorized by the prosecutor's office based on evidence.
A friend of Garcia's, Diamond Rivera, was charged with obstructing justice for allegedly providing a fake alibi, marking the fourth arrest this week for obstruction in the investigation into the disappearance of Kyshawn and Ke'Marion.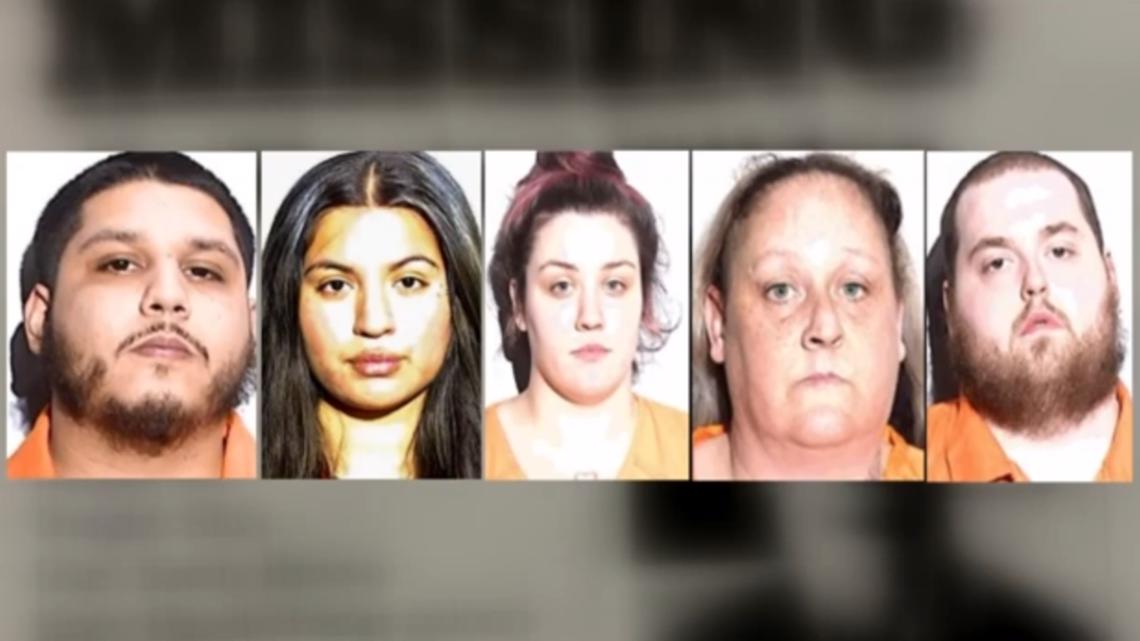 Ke'Marion's sister, Ma'Aliya Nino, said the three others, arrested Tuesday, are Ke'Marion's girlfriend's family.
It has not yet been disclosed how Garcia may have known Kyshawn and Ke'Marion, if at all.
Court documents allege Garcia assaulted the boys, tied them up and kidnapped them. Garcia went to the area of the vacant house on Chase Street "several times" during the time between when the boys were kidnapped and the fire on Dec. 5, police claim, based on witnesses and evidence.
Toledo police announced the coroner positively identified the bodies as Ke'Marion and Kyshawn Friday afternoon and subsequently, charges against Garcia were upgraded to two counts of murder.
On Tuesday morning, the Lucas County Coroner's Office released a statement saying autopsies were performed on Dec. 16, but no cause of death has been determined for either boy.
However, causes of death were stated during an arraignment hearing for Garcia Monday morning.
Per Lucas County assistant prosecutor John Arnsby, detectives said the cause of death of one of the victims involved strangulation and thermal burns, and second victim's cause of death was thermal burns. He also stated the coroner's investigation is still ongoing.
"We're still waiting for further analysis and determination by the coroner," Arnsby said in court on Tuesday.
If you have any information that may help police, call or text Crime Stoppers at 419-255-1111. You can remain anonymous and may be eligible for a cash reward.
This is a developing story. Stay with WTOL 11 on air, online and on our free WTOL 11 News app for the latest as we receive it.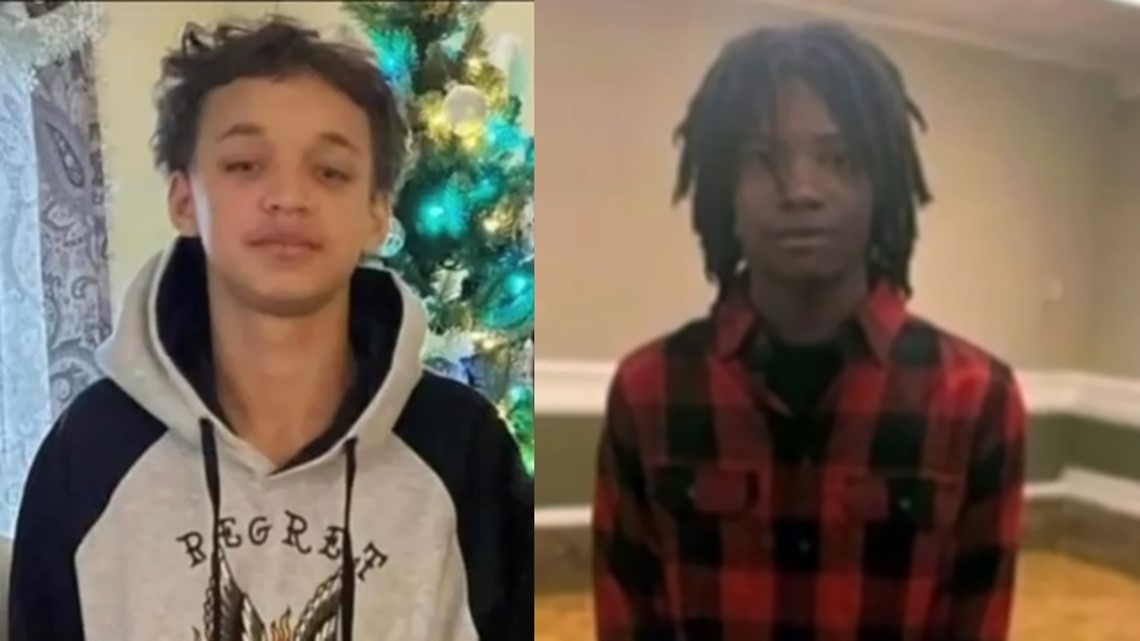 RELATED VIDEO: