TOLEDO, Ohio — A murder warrant has been issued by Toledo police for 24-year-old D'Angelo Porter in relation to a shooting that killed three and injured at least one other.
Officers warn that if you see him, don't approach him. Instead, call 911 immediately.
Porter is presumed to be armed and extremely dangerous.
The victims were identified by the Lucas County Coroner's Office on Friday afternoon.
Deanne Himon, 41, died of a gunshot wound to the chest. Gary Witcher, 39, and Tyrone Uresey, 23, died of multiple gunshot wounds.
All three deaths were ruled homicides. The final coroner's rulings are pending toxicology tests, the office said.
According to police, crews initially were sent to Bancroft Street and Parkwood Avenue just after 5 p.m. Thursday after a call regarding a hit-skip accident came in.
The incident then continued down Parkwood, where a second call to 911 came in at 5:11 p.m. for shots fired at 2125 Parkwood. Investigators believe that both incidents are related.
When police arrived on the scene near Parqwood Apartments, not inside, four people were found suffering from gunshot wounds. Three were pronounced dead at the scene.
No one inside the apartments was injured.
A fourth shooting victim was treated at the hospital but has since been released.
Toledo Police are actively investigating the crime and reviewing images from the apartment's security cameras.
If you have any information, you are asked to call Crime Stopper at 419-255-1111.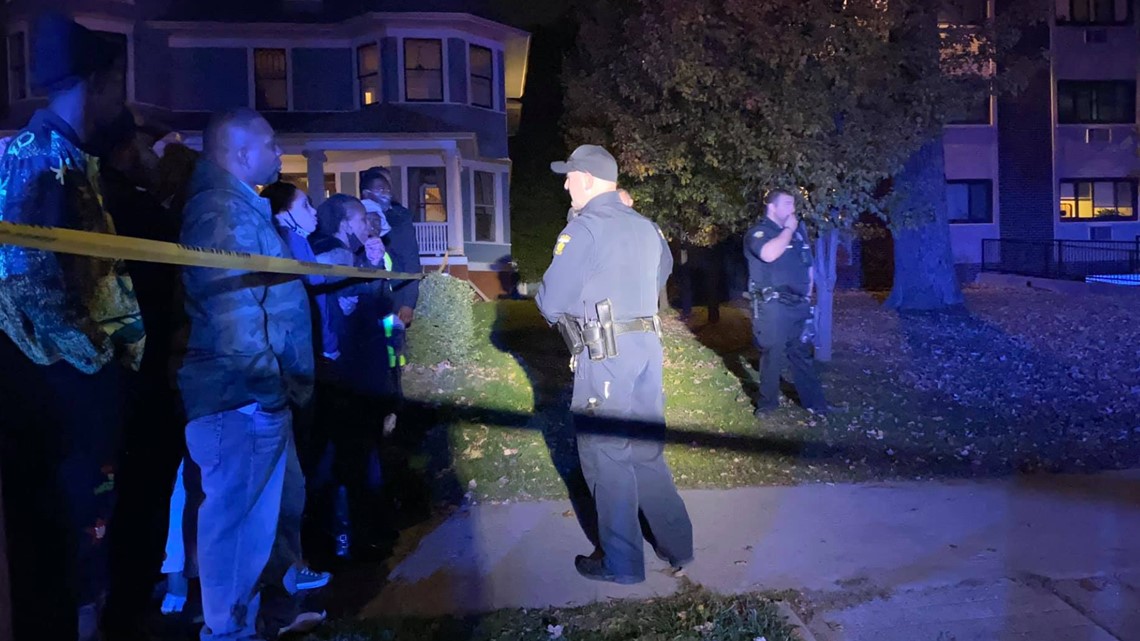 Lucas Metropolitan Housing, which runs Parqwood Apartments near the shooting, provided the following statement on Friday:
A shooting occurred last evening in front of Parqwood Apartments, a LMH property. The shooting was at the street level of the building and did not occur in the apartments. Unfortunately, it resulted in the deaths of three people — two men and one woman. The Toledo Police are actively investigating the crime and reviewing images from our security cameras.
Tenable, our contracted security company, provides on-site security personnel at Parqwood. LMH also provides additional roving patrols, for 24-hour security, at our properties.

"Our hearts go out to the victims and their families over this senseless loss of life. Public Safety is paramount for Lucas Metropolitan Housing. We are working hand in hand with the City and the Toledo Police Department. The goal is to establish better resources to protect our community including inter-agency coordination," stated Joaquin Cintron Vega, LMH President and CEO.
Nelson and Associates, the property management company at Parqwood Apartments, is also arranging for grief counseling for our residents.
On Friday night, a vigil was held at Highland Park to remember the victims of the shooting.