TOLEDO, Ohio — A man is dead after an overnight shooting in west Toledo early on Saturday morning.
Toledo Police were dispatched to Hoiles Ave. near Hillcrest Ave. just after 3 a.m. on a person shot in a car.
When officers arrived, they found, Aaron Williams-Gaston, 33, suffering from at least one gunshot wound.
Police say Williams-Gaston was inside his vehicle when shots were fired into the vehicle. He was pronounced dead at the scene.
Williams-Gaston's death is being ruled a homicide.
Williams-Gaston's family says the Woodward High School graduate was loved by everyone, and was never in trouble. They also say he worked two jobs.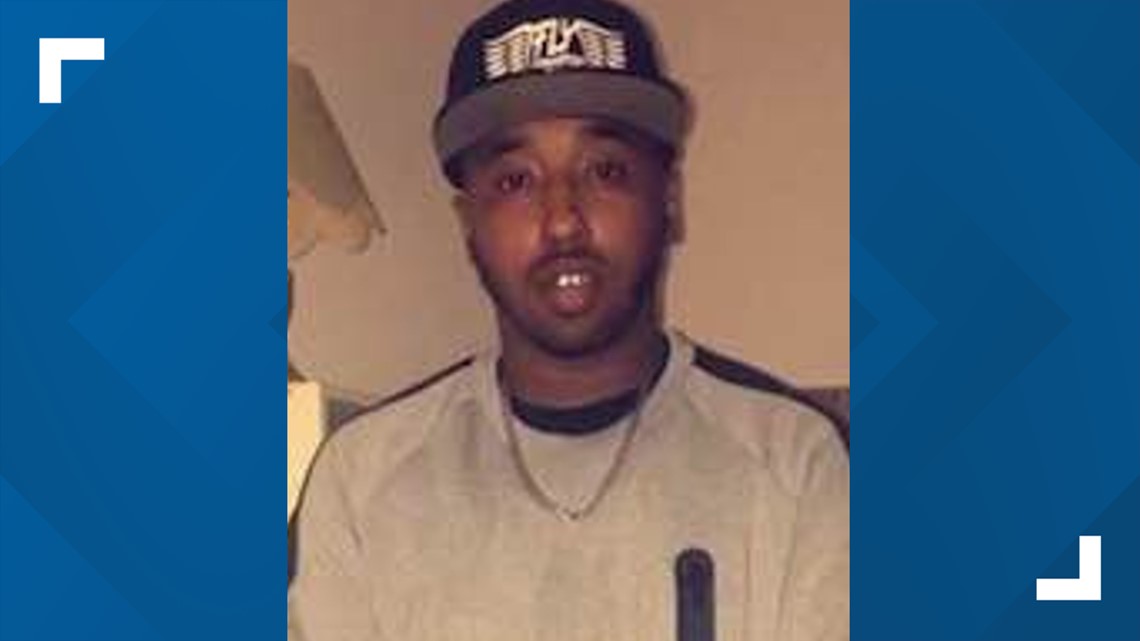 They also believe he was randomly shot as he sat in his car.
The family is planning to hold a candlelight vigil at 6 p.m. on Monday. The vigil was originally going to happen on Sunday but was cancelled due to the weather.
Police are continuing to investigate the shooting.
Anyone with information is asked to call or text Crime Stoppers at 419-255-1111.
Willams-Gaston's death marked the 42nd homicide in the city in 2022.
This is a developing story. We will continue to bring you the latest information as it becomes available.
More local headlines from WTOL 11