FINDLAY, Ohio — The 3.9 mill Findlay City Schools operating levy was officially voted down Tuesday night by a 2,021 vote margin.
This was the third levy to be denied by voters for the district this calendar year.
"I am disappointed to see the levy fail. However, I know our schools will adapt and our community will rally to support them to ensure we continue to have many diverse opportunities in Findlay City Schools," Findlay Mayor Christina Muryn said.
BACKGROUND
After a proposed 5.9-mill operating levy was voted down earlier this year, then again during a special election, the Findlay City School board decided to try again with a lower millage.
If approved, the levy would have cost a homeowner of $100,000 home about $136 a year.
Though it isn't the amount the district initially wanted, it would have been enough to pull the district out of deficit spending.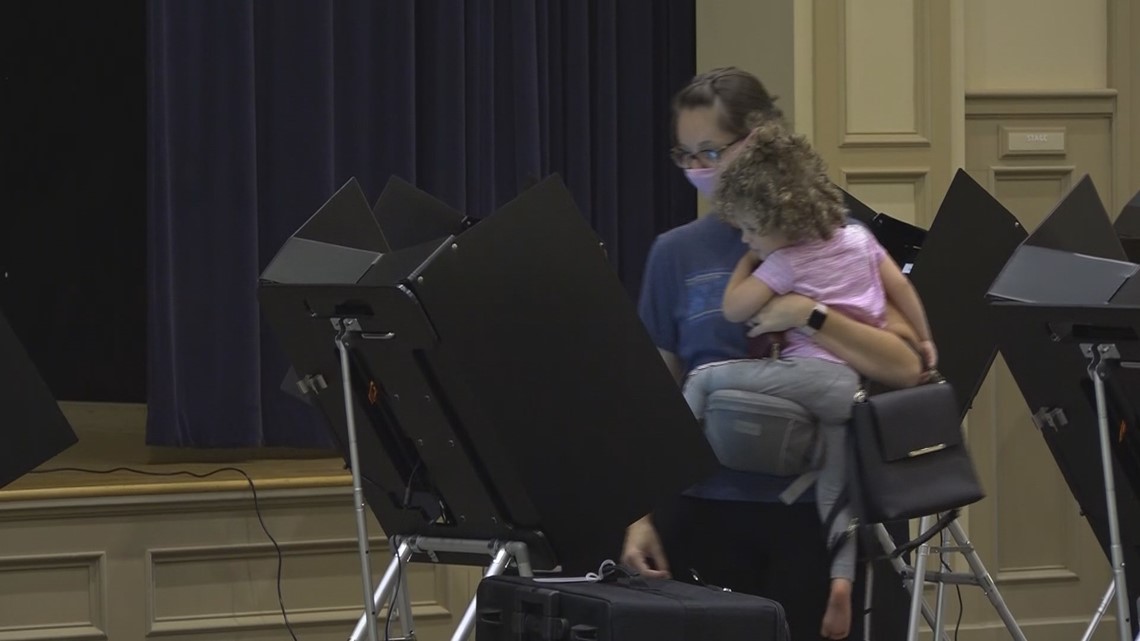 This is important to remedy, as many school districts fear more state funding cuts are on the horizon as the pandemic continues.
"This is definitely a need for the district, and like I said it's been 16 years since we've passed additional operating money. So, hopefully, the community steps up and supports our schools," Roth had said of the levy ahead of Election Day.
RELATED VIDEO