TOLEDO, Ohio — McKenna Reitz wants to be an inspiration. The Sylvania wife and mother of two has been a teacher and coach for years leading young minds and athletes at Springfield Local Schools in Holland, Ohio.
But her passion and purpose go beyond the youth of northwest Ohio.
In fact, her message of empowerment and leadership has gone global. Reitz has appeared in Forbes, U.S. News and World Report and Woman's Day magazines. She's been on Good Morning America and the Jennifer Hudson show. She has also been a presenter at TEDx talks and has been featured in health and beauty articles on the lifestyle website mindbodygreen.
In 2015, Reitz began losing her hair and was eventually diagnosed with the autoimmune disease alopecia areata. She said she embraced the challenge and faced it "head-on."
Her friends will say Reitz's focus is a selfless one, and that she continues to shine her positive light on others while still using her platform to educate and inspire.
Her most recent effort to inspire is a one-day summit meant to empower men and women to become more authentic, decisive and distinctive leaders.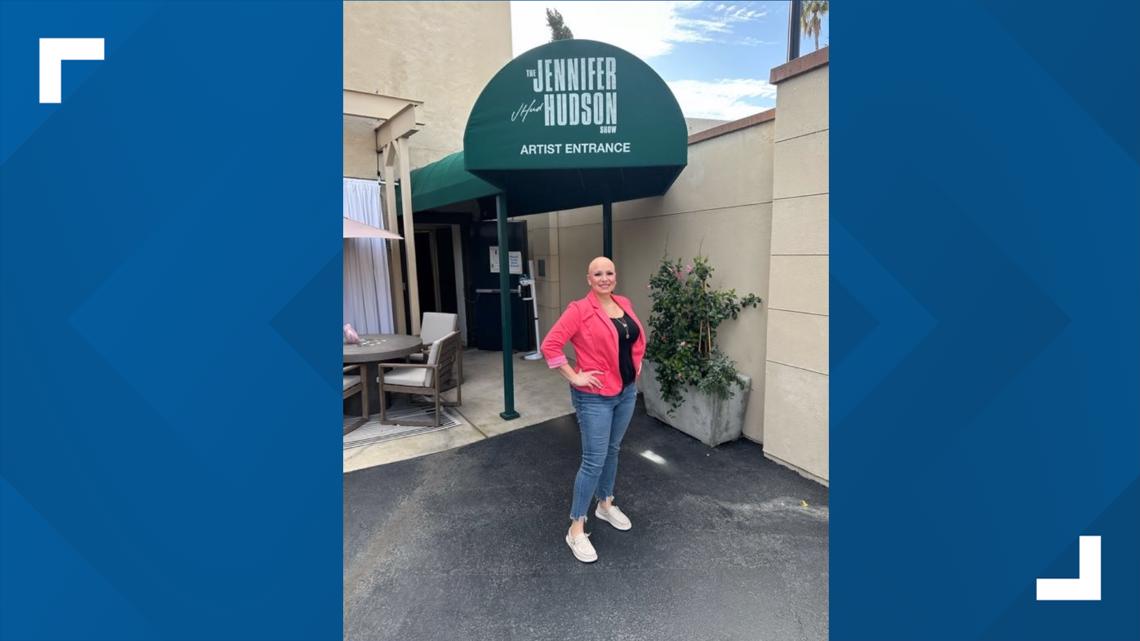 The CHALLENGE YOURSELF SUMMIT is a full day of inspiring speakers, connections, tangible takeaways and real talk about what it takes to become the leader you want to be. It takes place on May 13 from 9 a.m. to 5:30 p.m., with an afterparty from 6-8 p.m.
Reitz said it's not your average summit, and to get ready for a day like no other. She said the event is for men and women who are passionate about growing their leadership brand.
Speakers and panelists include:
McKenna Reitz: Challenge Coach/TEDx Speaker
Diana Patton: Confidence Expert and Founder of the Rise Advocates Academy
Chris Polaszek: Chief Legal Officer of High End Holdings
Becky Schmidt: Hope College Volleyball Coach and 2014 NCAA III National Champion
Spencer Snakard: Executive Transformation Coach
Frank Quinn: Chief Revenue Officer for LightForce
Bryan Blair: Vice President & Director of Athletics University of Toledo
Jeff Smith: WTOL 11 News Anchor
Ryan Grooms: Springfield Local Schools 6-12 Curriculum Director, Football Coach
Vince Croci: VC the MC, Master of Ceremonies
For more information about the event and to register, click here.