Ohio school report cards are out: See how your district did for 2020-21 in the state's abridged, no letter grade report
ODE released report cards Thursday. For the second year in a row, letter grades were not given due to COVID-19 challenges facing all districts.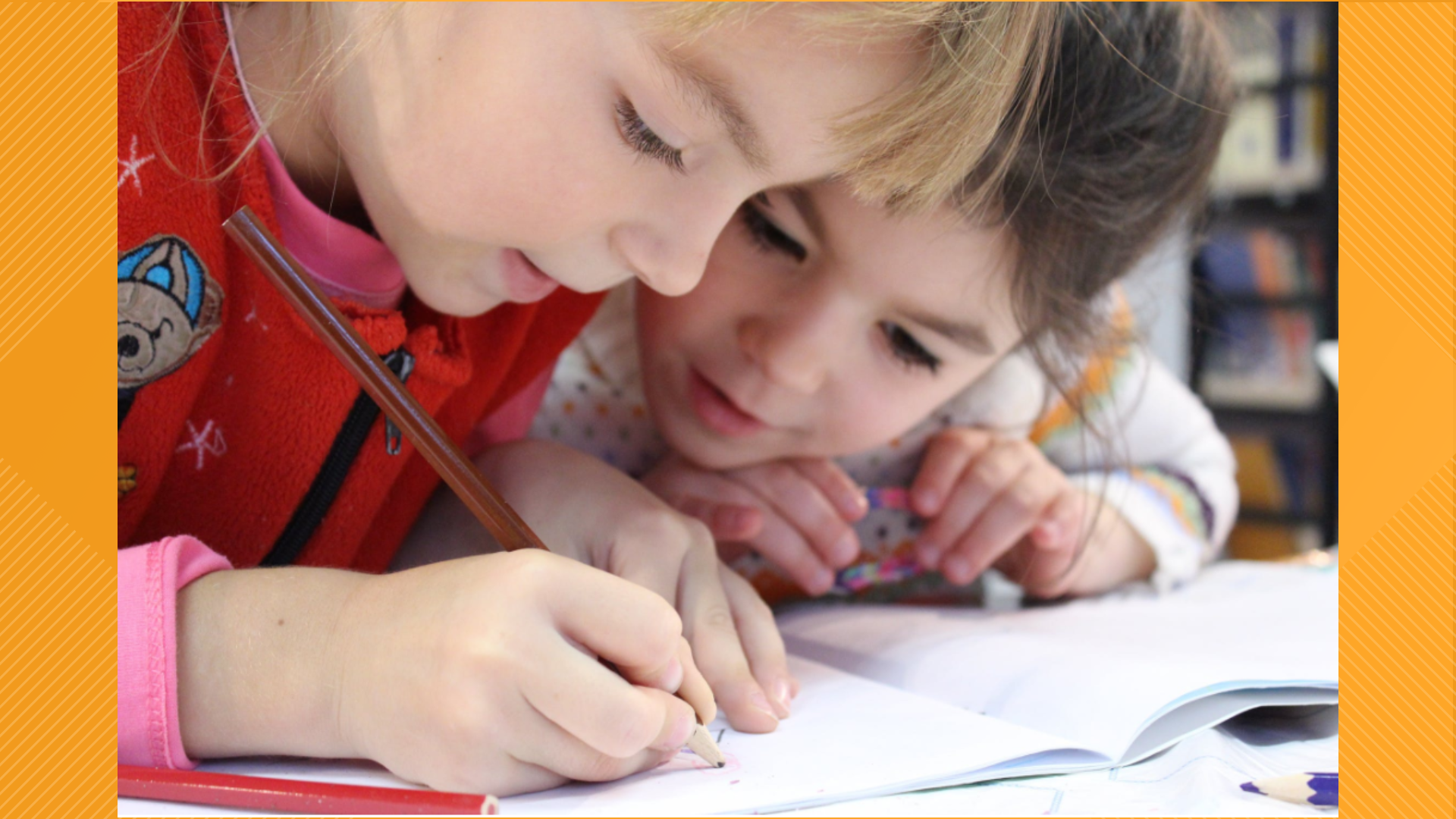 The Ohio Department of Education released abridged 2020-2021 district report cards Thursday, focusing on graduation rates and "prepared for success" indicators rather than individual grades and rankings.
For the second year in a row, overall grades for districts and buildings were withheld due to the challenges facing every district caused by the COVID-19 pandemic. These changes are in line with legislation passed earlier this year.
"While we do not have as much information as we normally would, schools and districts can use the data in this year's report cards to guide decisions about where and how to focus time, efforts and resources that will best serve their students in the midst of pandemic-related challenges," said Dr. Stephanie K. Siddens, interim state superintendent of public instruction. "The entire education community continues to model perseverance, dedication and resilience despite challenges that still exist both inside and outside the classroom. I commend districts and schools across the state for their commitment to innovation and creativity as they continue to ensure students, educators and staff are healthy, safe and successful every day."
To search all school districts in the state, click here.
Here's how Ohio's Big 11 school districts fared:
ANTHONY WAYNE
:
ANTHONY WAYNE REPORT CARD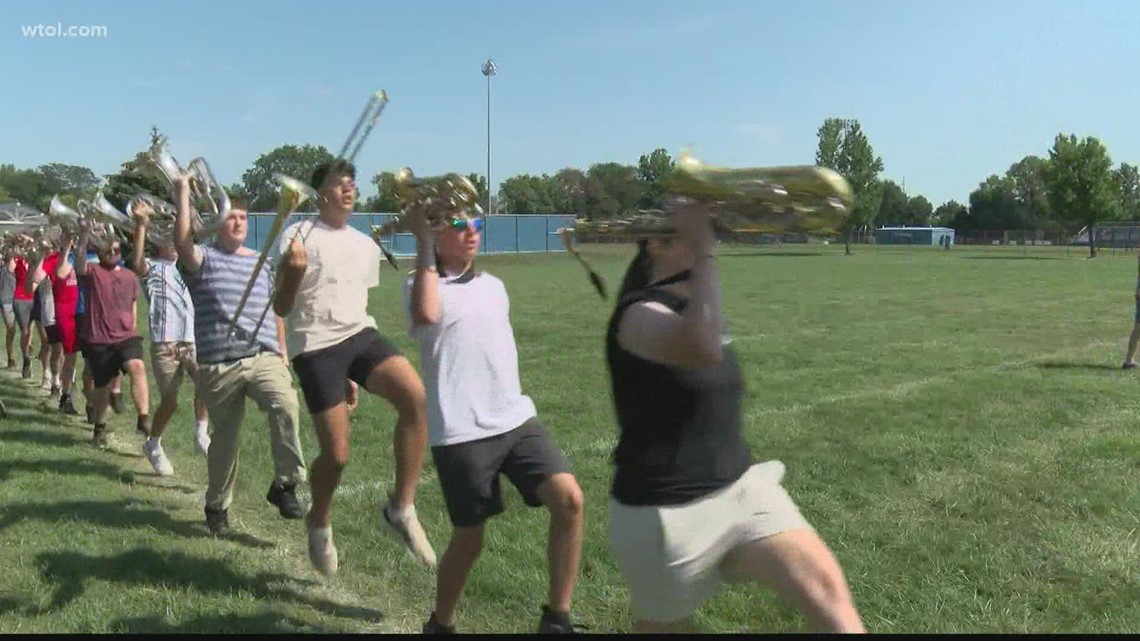 Enrollment: 4,078
Achievement performance index: 94.4/120
Graduation rate: 98.1%
Attendance rate: 95.3%
BOWLING GREEN
:
BOWLING GREEN REPORT CARD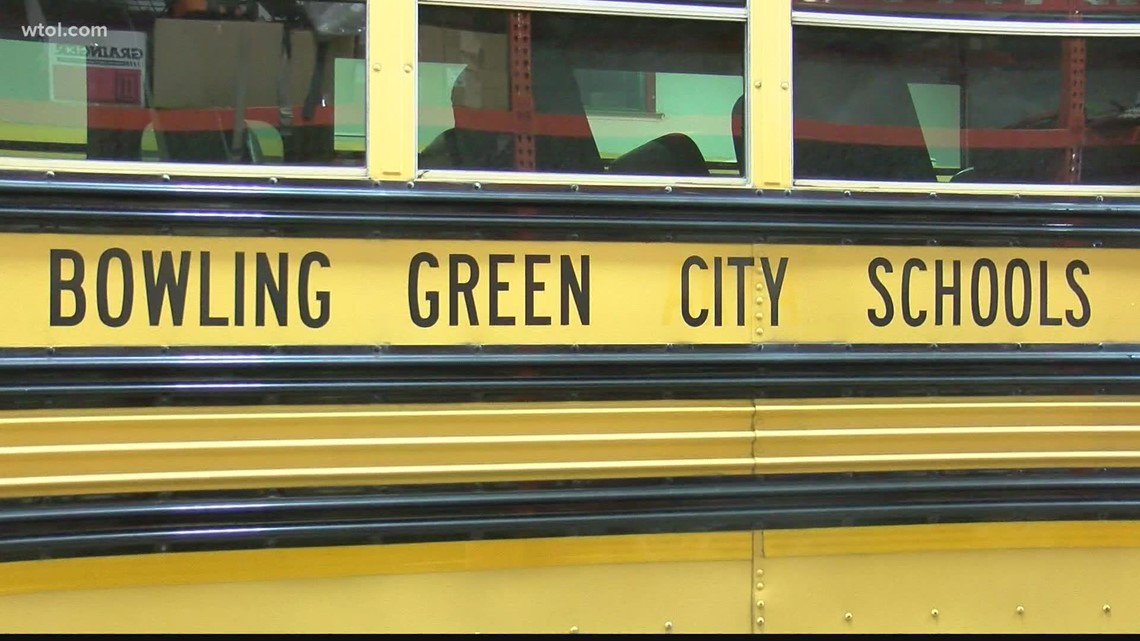 Enrollment: 2,626
Achievement performance index: 72/120
Graduation rate: 95.5%
Attendance rate: 95.5%
FINDLAY
:
FINDLAY REPORT CARD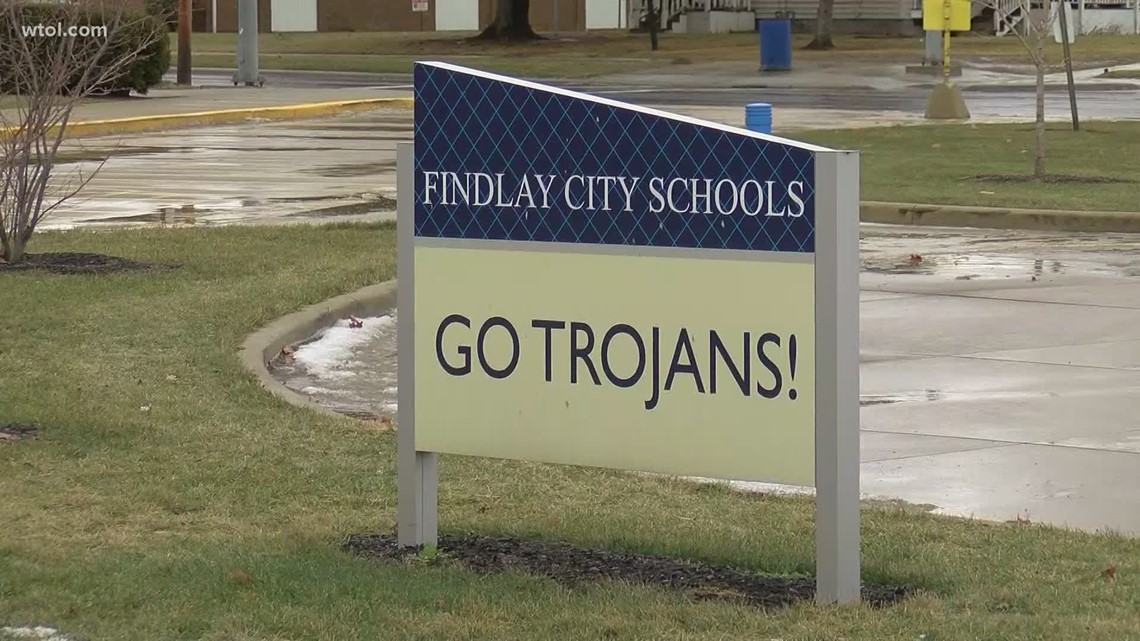 Enrollment: 5,363
Achievement performance index: 79.6/120
Graduation rate: 94.6%
Attendance rate: 94.5%
MAUMEE
:
MAUMEE REPORT CARD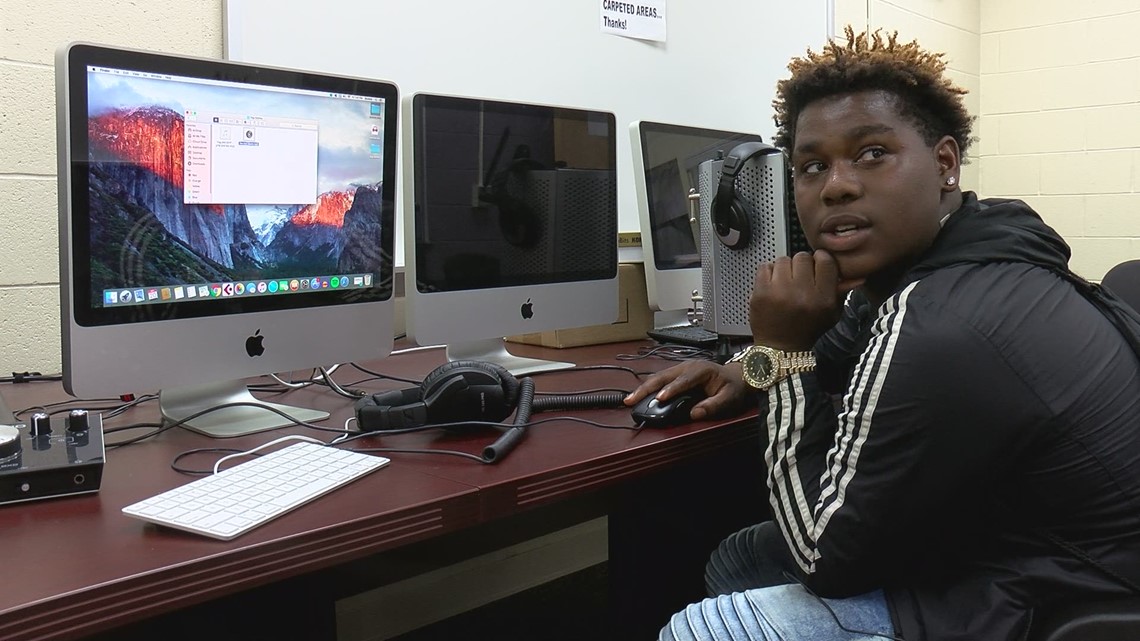 Enrollment: 2,107
Achievement performance index: 86.8/120
Graduation rate: 97.1%
Attendance rate: 94.4%
OREGON
:
OREGON REPORT CARD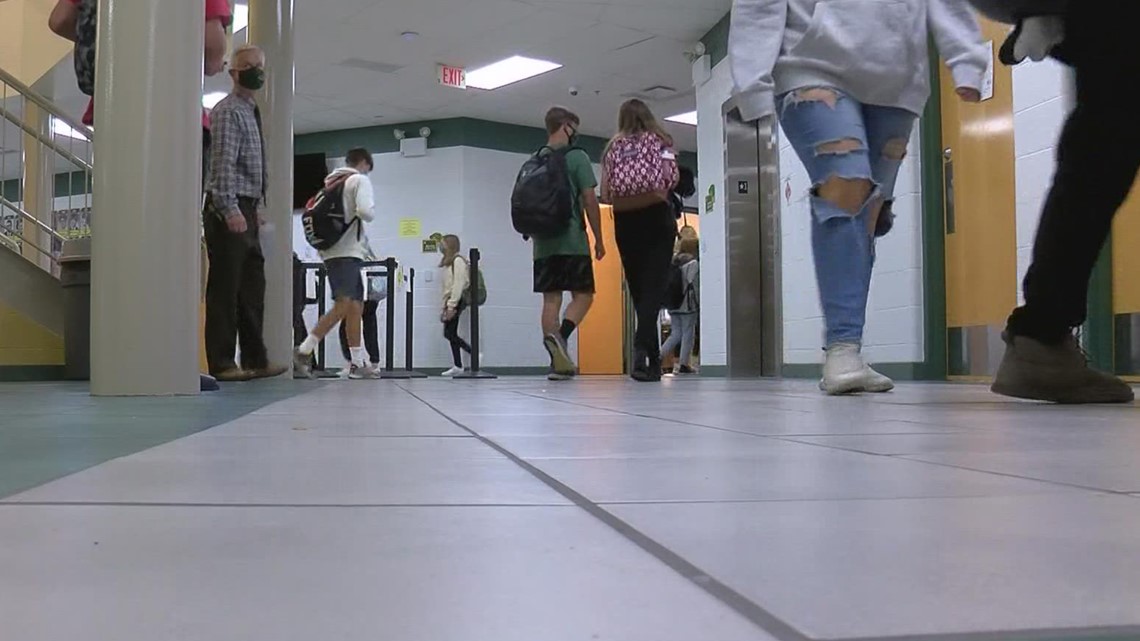 Enrollment: 3,354
Achievement performance index: 77.4/120
Graduation rate: 92.3%
Attendance rate: 91.7%
PERRYSBURG
:
PERRYSBURG REPORT CARD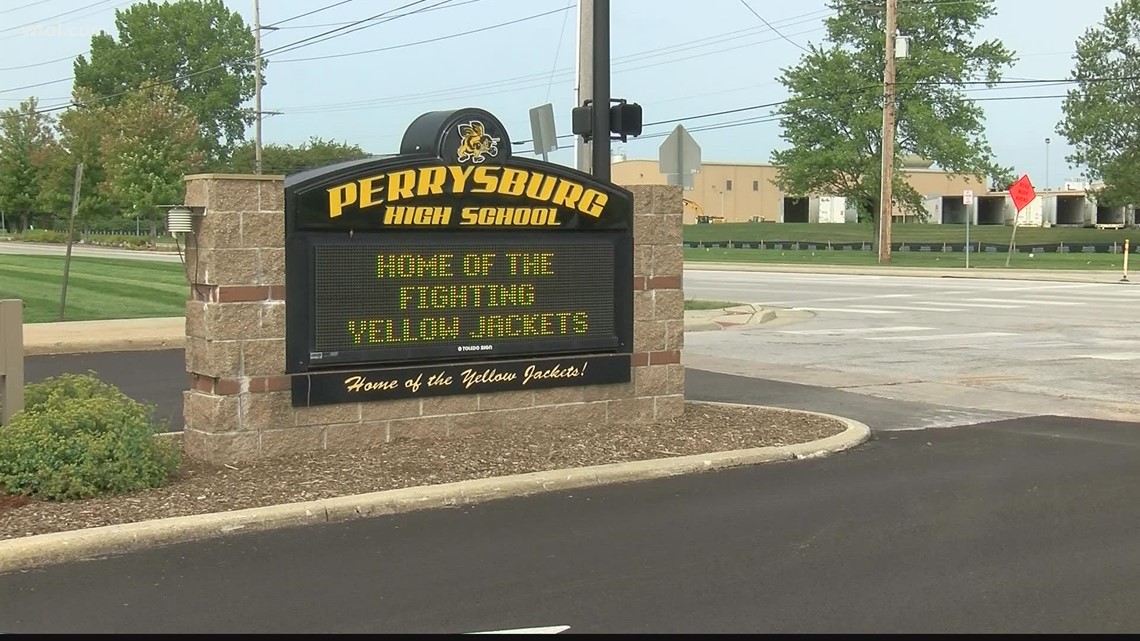 Enrollment: 5,163
Achievement performance index: 97.1/120
Graduation rate: 97.3%
Attendance rate: 95.3%
SPRINGFIELD
:
SPRINGFIELD REPORT CARD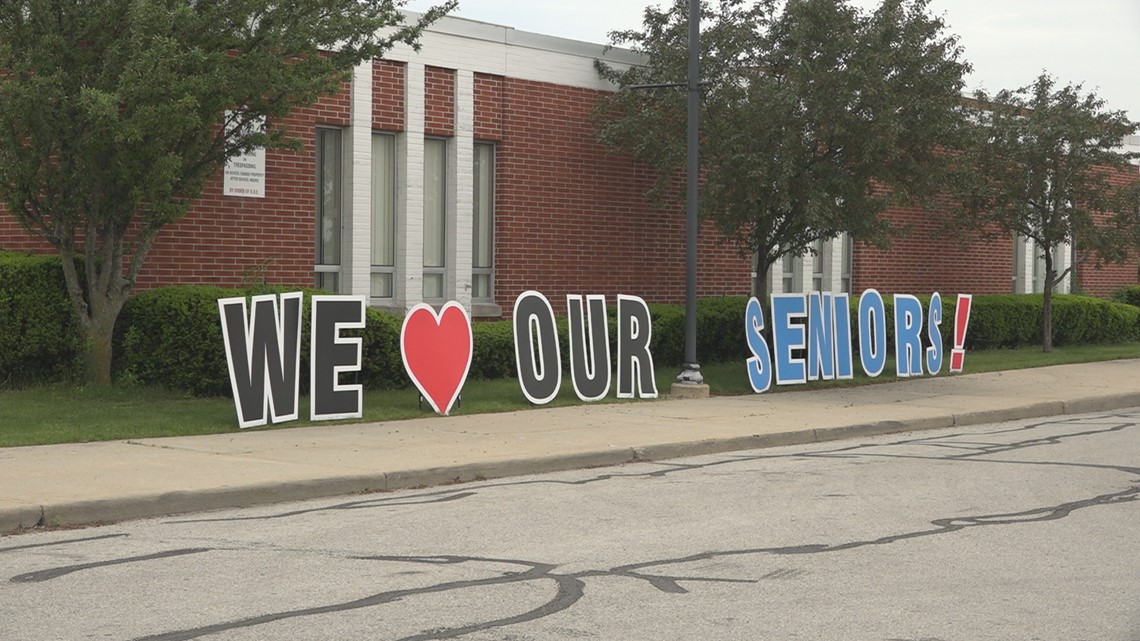 Enrollment: 3,382
Achievement performance index: 74.1/120
Graduation rate: 93.4%
Attendance rate: 92.2%
SYLVANIA
:
SYLVANIA REPORT CARD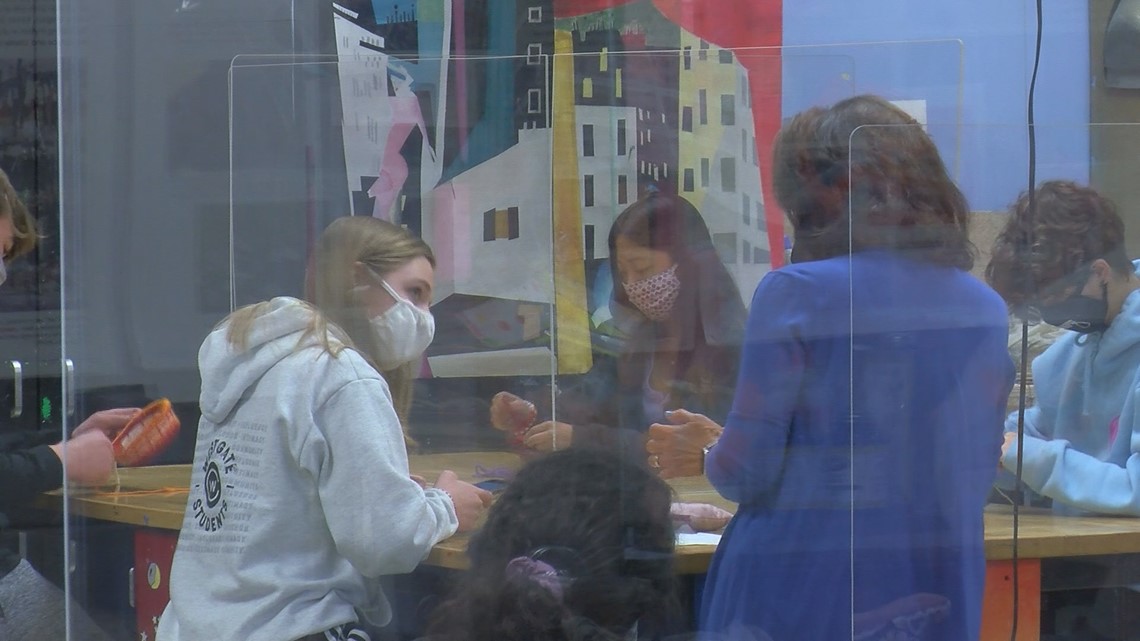 Enrollment: 7,593
Achievement performance index: 87.1/120
Graduation rate: 94.2%
Attendance rate: 95%
TOLEDO PUBLIC SCHOOLS
:
TPS REPORT CARD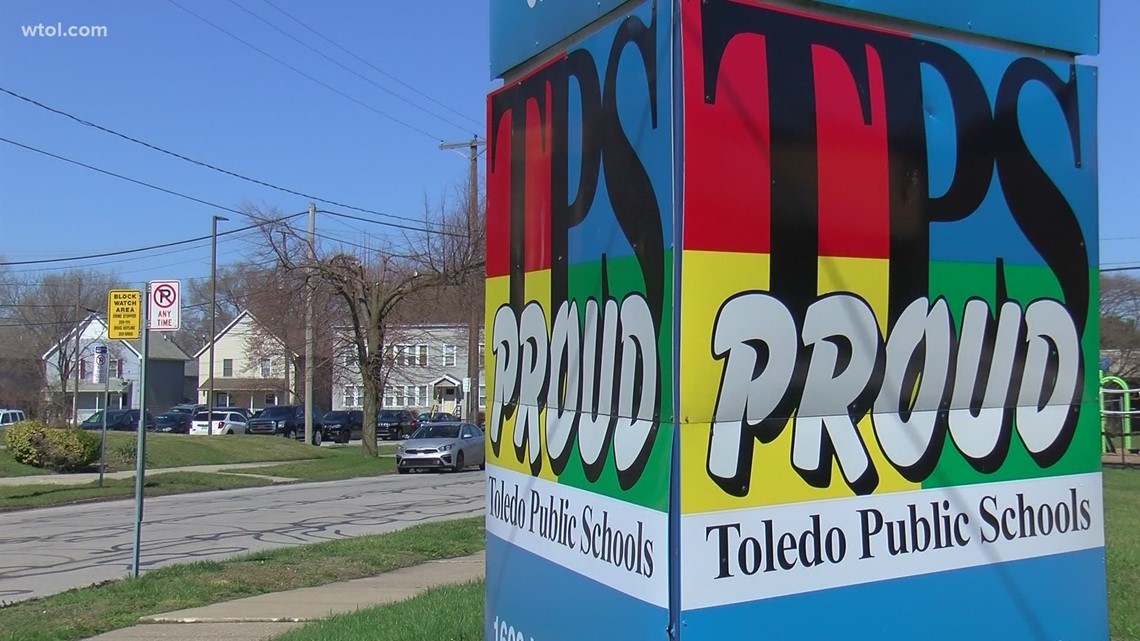 Enrollment: 22,205
Achievement performance index: 43.8/120
Graduation rate: 82.3%
Attendance rate: 85.8%
WASHINGTON LOCAL
:
WASHINGTON LOCAL REPORT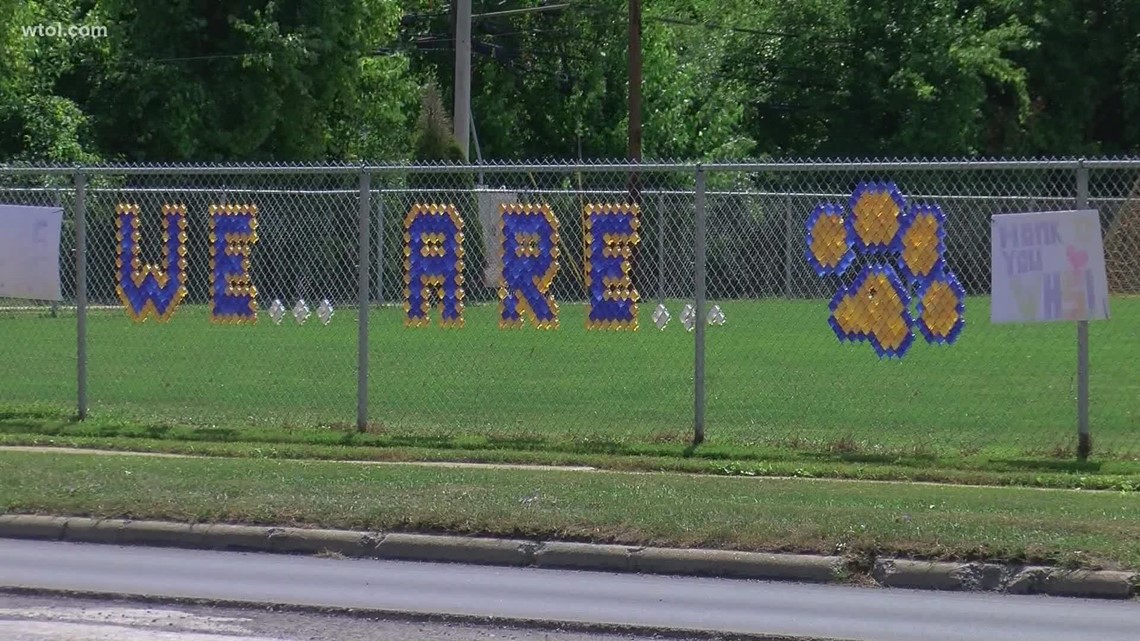 Enrollment: 6,679
Achievement performance index: 69.7/120
Graduation rate: 88.6%
Attendance rate: 93.9%