TOLEDO, Ohio — An investigation into an early August homicide has led to the arrest of a suspect Wednesday.
The shooting happened around 11 p.m. Aug. 6, in the 400 block of Bronson Avenue near Elm Street in north Toledo.
Joshua Mickhail, 33, was shot on the front porch of his home, Toledo police said. Mickhail's wife then called 911 and he was taken to the hospital where he later died from his injuries.
An autopsy performed by the Lucas County Coroner's Office stated Mickhail's cause of death was a gunshot wound through the arm and into the torso. His manner of death was ruled a homicide.
The investigation into Mickhail's death led to the arrest of 26-year-old Christian Beck on Wednesday. Beck is charged with murder and was booked into the Lucas County Jail.
Beck's bond was set at $1 million in a court appearance Thursday. He is scheduled to be back in court Aug. 31 at 9 a.m.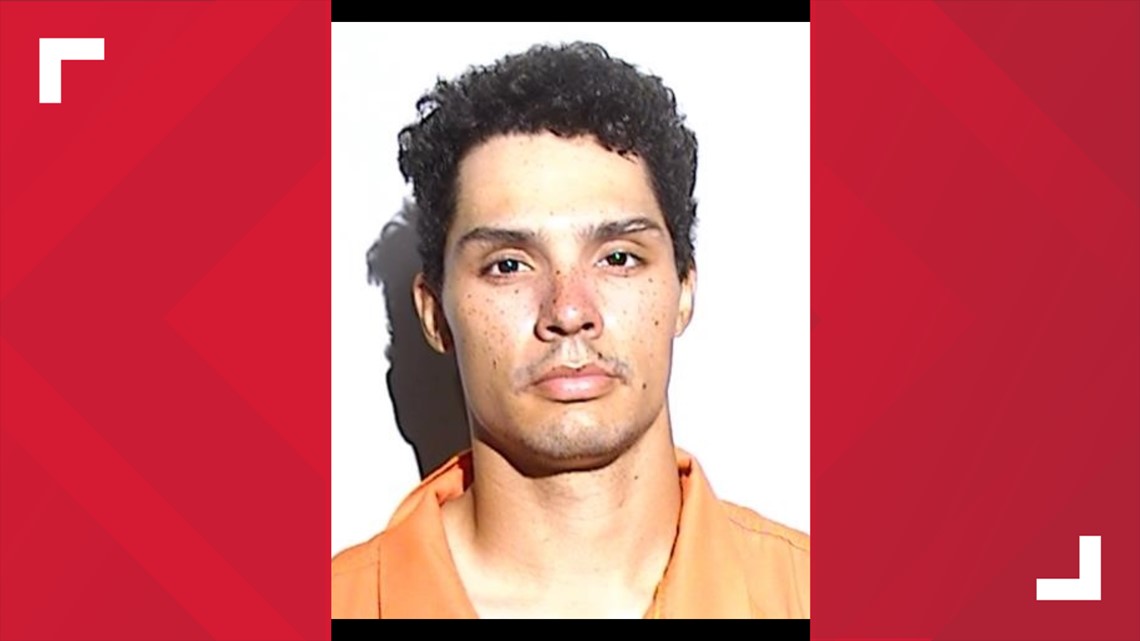 Anyone with information is asked to call or text Crime Stoppers at 419-255-1111. You can remain anonymous and may be eligible for a cash reward.