TOLEDO, Ohio — California-native Phong Tran is suffering from life-threatening injuries after an assault at Ye Olde Cock n Bull around 2 a.m. on Sept.1, according to a police report.
Toledo police responded to a fight shortly after Cock n Bull closed. Crews arrived at 2:15 a.m. and found 43-year-old Tran unconscious in the street. He was transported to the hospital for life-threatening injuries.
As of Sept. 23, Tran is still hospitalized in the ICU. A family member said a neurosurgeon gave Tran only a 5% chance of survival. Family also believe the attack was both unprovoked and racially motivated. Tran is Vietnamese.
"I'm angry. Angry and sad. Because this is a senseless, senseless crime. My brother didn't bother anyone," said Tran's sister, who wants to remain anonymous. "Now he's on life support. Severe brain injuries. He's already had two brain surgeries and another one tomorrow."
The family set up a GoFundMe to raise funds for medical expenses, as well as finances for his daughter if Trans passes away. The fundraiser can be found here.
Police issued a warrant for Andre Pitts, who was indicted for felonious assault. He pleaded not guilty on Monday, Oct. 3, and bond was set at $100,000.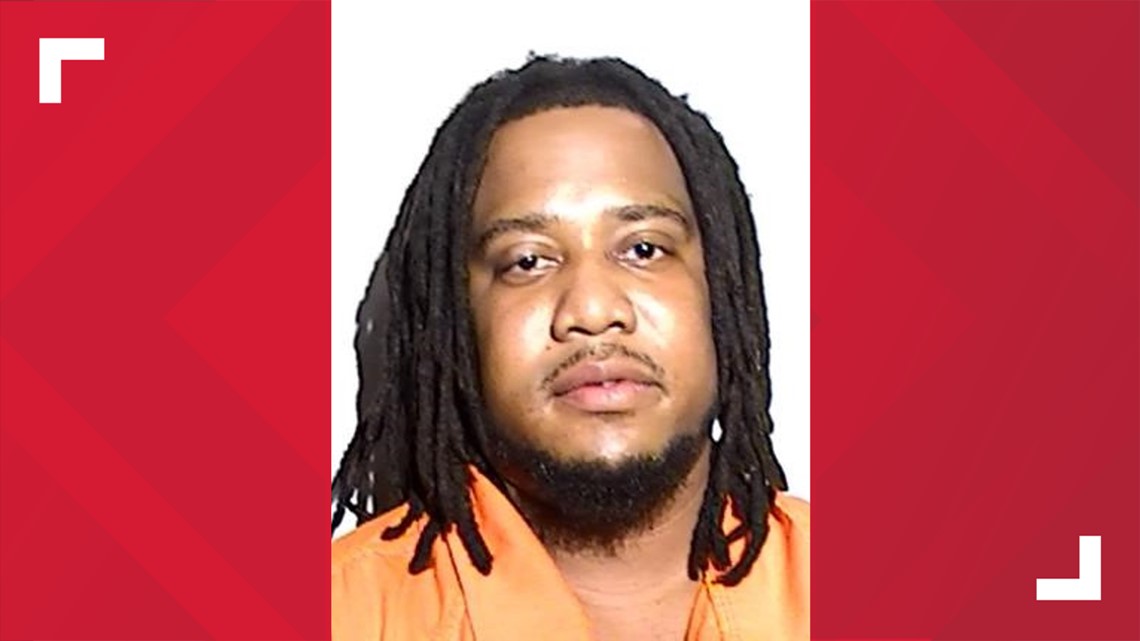 This is an ongoing investigation. Stay with WTOL 11 for updates.
More local headlines from WTOL 11