TOLEDO, Ohio — Toledo police arrested the parents of Baby Doe, who was found dead in a car back in 2017, on Monday.
On May 11, 2017, officers were sent to the Vaness Drive off Bancroft on a report of a deceased infant found in a vehicle that had been sitting idle for a long period of time, according to police.
Husband and wife Jacob, 33, and Jenna Cisneros, 34, were charged with involuntary manslaughter. They are each being held on a $500,000 bond and will appear in court for a preliminary hearing on Feb. 11 at 9 a.m.
Toledo police provided new information on the case during a news conference late Tuesday morning. Lt. Dan Gerken said investigators were able to connect the suspects to the case using a private company called "AdvanceDNA".
Gerken would not go into specifics about how the DNA company linked the parents to the investigation but did say police collected DNA evidence from the Cisneros and determined they are the parents of Baby Doe.
Full press conference
Authorities explained Jacob and Jenna Cisneros have three other children. They are with other family members and Lucas County Children Services is involved.
Gerken said police are still meeting with the Lucas County prosecutor's office and this is still an on-going investigation.
The case remained unsolved and the baby's identity unknown since the gruesome discovery in 2017.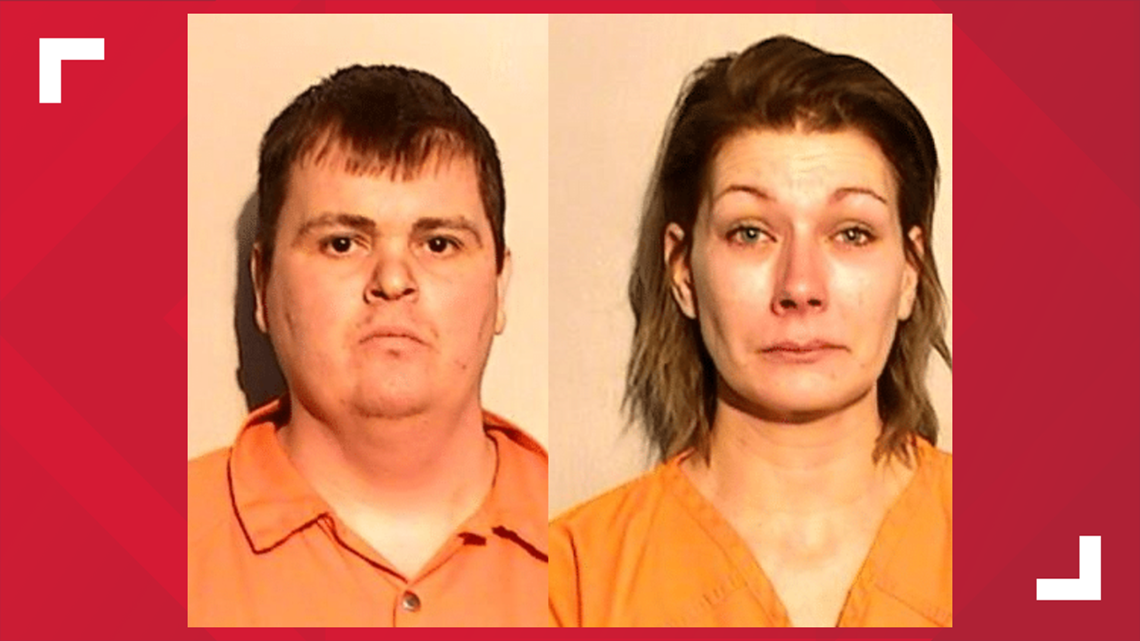 The idea of getting a private DNA company involved came after our 11 Investigates report "What will happen to Baby Doe" aired last August.
"You can take credit for the latest development. If you had not called me, I wouldn't have looked into it – it wasn't on my radar. (It) definitely had a hand in the progress of this case," Lucas County Prosecutor Julia Bates told WTOL Anchor Kristi Leigh.
Bates said that from now on, her office will use this approach every chance they get and the plan is to use it in other cold cases that have been languishing, such as Baby Doe's.
She also added that getting a private DNA database involved could help them review rape kits.
Former co-worker of Baby Doe's mom reacts to her arrest
Peyton Vance, a former co-worker of Jenna Cisneros, spoke out Tuesday about their relationship.
"I'm shocked. I trusted her so well and we became so close," she said.
Vance said she worked with Jenna Cisneros at a Toledo restaurant from early 2018 to 2019. Cisneros was her manager and they bonded through the workplace.
Vance even met her three other children.
"Everybody seemed to be pretty well taken care of. I trusted her to take care of my son and babysit him," she said.
"She never even mentioned that she had a two-month-old-before," Vance added.
After Jenna Cisneros babysat Vance's son eight months ago, she said they haven't talked since but now the Cisneros family is heavy on her mind.
"I feel bad for those poor kids. It's very sad," she said.
Case background
Two years after the baby was found, Prosecutor Bates said there were still a lot of unanswered questions.
"How did that baby come to be in that car that day? How long was it there, who put it there, how did it come to be there?" Bates said in August 2019.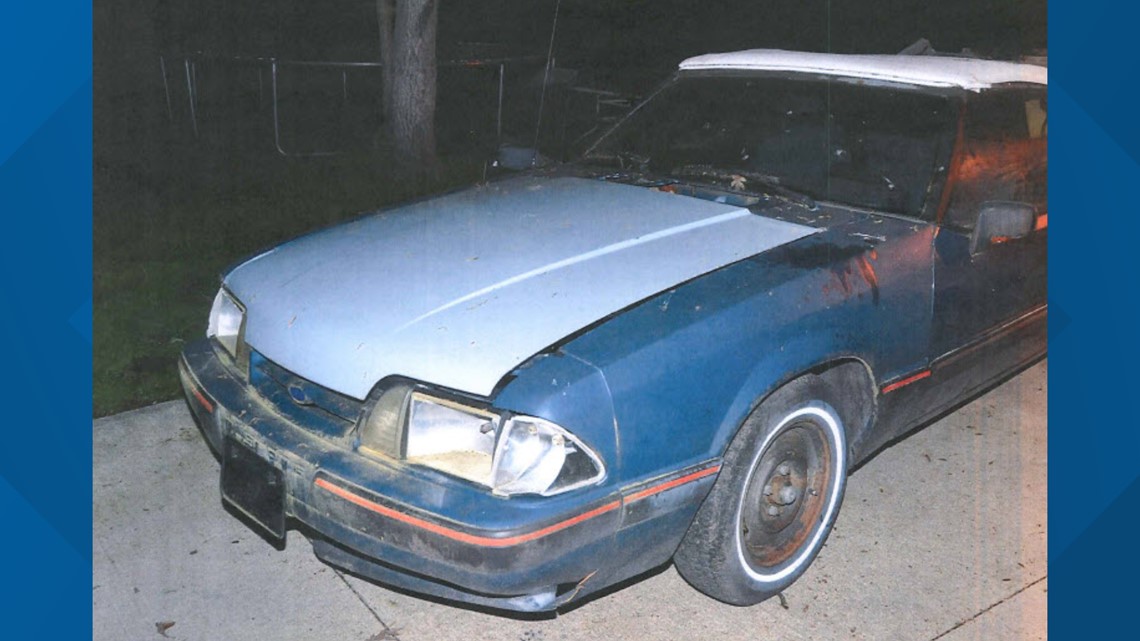 Bates added the case left the baby frozen in a morgue, waiting for his case to be solved.
Meanwhile, our 11 Investigates report from 2019 showed that some nonprofits called for his burial.
"This little guy needs to be buried. He needs to have a proper burial and laid to rest," Founder of Safe Haven Baby Boxes Monica Kelsey said.
Bates said the baby won't be released for burial until the case against the parents is closed in court.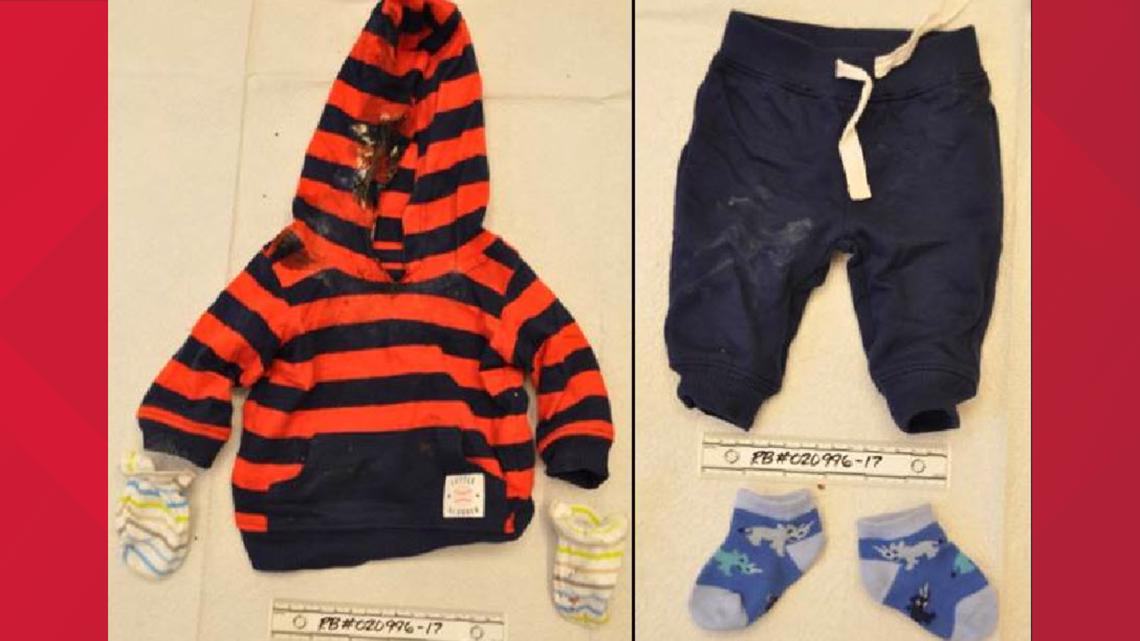 At that time, Lucas County Coroner Dr. Diane Scala-Barnett said her office did collect DNA evidence from Baby Doe but was concerned about its viability since the baby was found so badly decomposed. Additionally, she said the investigation hadn't revealed anyone to compare that DNA to yet.
TPD thanked the Lucas County Prosecutor's Office, the Lucas County Coroner's Office and the Bureau of Criminal Investigation for their hard work on this difficult case.