TOLEDO, Ohio — Four people were injured, and one killed, in shootings at two south Toledo bars early Sunday morning.
Toledo police arrived at Spotlight Lounge on South Reynolds Road at 1:20 a.m. and then at D'Icon Spirits and Grille on Airport Highway at 1:50 a.m.
At Spotlight Lounge, police found two people shot. One of the victims, Armonte Rodgers, was taken to the hospital where he later died.
The second victim, Ernest Wilson, was shot in the shoulder and is recovering in the hospital.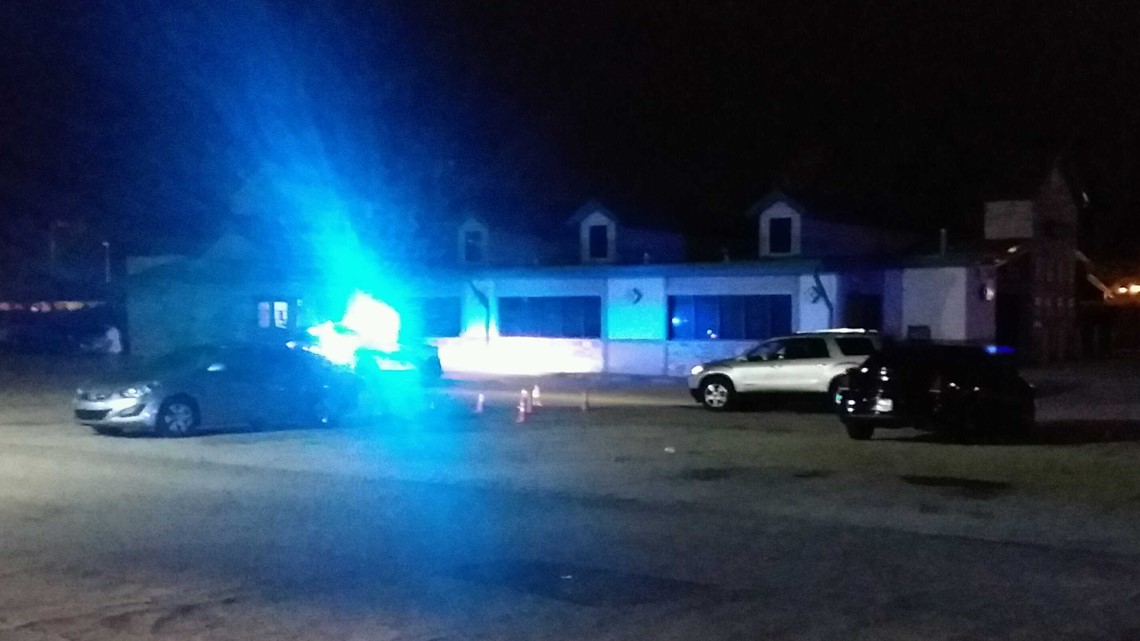 Three people were then shot at D'Icon and taken to the hospital.
Their conditions are unknown.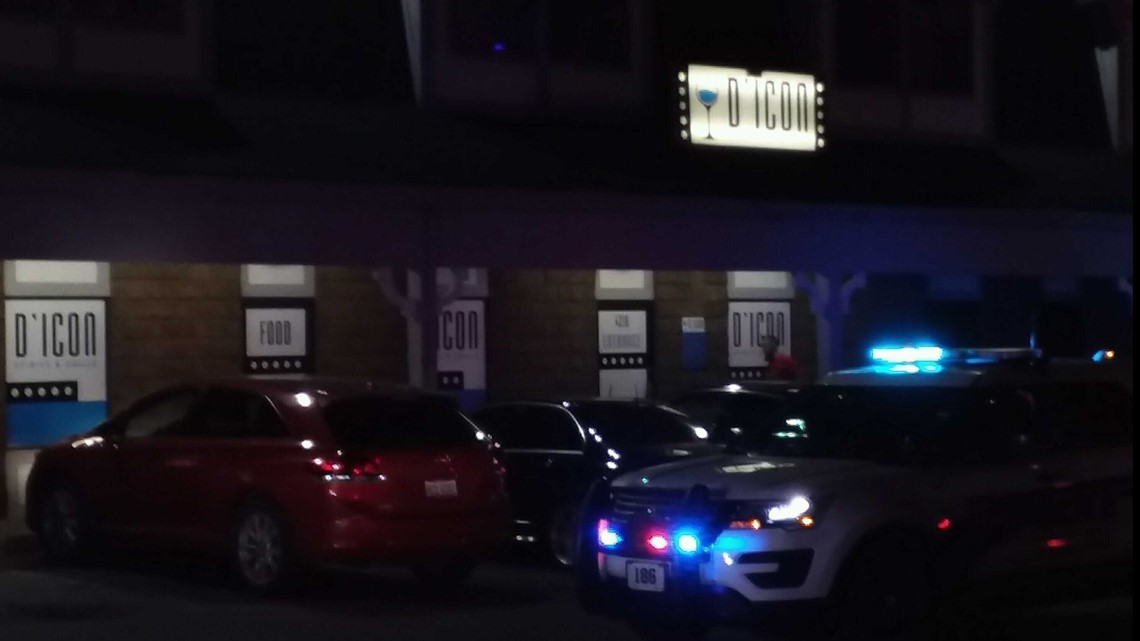 Police haven't said what led up to either of the shootings and there was no word yet on possible suspects.
Anyone with information should call Crime Stoppers at 419-255-1111. You can remain anonymous.
Gun violence has previously been reported at Spotlight Lounge, with a 24-year-old man injured after a shooting in the parking lot there in early April and when an off-duty sheriff's deputy and another man were shot and injured in the parking lot in January 2020.