TOLEDO, Ohio — A second man is dead following a shooting in east Toledo that happened on March 1.
David Misch, 19, died from wounds suffered during the shooting in the 1500 block of Nevada Street.
Brad Keel, 44, died shortly after the shooting after being shot in the chest twice, the Lucas County Coroner's Office reported.
Warrants were issued for the arrests of 22-year-old Brandon Lee Lampros II and 23-year-old Mathew Tyler Garcia. Lampros is currently in custody while Garcia remains at large.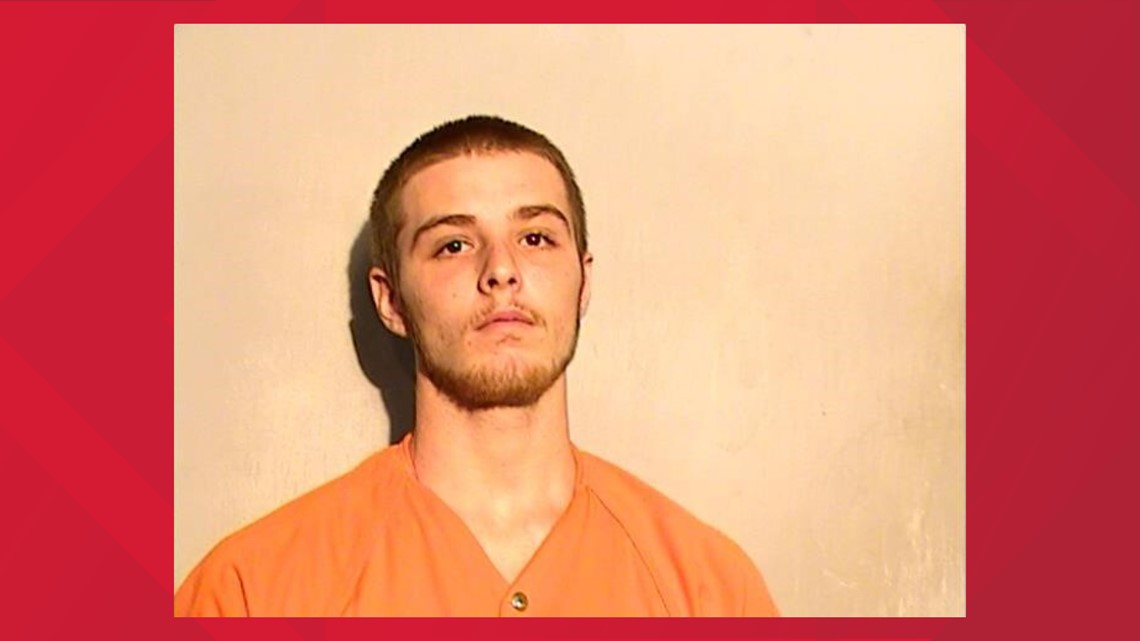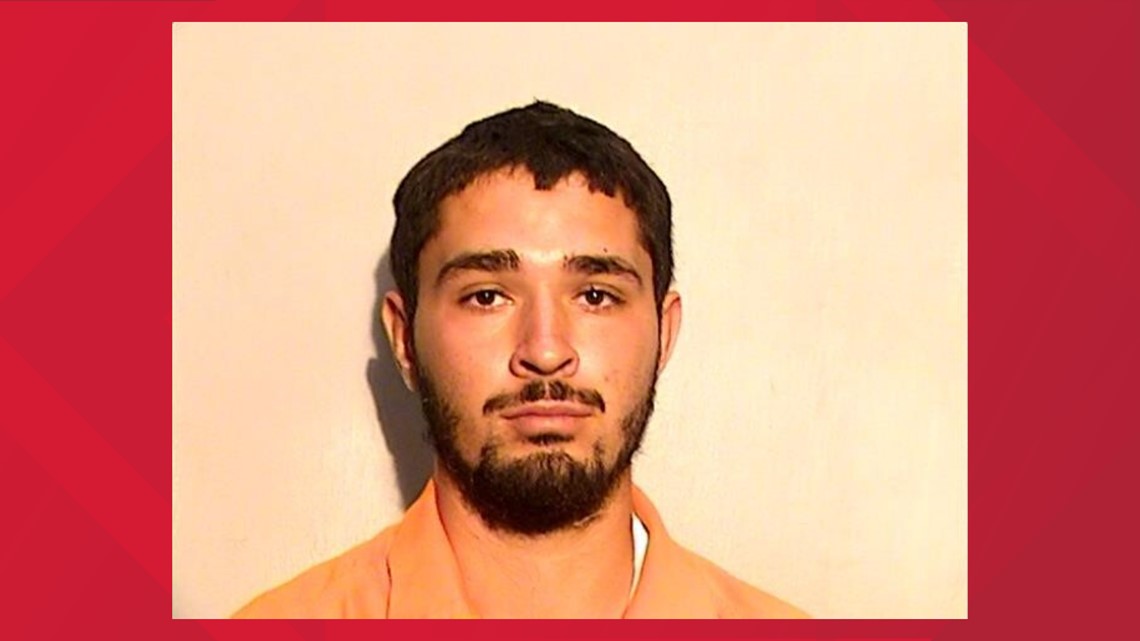 The two are charged with murder while committing/attempting first or second-degree felony violent offense and felonious assault with a weapon.
According to the warrant, Lampros drove "with several others" to the 1500 block of Nevada to fight with a man relating to "an ongoing feud."
The warrant asserts that Lampros and Keel fought, and Keel was shot at least once and died from the gunshot. Garcia is accused of also shooting Keel during the fight and the warrant states that Keel died as a result of Garcia's gunshot.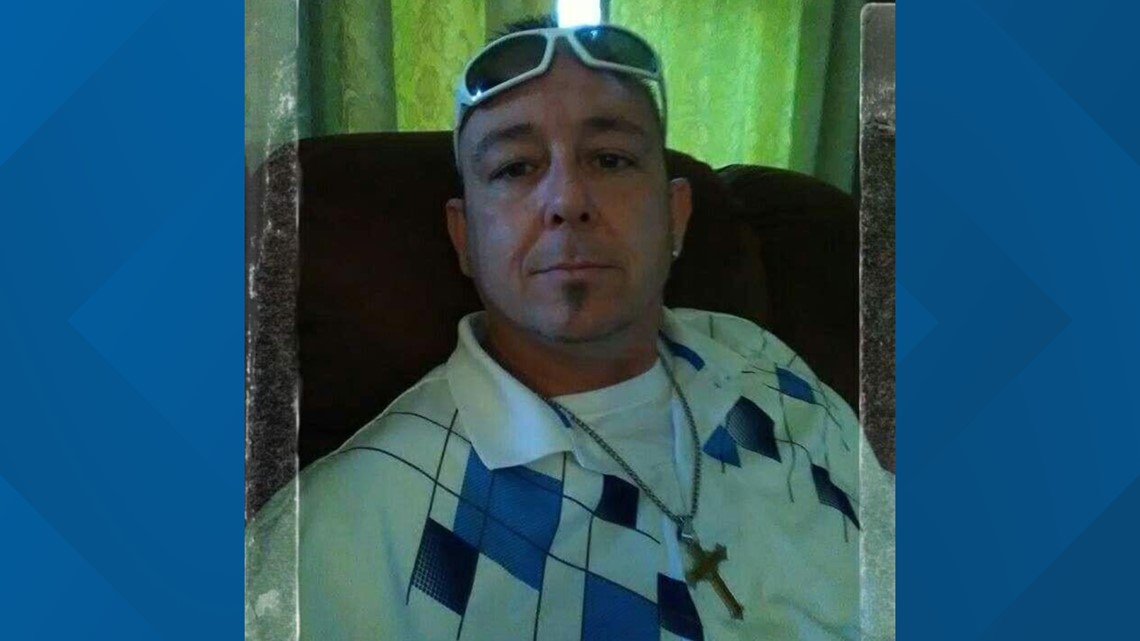 Remembering Brad Keel
"He was a jokester. He'll make anybody smile. A party wasn't a party until Brad came," said Jesicca Keel, Brad Keel's oldest daughter.
"He was a wonderful father and he couldn't wait to be a granddad," said Keel's girlfriend of one year, Julie Luda.
Jesicca said people in masks and hoodies showed up in a car Monday night and banged on the home across the street where her younger brother, Brandon, 18, lives.
Her father went outside to confront the suspects and police say he fought with Lampros until Garcia shot him.
"I'm running and I see somebody laying right there and I'm just like who is it, who is it? And I saw that it was my dad and they're just pumping him and he just looked so...gone," Jesicca said.
She says her father distracted the suspects so her brother wouldn't get shot, although one of Brandon's friends also got hit. Keel died at the hospital and the friend is still fighting for his life.
Keel's children say the fight started because of "beef" over a girl.