SENECA COUNTY, Ohio — Two men are dead after a plane crash in Fostoria late Tuesday night.
The crash occurred 2 miles east of Fostoria near Crestview Drive at 10:47 p.m. on Tuesday.
Seneca County Sheriff's Office and the Fostoria Police Department received a report of a plane crash near Crestview Drive.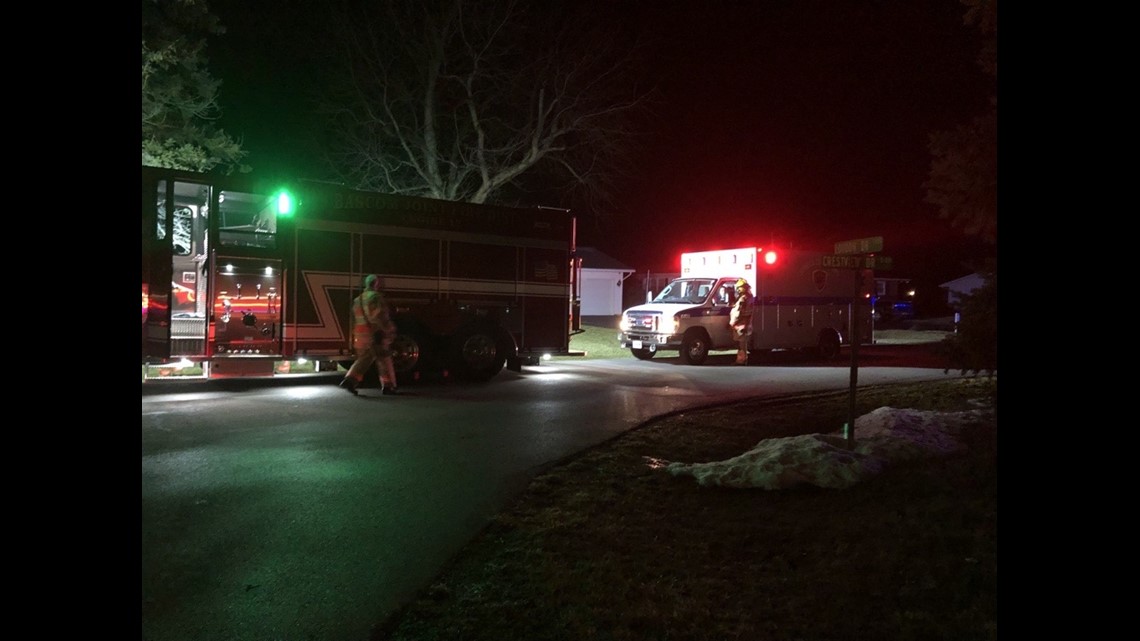 "We got a 911 call at the sheriff's office that a lady called and said she heard a loud boom and it sounded like a plane crashed behind her house," said Seneca County Sheriff Fred Stevens
Officers searched and located the crashed plane in a wooded area nearby. Two men were found dead at the scene of the crash.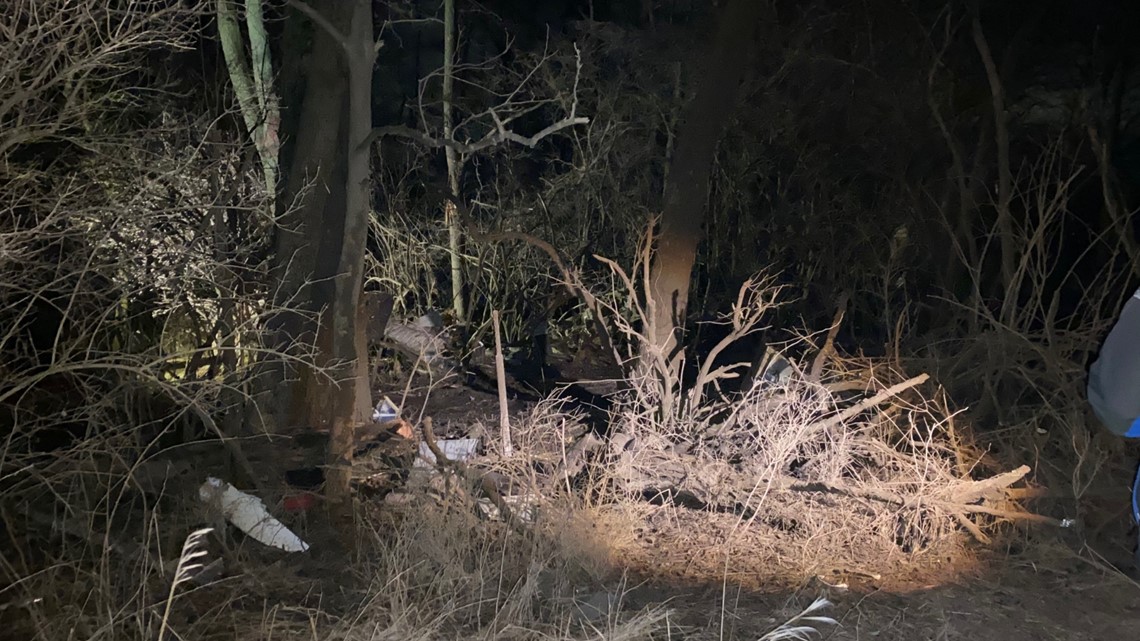 The pilot was identified as Shane Alan Halbrook, age 59, of Avon, Indiana. The co-pilot was identified as Michael D. Wright, age 51 of Casey, Illinois.
The plane was traveling from Illinois to Findlay. The plane was a Piper Saratoga, a single-engine plane.
NTSB responded to the scene to assist the Seneca County Sheriff's Office and OSHP.
The cause of the crash is still under investigation.
MORE FROM WTOL 11: