TOLEDO, Ohio — A man has been indicted for a November 2020 murder in front of Byrneport Apartments.
Toledo police responded to a shooting reported the afternoon of Nov. 3, 2020, in the 850 block of Byrneport Drive. Alex Day, 31, was found shot and transported to the hospital with life-threatening injuries, according to police on the scene.
Day died the next day at the hospital. The coroner ruled his death a homicide, listing a gunshot wound to the head as the cause.
Trevonne Darrington, now age 30, was charged with murder Sept. 16, 2021, and indicted Thursday.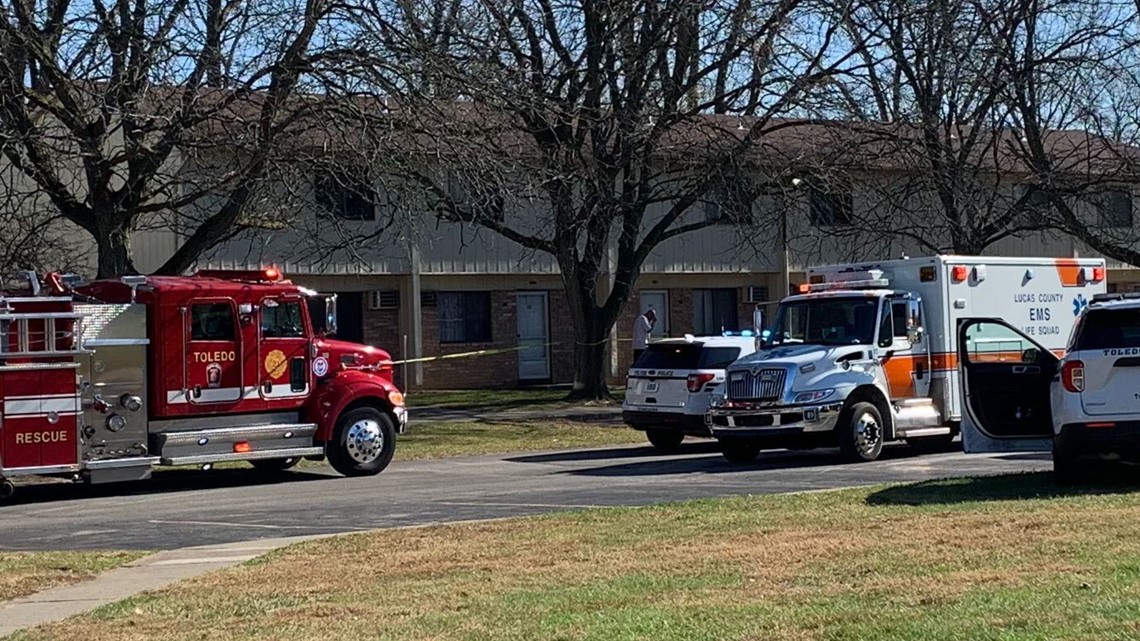 MORE FROM WTOL 11: