OTTAWA COUNTY, Ohio — The office of the Ottawa County prosecuting attorney says a body found in south Toledo is believed to be that of missing Genoa woman Amber Eichner and her husband is charged in her death.
Amber's estranged husband John Eichner, 43, is now charged with murder in addition to previous charges against him child endangerment and tampering with evidence.
At his arraignment in Ottawa County Municipal Court on Wednesday afternoon, John Eichner's bond was set $1,070,000 with no 10%.
He was set to be in court Friday at 1:30 p.m. with a court-appointed attorney for a preliminary hearing in felonies and a possible plea for four misdemeanors.
Eichner's attorney entered a not guilty plea, so a preliminary hearing will be scheduled.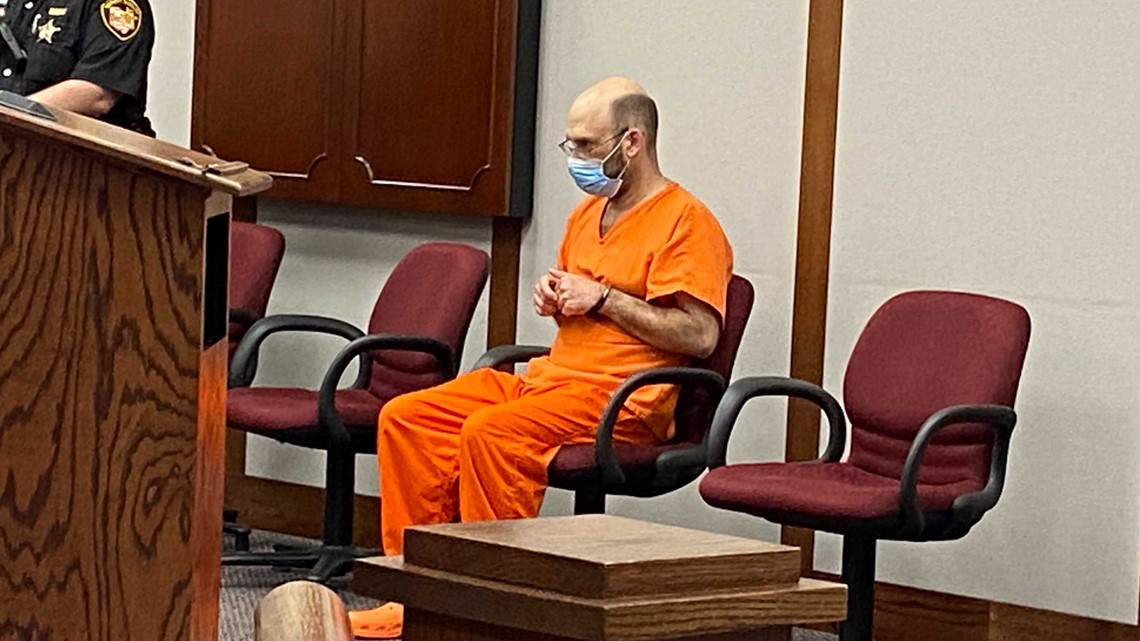 During the course of the investigation, police received a tip from a friend of John's that John asked if he could bury a dead dog on the friend's property in south Toledo. The friend gave John permission to do so.
Police conducted a search and excavation of the site and found human remains. The has been identified by DNA analysis as the body of 34-year-old Amber Eichner. The Lucas County Coroner's office says the cause of death was determined to be strangulation.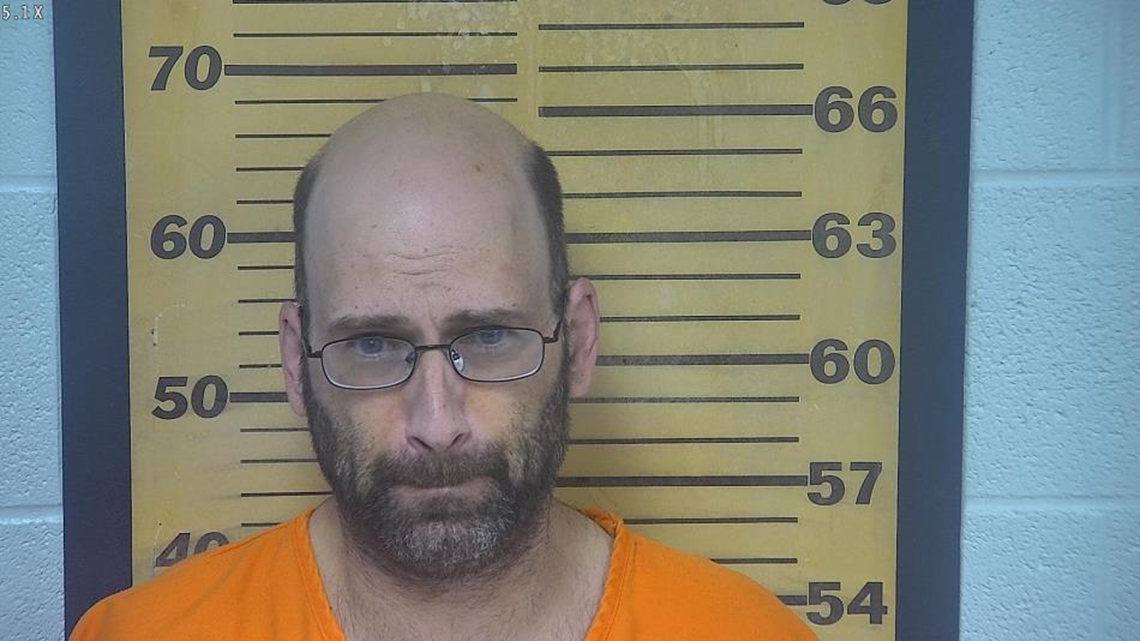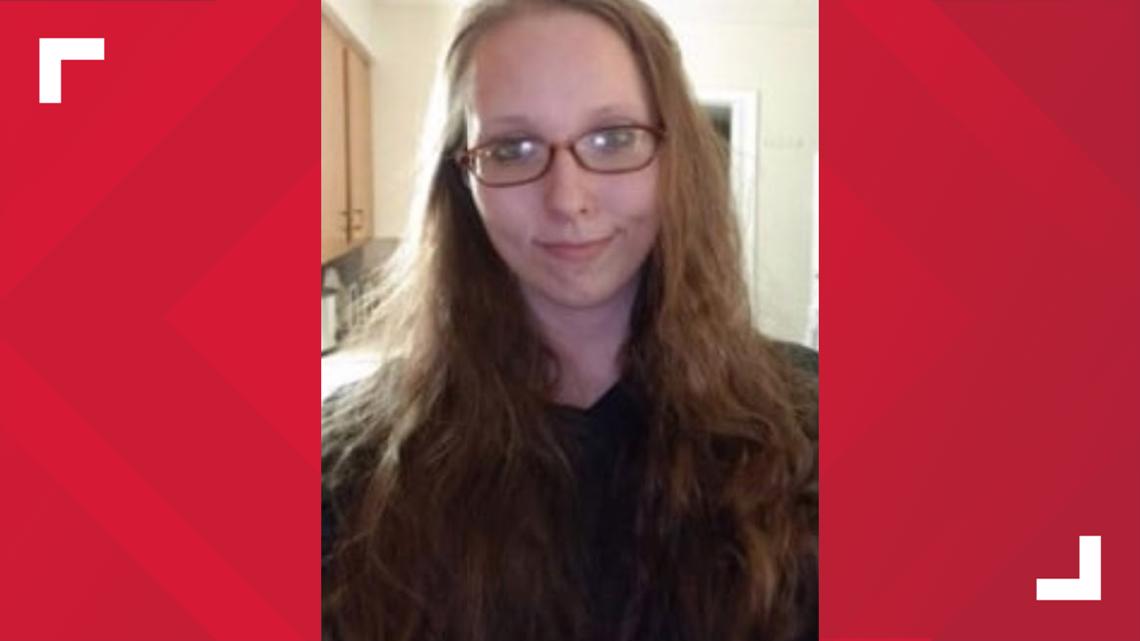 Officials say on April 23, a report was received that John Eichner was missing and the couple's four children had been abandoned by John in Tennessee. That same day, Eichner's cell phone pinged a tower in Cleveland, Tennessee, at 1:45 p.m. and on a tower west of Cleveland, Tennessee, at 3:30 p.m.
Amber had custody of the children.
Police say when John dropped the children off at a relative's house in Tennessee, he had them get out of the car with six bags of clothes and left.
John was missing until he was arrested by police on April 27.
Three cars were also towed to the Toledo Police Department's impound lot as part of the investigation.
John Eichner has a criminal record dating back to 1998.
In 1998 he was indicted in Lucas County Common Pleas Court on a single count of corruption of a minor. He wound up entering a no-contest plea and was sentenced to 15 months in prison, and had to register as a sexually oriented offender. According to court records, Eichner was 19 at the time, and the victim was 14.
In 2010 John was charged with domestic violence, three years after his marriage to then Amber Kyer. According to court records, John threw Amber to the ground and punched her in the throat. This case was dismissed when Amber did not show up for the trial.
According to advocates, it's not uncommon for victims to not follow the court process all the way through.
"Typically for most survivors the number one reason is fear," said Kathy Mull, the Executive Director of The Cocoon, a domestic and sexual violence agency in Bowling Green providing shelter and advocacy services to survivors. "Fear of repercussions from the offender who now knows this court case is going through and they're concerned of the accountability that's going to be put on them."
Mull believes the criminal justice system should recognize there are other ways to get convictions without relying so heavily on survivors -- affording another way for holding offenders accountable. The way cases are prosecuted should be reevaluated by recognizing that extra evidence can be gathered including additional photographs or interviewing more witnesses.
"Those kinds of things allow me to able to present a case so that if the survivor chooses not to participate, I still have all this other evidence to support that the domestic violence happened," Mull said.
The investigation is ongoing. The Ottawa County Sheriff's Office, the Genoa Police Department, the Toledo Police Department, the FBI, the Ohio BCI and the Ottawa County Prosecuting Attorney's Office assisted in the investigation.