MAUMEE, Ohio — A 36-year-old Maumee man is in custody after being accused of shooting at someone and leading police on a chase that resulted in a crash on Friday.
Robert Gover, 36, was arrested Saturday morning on numerous unrelated warrants. Charges for Friday's incident are pending further investigation.
Gover is accused of shooting at someone in the area of Reynolds Rd. and Glendale Ave. in Toledo. The victim was reportedly not harmed.
The victim, however, did follow Gover to the Kroger on Conant Street in Maumee and called 911.
Maumee Police attempted to pull Gover over, but he allegedly led officers on a short chase.
Police say Gover ended up crashing his red pickup truck into a creek behind the Chesterfield apartments on Picadilly Lane and Chesterfield Lane in Maumee.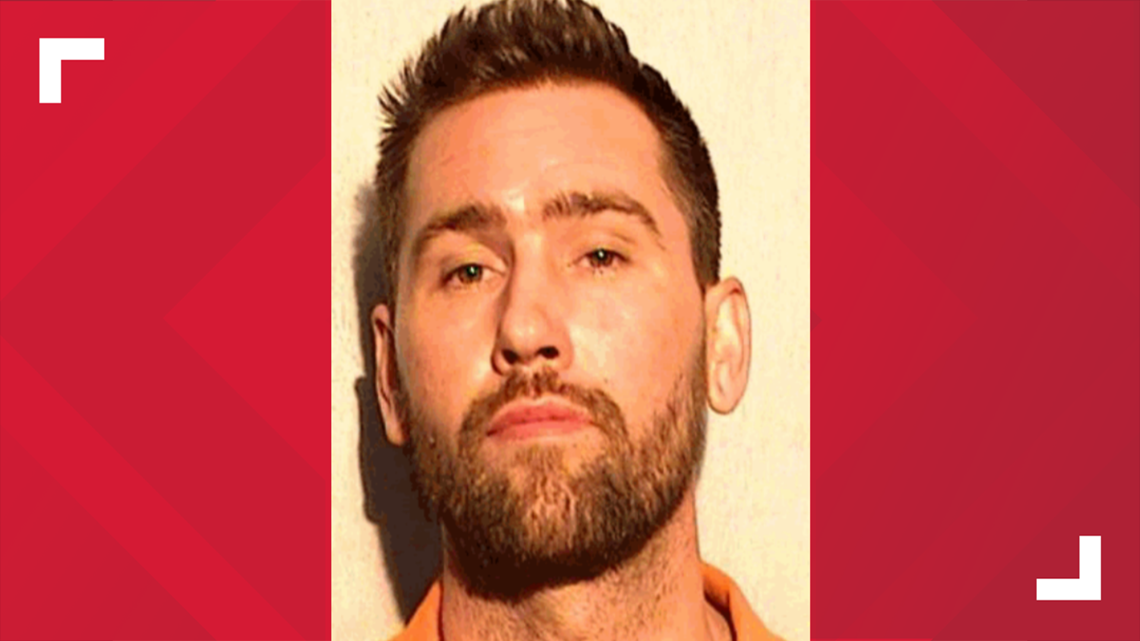 A perimeter was established by Maumee police with help from the Perrysburg Police Department. Perrysburg Township police used a K9 officer and the Toledo Police Department used a drone in the search of the area.
Gover was not located until Saturday morning, when he was booked into the Lucas County Jail on his unrelated warrants.
Anyone with information is asked to call Maumee Police dispatch at 419-897-7007.
RELATED VIDEO