LUCAS COUNTY, Ohio — EDITOR'S NOTE: Initially, there was a report of a third victim, but Lucas County Sheriff Mike Navarre says deputies cleared the house and only two victims were found.
A mother is facing felony charges after she told sheriff's deputies she stabbed two of her children Thursday night, Lucas County Sheriff Mike Navarre said
The incident occurred on the 500 block of Banquot Way sometime around 6:20 p.m.
According to Navarre, a 911 call came in from a woman, later identified as 28-year-old Jamesiha Jena-Lynore Taylor, who said she was outside of the Franklin Park Mall. She told the dispatcher she had stabbed her children.
When deputies arrived at the home on Banquot Way, they found a 7-year-old and an 8-year-old had been stabbed.
"It's really bad. What the officers witnessed when they walked through that house was pretty horrific," Navarre said. "It's a tough situation."
A girl was reported to be in critical condition. Navarre said the boy was seriously hurt, but not as critically as the other.
"This was a pretty vicious assault. With no rhyme or reason," he said. "A mother hurting her own children. Which is really hard to comprehend for most people, including myself."
After the scene was cleared last night, deputies returned to the station and talked through their feelings, Navarre said.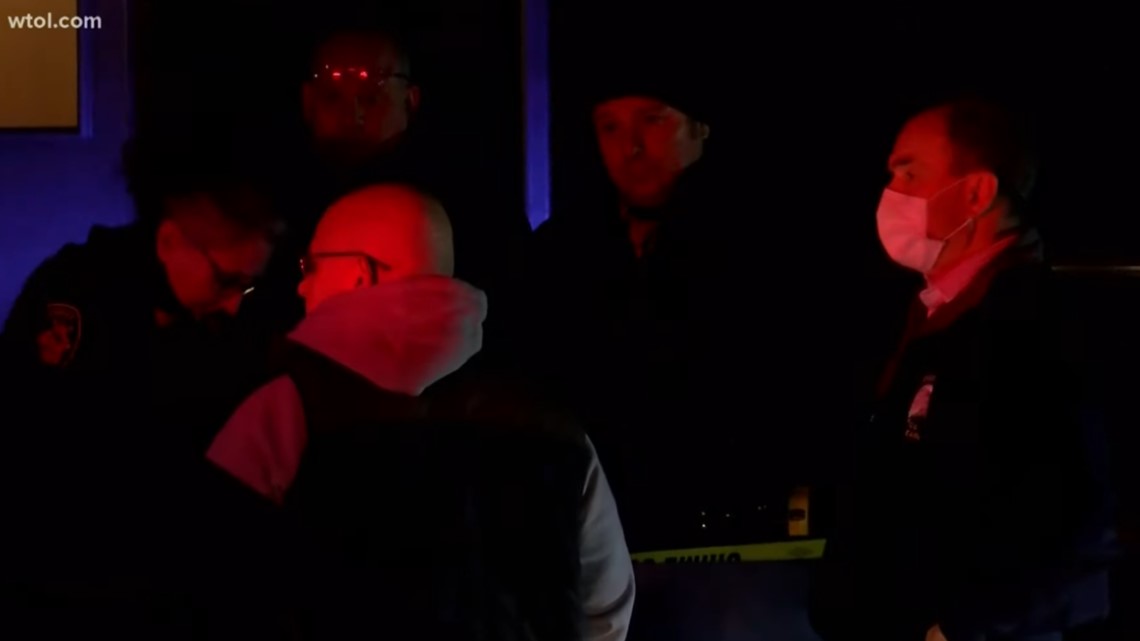 It's something those who know the two children are talking about today, too.
"I was talking to the superintendent of Springfield schools this morning and they're dealing with the same issue out there with the students, the classmates," he said.
Holland Elementary School Principal Andy Evans sent a note home to parents on Friday, addressing the incident and identifying the victims as students at the school.
Evans said the district is cooperating with law enforcement and mobilizing the district's counseling staff to offer support to students and teachers.
"Please allow us the time to gather more facts and information to determine the best ways that we can help our two young students," Evans told parents. "As we move forward, I will do my best to keep you informed of ways to assist these children."
Taylor has been booked into the Lucas County jail on two counts of felonious assault and two counts of domestic violence. She has no significant criminal history, according to Navarre.
Bond was set Friday at $250,000 for each count of felonious assault and $100,000 for each count of domestic violence.