TOLEDO, Ohio — The weekend is upon us and many are asking, "What are we going to do?" Whether you want to stay in or get out, we've got your GO 419 weekend covered.
THURSDAY
Virtual Lilac Festival | Virtual | All weekend
Like many events these days, the Lilac Festival that is usually held in Defiance, will now be held virtually. You can peruse the Facebook event page, as vendors will be posting all of their business information and include how to purchase items from them virtually or by using safe social distancing measures.
4th Thursday ARTWalks | Downtown Port Clinton | 5 - 8 p.m.
If you're in the mood to experience art and engage in some real life human interaction, downtown Port Clinton will be a great place to spend your weekend eve.
Every fourth Thursday this summer, you can check out local art, hear some great music and enjoy some tasty treats - sounds like the perfect way to end the week.
These ARTWalks are being held every fourth Thursday until September.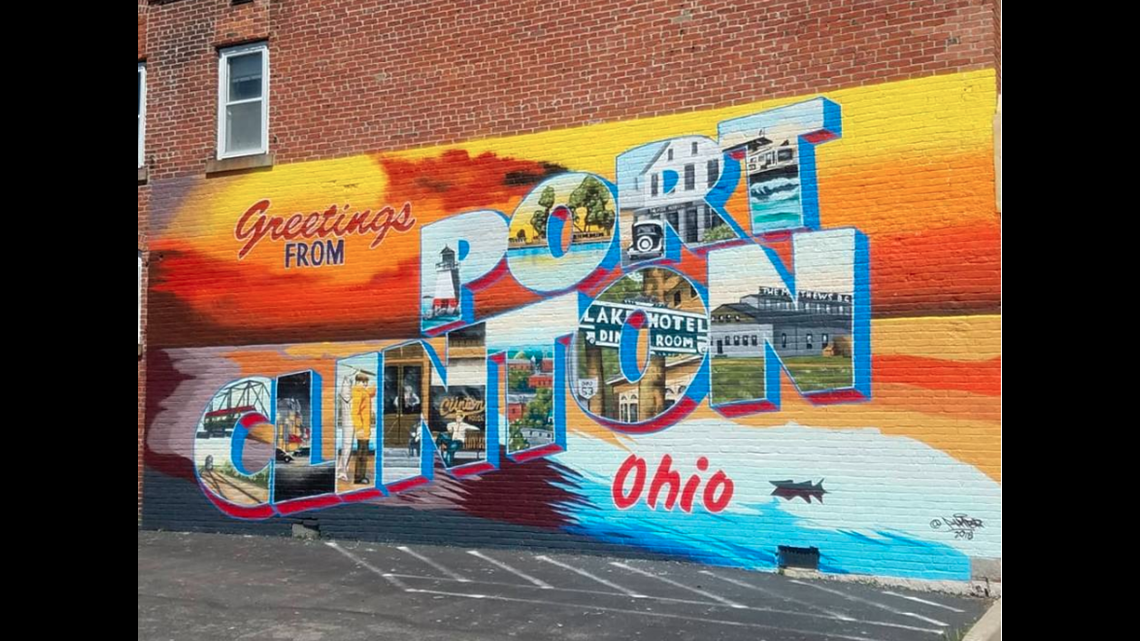 FRIDAY
Conversations with Chief Scientist Carl & Carrie Sowden | Imagination Station | 10 - 11 a.m.
Start Friday off for you and your kids with some learning. Chief Scientist Carl Nelson will interview Carrie Sowden on Imagination Station's Facebook Live.
Carrie Sowden is an underwater archaeologist who works as the archaeological director for the National Museum of Great Lakes.
Official Put-in-Bay Spring Fling Party! | Put-in-Bay | 5 p.m. -
While its beginning to feel like summer, it technically is still spring. Why not celebrate this beautiful season at Put-in-Bay for the annual Spring Fling!
There is going to be a huge party at the Put-in-Bay Resort. You will need to be a guest at either Put-in-Bay Resort and Conference Center, Put-in-Bay Villas, Bay Lodging Resort and the Edgewater Hotel to partake in the fun.
Guests will get to enjoy two days of free frosty cold adult beverages included in your room rate starting on Friday night! There will also be an all-you-care-to-eat pizza buffet featuring the Put-in-Bay Pizza Company.
This will be a weekend full of great fun and great barbecue. Party guests will see great discounts from island merchants when they show their Put-in-Bay Spring Fling wristband.
For Put-in-Bay Resort and Hotel reservations, please call 888-742-7829. For Home Rentals call 888-742-7829.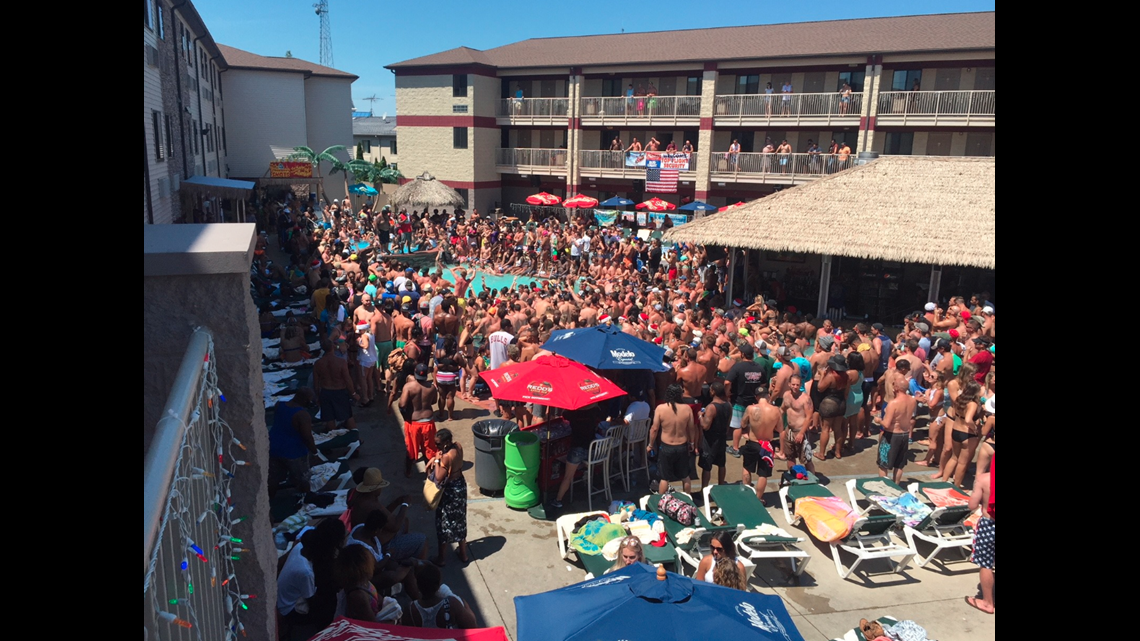 Tango Time | Virtual | 8 - 9 p.m.
It's Friday night and you feel like dancing, but maybe you're not quite ready to hit up the clubs again. Toledo Tango Club is hosting an online Tango Time. This is your chance to dance, be a little social, all while staying safe at home.
SATURDAY
NAMIWalks Greater Toledo| Virtual | 8 a.m.
May is Mental Health Awareness Month, so this is a perfect way to close out this period.
Saturday morning is the annual NAMIWalks event, but this year will be a little bit different. This year's walk will be virtual, but will still be taking place! There is no fee to walk, but if you raise $100 or more will be recognized on walk day with their event t-shirt.
NAMI is the National Alliance on Mental Health.
If you're interested if signing up, you can do that right here.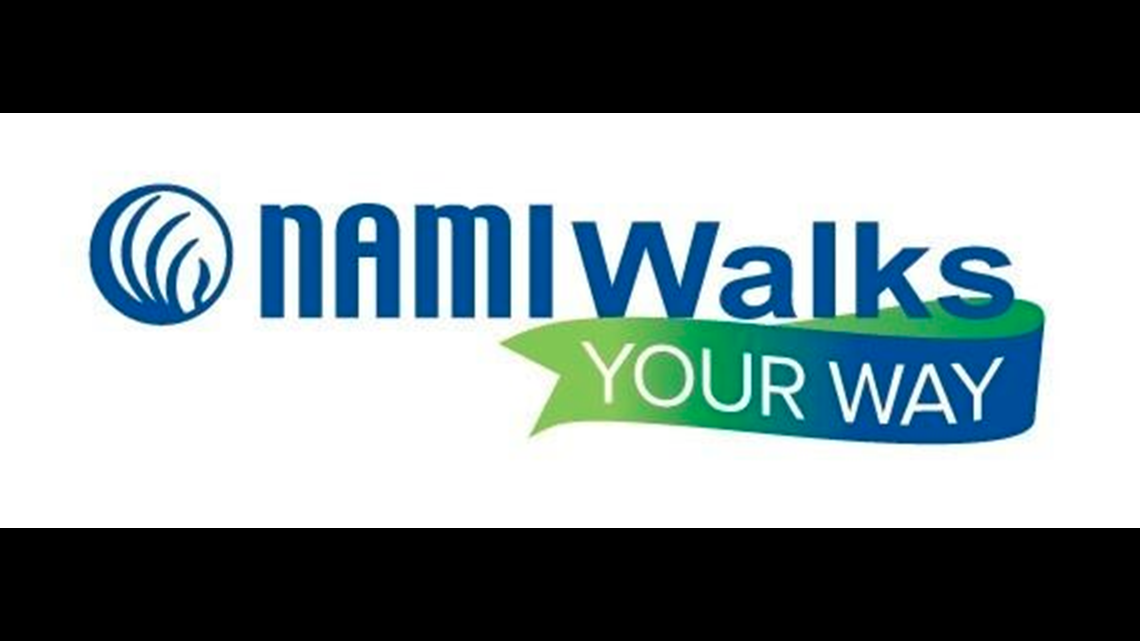 Seneca Farmers' Market | Tiffin | 9 a.m. - 1p.m.
There are some things we look forward to the most as summer begins to heat up, and one of those are the local farmers' markets.
Saturday, spend your day strolling the streets and pick up some fresh produce.
Modifications have been made to maintain safety, one of them being that only vendors will be able to handle all produce, so be mindful of that. Also, you will have the option to pre-order you produce and pick it up.
The market is in a new location this year, on Jefferson St. (between Market St and Perry St, in Tiffin)
If interested in pre-ordering, you can do that right here.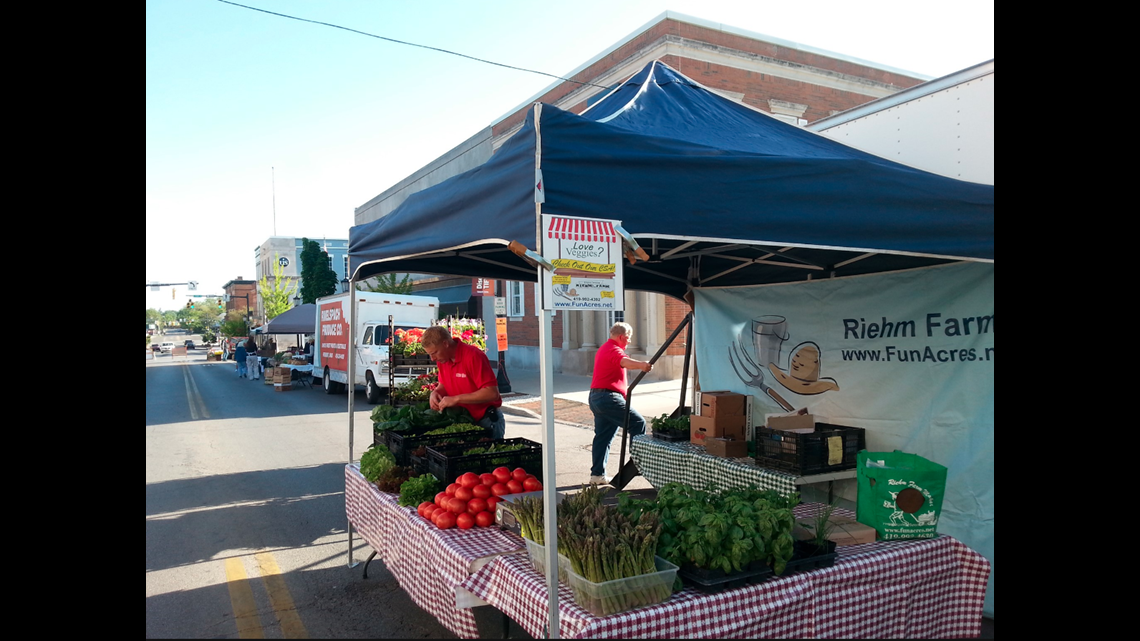 Virtual Animal Program Fundraiser | Virtual | 10 a.m.
We're animal lovers here at WTOL, and we bet you are too!
Spend Saturday learning about these amazing creatures and help support Nature's Nursery. This week's session is all about owls - you will learn about Ohio's native owls and meet some of their owl animal ambassadors.
This program is $25 and all the money goes towards Nature's Nursery.
You can sign up right here.
Tea for Two (carry-out)| Heart gallery and Studios | 11 a.m. - 2 p.m.
To help celebrate National Scone Day, check out Heart Gallery and Studios' Tea for Two - To Go! From 11 a.m. - 2 p.m., you can pick yours up, which will include: four scones with lemon curd, two quiches with spring green salad and apricot vinaigrette, mini desserts and Pattey Bakes cookies. (My mouth is watering already.)
The best part? You can just wait in the car and they will bring it out you!
The cost is $40, email kate@stpaulstoledo.org to order yours.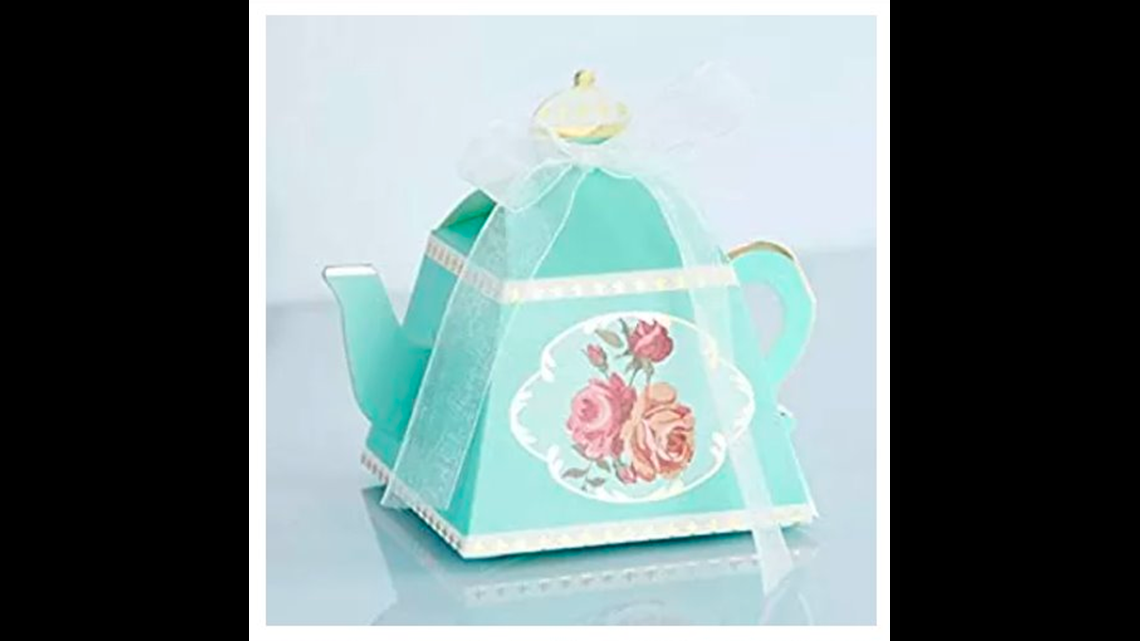 Chair Yoga Flow | Virtual | 1 - 2 pm.
Looking for a great stress reliever as we begin to see businesses opening back up? You can try this unique form of yoga while staying at home.
In this workshop with Toledo Yoga, you will learn techniques that adapt yoga positions through the creative use of a chair. You will also learn breathing techniques, stretching and meditation.
This class is FREE for members and $10 for non-members. Once you sign up, you will receive the link 15 minutes before the session begins.
You can sign up right here.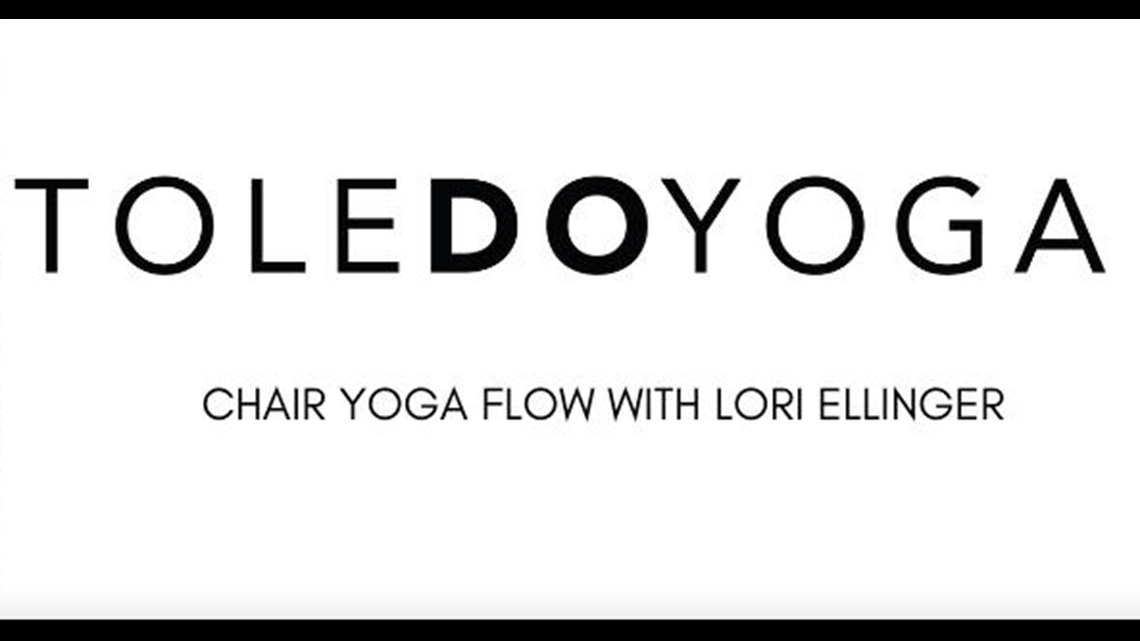 SUNDAY
Virtual Street Painting Event | Virtual | 6 - 8 p.m.
On Sunday night, stay home, support the LGBTQ+ community and paint the town ... rainbow!
This is your chance to stay connected to the community while staying safe and social distancing.
Hosted by LGBTQ+ Spectrum of Findlay, you can check in with them as they go live and interact with them. Start your week off on a positive note as they paint Findlay with pride.