TOLEDO, Ohio — If you're looking for a chance to escape your home for a bit, why not try to break out of an escape room?
After opening in 2014, Trapped Toledo has been at the forefront of escape room experiences in northwest Ohio.
General manager Kat McFadden said there are two reasons why Trapped Toledo's escape rooms stand out: All of the rooms and stories are original creations you won't experience anywhere else, and they incorporate live actors to help guide visitors in the rooms.
McFadden said the actors create "a live, immersive theater experience" and were brought in to provide an experience different from simply just receiving clues on a television in the room.
At any given time, Trapped Toledo offers three different rooms with varying levels of difficulty and storylines.
Their most recent room is the fourth iteration of a zombie theme, called Mutated 4: Frostbitten.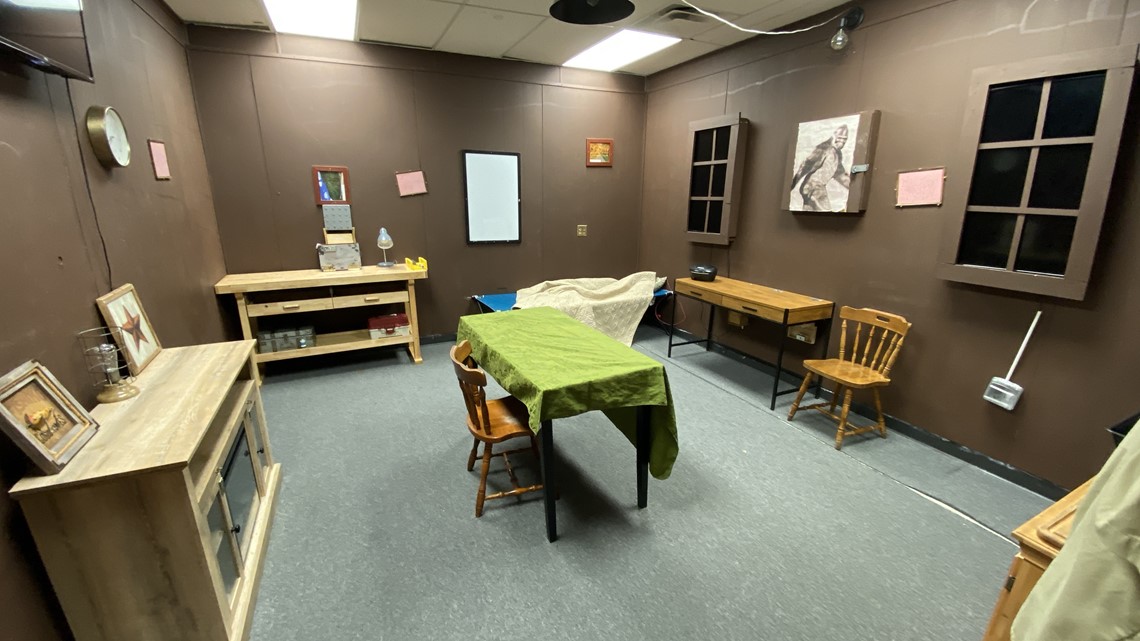 The game masters who play critical acting roles in each room say they were surprised to learn that solving the puzzles as a group has turned out to be one of the best team-building exercises around.
"I think escape rooms are interesting just because of going in there and needing to use teamwork and using your team." game master Sky Gomoll said.
Working together builds a variety of useful skills while having fun.
"It's a great way to build that camaraderie," Em Bozanich, who portrays a zombie for Mutated 4, said. "Solving puzzles is just really fun and it's a great way to build that communication skill."
Trapped Toledo is always planning for their next room, and will soon be replacing their Bigfoot escape room with a new AI-themed challenge.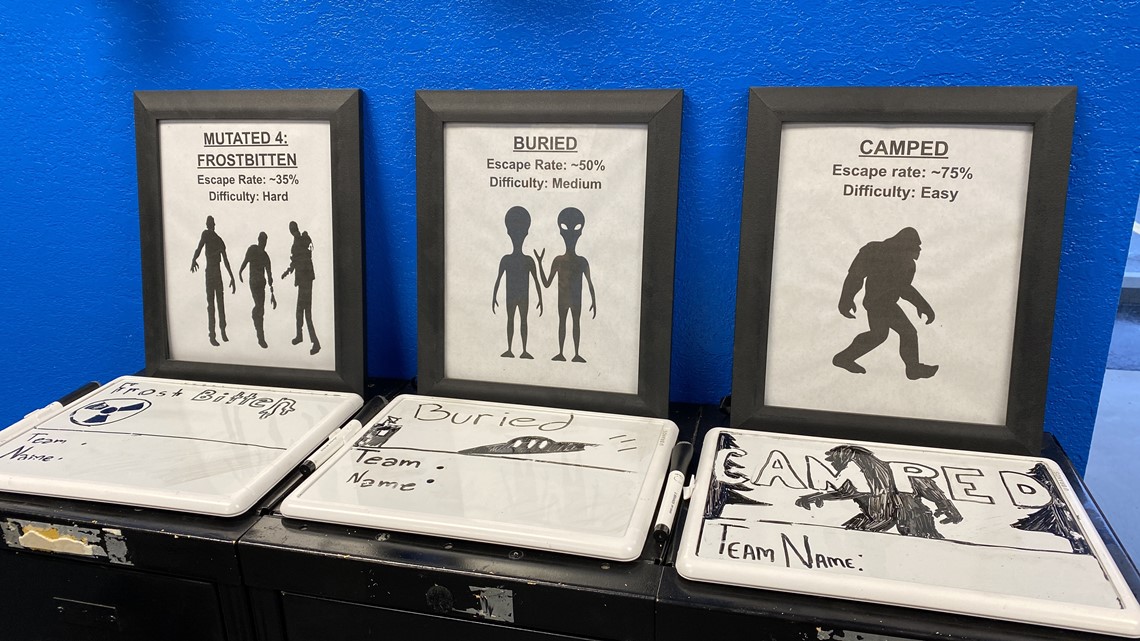 Rooms can be reserved for two to eight individuals for $220.
Trapped Toledo is open Wednesdays through Sundays at varying times. Learn more about the escape rooms Trapped Toledo at their website.