ROAD TRIP LIST | When you want to Go 419 and beyond, check out these one-tank travels to fulfill your wanderlust
If you're ready to head out for a weekend adventure, explore one of these 29 destinations that are only 1 to 5 hours away from Toledo.
Courtesy of Pure Michigan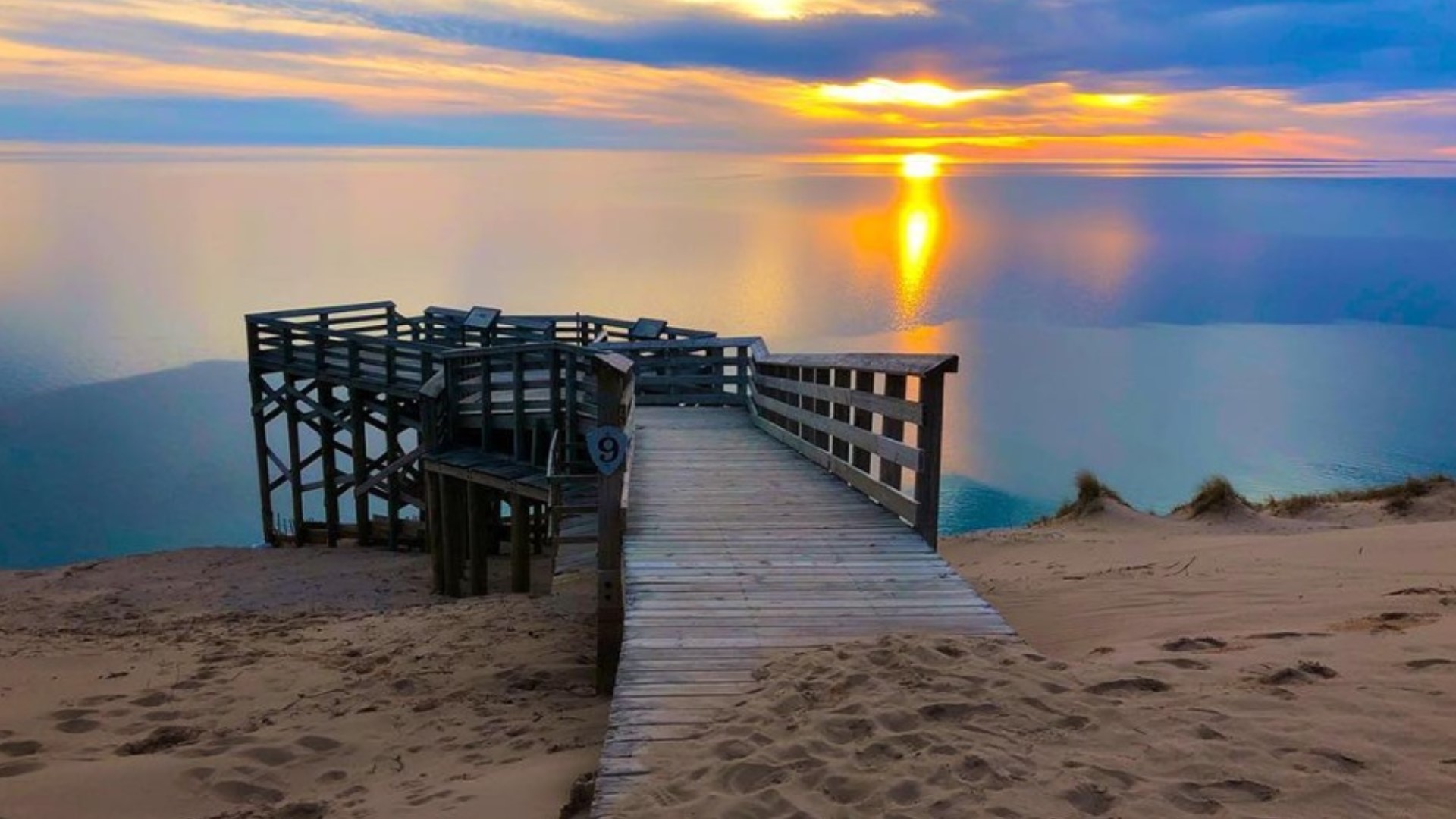 After a year of being cooped up travel is back and it's not all planes and trains - it's mostly by automobiles. According to AAA, 95% of holiday travel in Ohio will be done by car.
Northwest Ohio has many things to offer including its proximity to various destinations. Whether you are looking for a destination that's a shorter trip of about one to three hours or a weekend-long trip that's a four to five hour's drive away, here are some great places to consider for your next road trip.
One Hour Away from Toledo
:
Ann Arbor, the Motor City and more
Ann Arbor, Michigan
Whether you are a University of Michigan fan or just enjoy a vibrant restaurant scene, Ann Arbor is the place to visit on a day off. In addition to the variety of shops and restaurants in the downtown area, make a visit to the Hands-On Museum and the Gerald R Ford Presidential Library and Museum. For content creators, graffiti alley on E. Liberty St. is a must-do.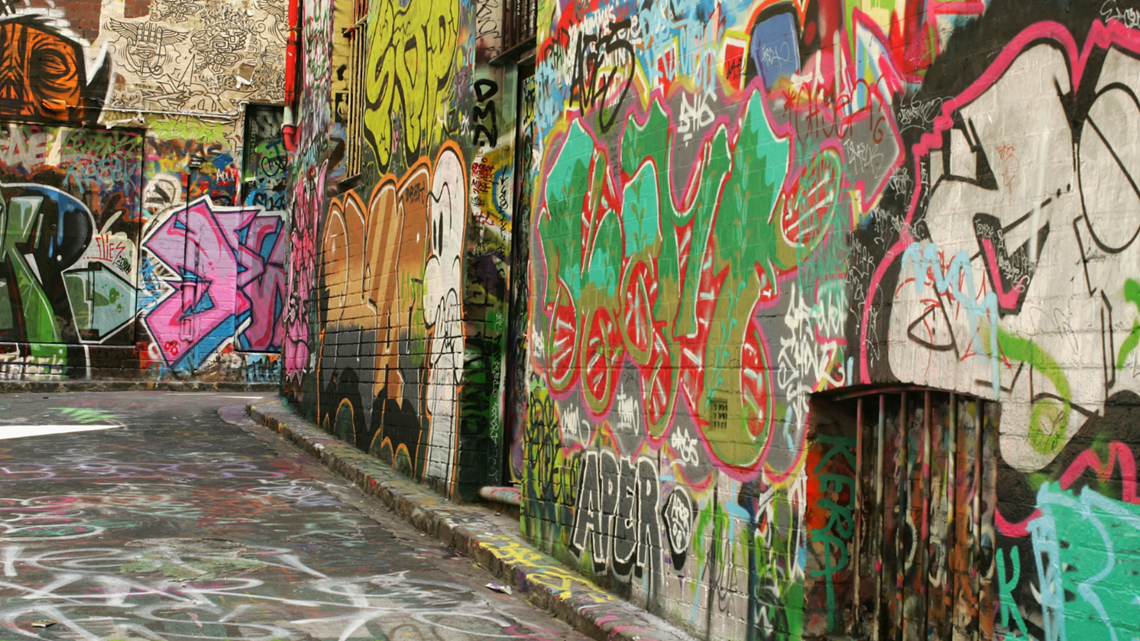 Defiance
Defiance has more than meets the eye. The city has a downtown with multiple locations for shopping and dining. The best time to visit is during one of their many festivals and events including Chocolate Walk (Thursdays in April), Lilac Fest (second weekend of May), River Fest (third weekend of July) and Rib Fest (last weekend of September). Their downtown area also participates in DORA (Defiance Outdoor Refreshment Area).
Detroit
Findlay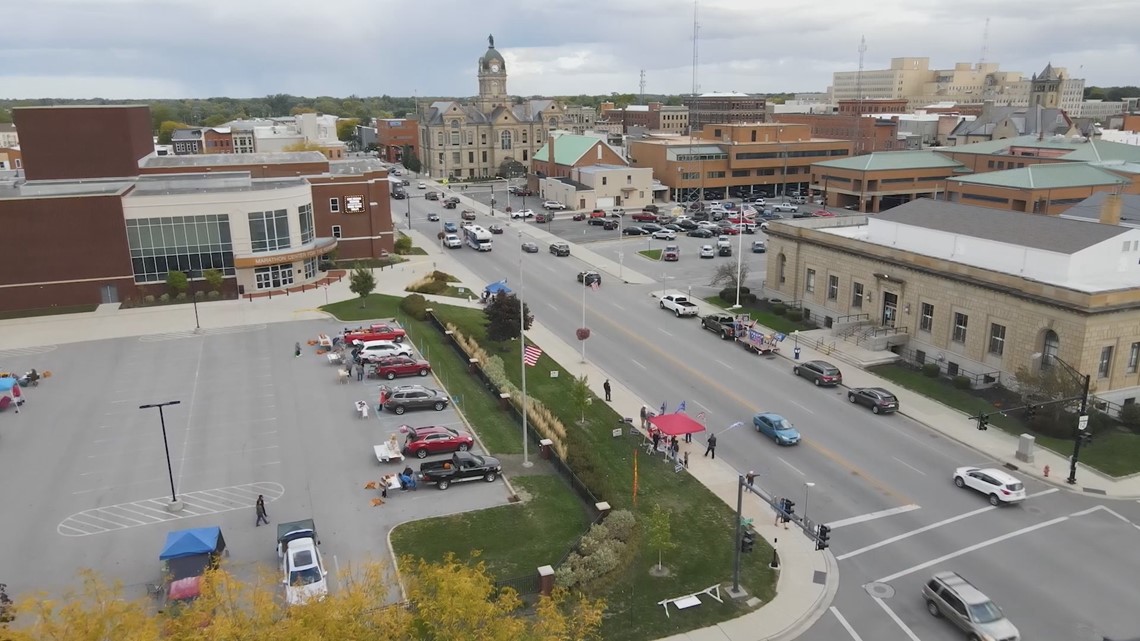 Lakeside Chautauqua
A charming lakeside vacation village allows visitors to come for the day. A quaint downtown and panoramic views of Lake Erie also make for a memorable day trip. Waterfront Rental Center offers paddleboards, sailboats and kayaks to enjoy out in Lake Erie. Grab a to-go lunch from Ooh-La-La's and after play a game of miniature golf. Lakeside is a dry (no alcohol) community.
Milan
History buffs will want to check out Milan. The home at 9 N. Edison Dr. is the birthplace of the famous inventor Thomas Edison. Tour the home and learn more about Edison's historical accomplishments. After spending a day learning more about the contraptions and inventions of Mr. Edison, head over to Milan Wine Post for some light eats and spirits.
Port Clinton
Sandusky
Most famous for Cedar Point and as the other one of two cities from which to grab a ferry to go to Put-In-Bay and Kelleys Island, Sandusky's historic waterfront downtown has more to experience than most know about. If history and theme parks are of interest then a trip to the Merry-Go-Round Museum is a must. Combine water recreation, rock climbing and an outdoor patio overlooking Lake Erie and you get the hotspot known as Paddle and Climb. For food, axe throwing and duckpin bowling, Marketplace at the Cooke should be on the itinerary.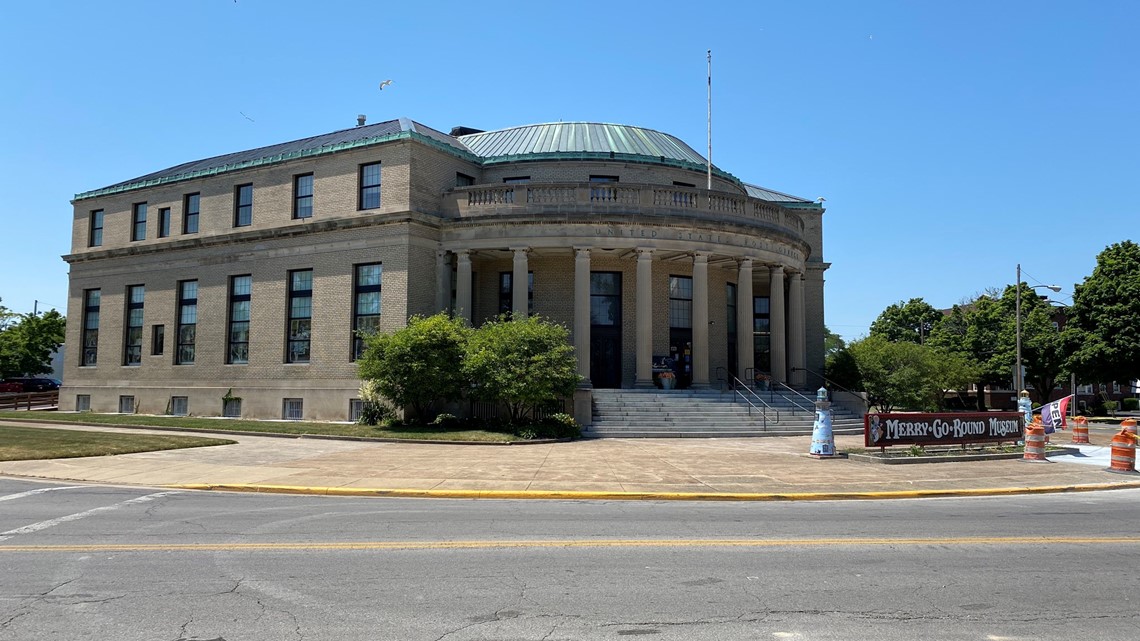 Tiffin
Vermilion
Sitting along the Lake Erie shoreline is Vermilion. From beaches and sailing to shopping and history, this town comes with sunsets and charm. Visit the Vermilion History Museum to learn more about the printing press in the early 20th century. Relax at one of the several beaches and parks within the town. For wine lovers, check out Paper Moon Vineyards.
Two Hours Away from Toledo
:
Cleveland rocks (and so do other cities)
Cleveland
Dayton
Home to the Wright Brothers, Dayton is an aviation fanatic's dream. Journey along the Aviation Trail for great stops including the National Museum of the United States Air Force, The Wright Cycle Co., Carillon Historical Park and more. Craft beer connoisseurs can travel through the Dayton Ale Trail for a delicious itinerary.
Fort Wayne
Frankenmuth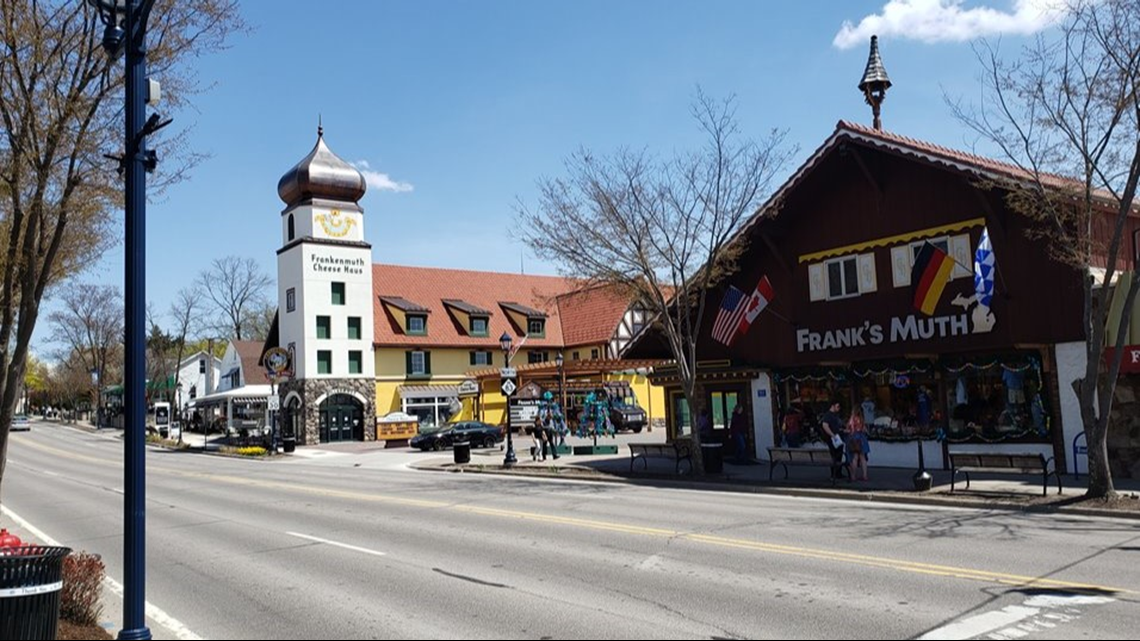 Mansfield
Three Hours Away from Toledo
:
Columbus, Fort Wayne and Michigan
Columbus
The center of the Buckeye State, Columbus is packed with dining, shopping and entertainment. The city's art and eclectic energy resides in the Short North district. For outdoor enthusiasts and rock climbers, check out the 35-foot rock climbing wall at Scioto Auburn Park. Digital creators and immersive art fans will love all the exhibits at Other World.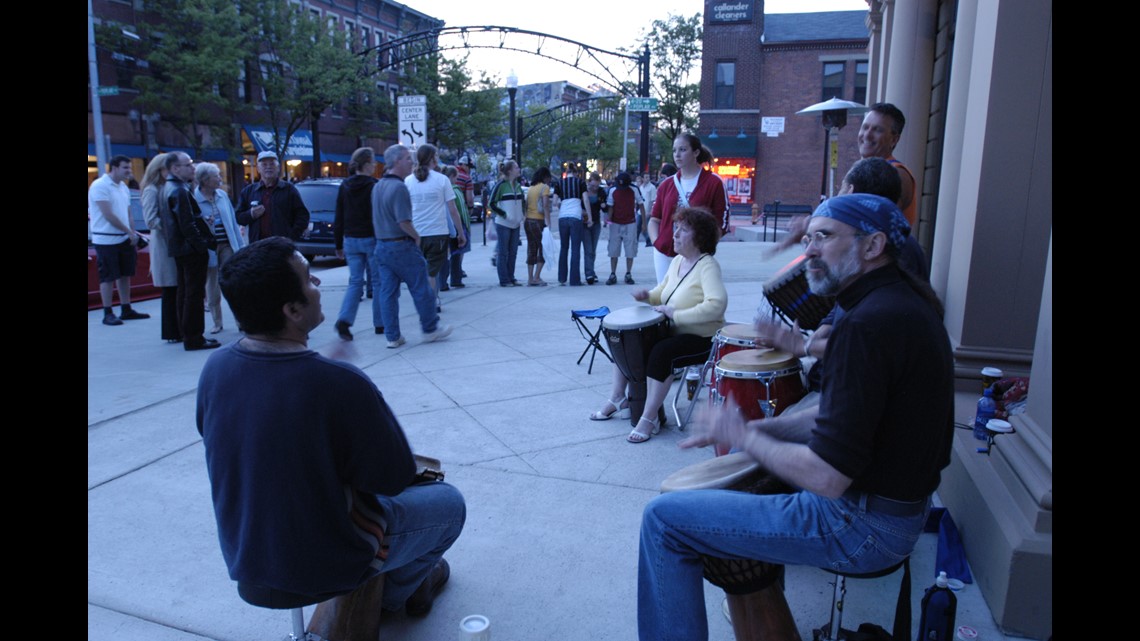 Erie, Pennsylvania
German Village
Located in Columbus, the German Village immerses you into an environment that feels miles away. Charming 19th-century brick homes line the brick roads throughout the community. Try not to get lost in one of the nation's largest independent book stores the Book Loft. A must-do dining experience is at Schmidt's for authentic German fare. Stroll along the scenic trails of Schiller Park. On the second week of September celebrate Columbus Oktoberfest in the German Village.
Granville
If New England charm is what you crave, then Granville is a great visit. Originally settled by Massachusetts settlers, this town is full of architecture and nods to the town founder's home. Walking downtown there are plenty of stops for shopping. For history buffs, check out the Robbins Hunter Museum. If the potential to see ghosts doesn't bother you or you would like to see a building from the Underground Railroad visit The Buxton Inn.
Midland, Michigan
Looking for an outdoor adventure unlike any other? Midland, Michigan, is home to the nation's longest canopy walk spanning 1,400 feet long and 40 feet above the ground. The canopy is located in the Dow Gardens, which also has scenic trails, bridges, orchards and more. Sip on some wine at Grape Beginnings Vineyard. There is even a dog park to let your pup burn off some energy.
Saginaw, Michigan
Westerville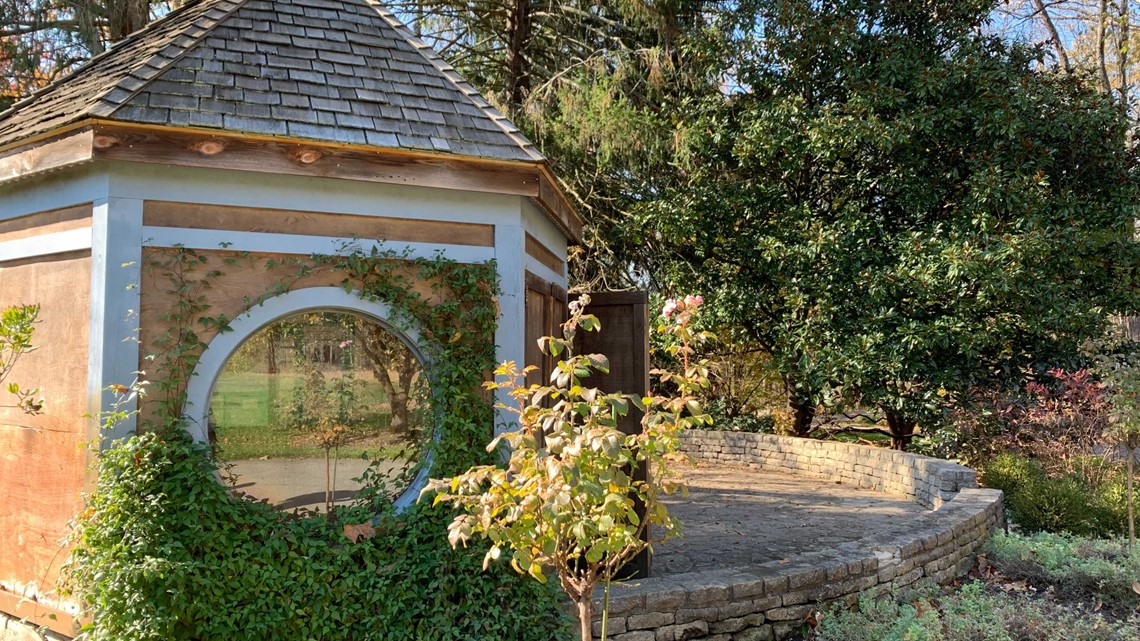 Weekend Getaways 4-5 Hours Away from Toledo
:
Cincinnati
Holland, Michigan
Best known for its annual event Tulip Time, Holland, Michigan is full of picturesque landscaping, unique experiences and Dutch heritage. To see and tour the only operating and authentic 251-year-old windmill from the Netherlands, De Zwaan, visit Windmill Island Gardens. To try on wooden shoes and taste goat cheese visit Nelis' Dutch Village. Don't forget to grab a photo with the "Big Red Lighthouse" at Holland State Park.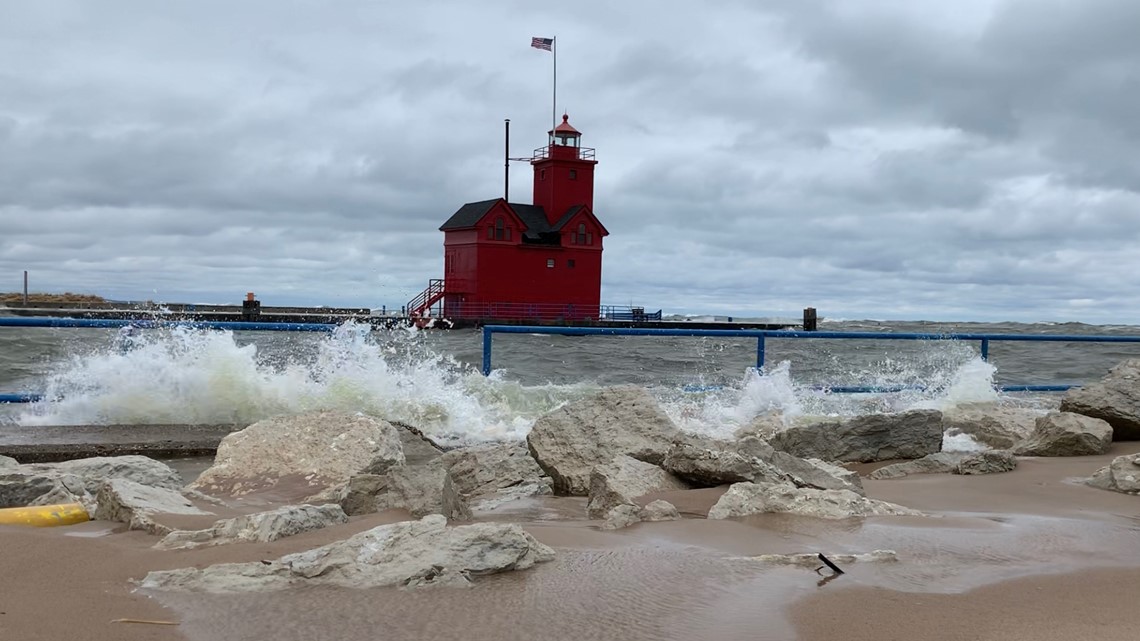 Indianapolis
Lexington, Kentucky
Ohio Amish Country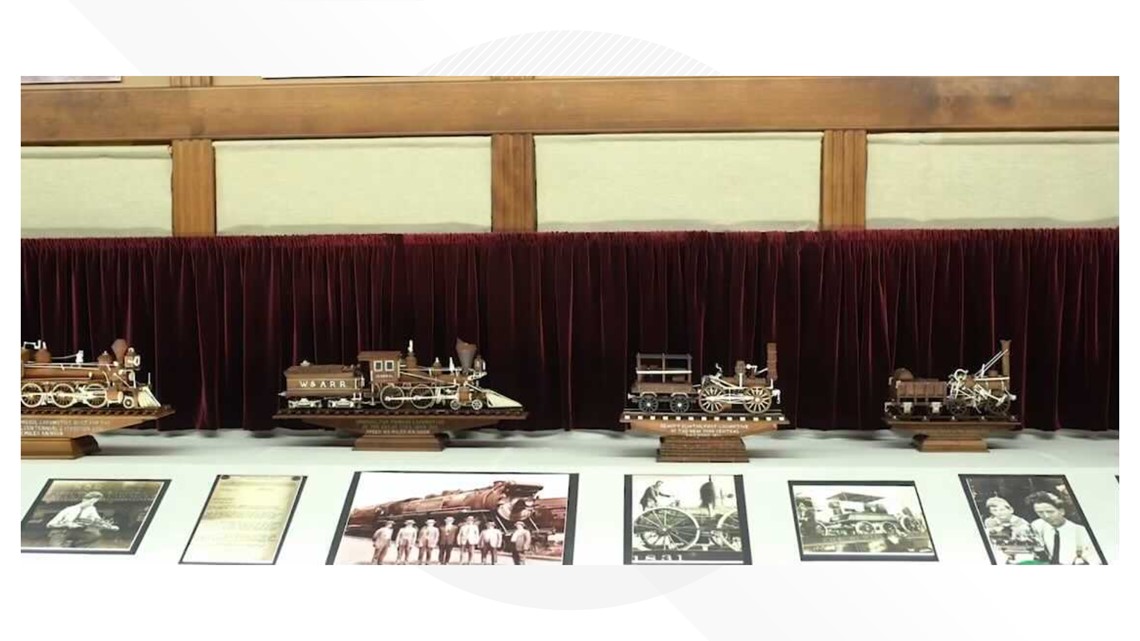 Pittsburgh
Traverse City, Michigan