TOLEDO, Ohio — More than 50 Toledo children are going to learn about farming and how to get food from the farm to the table this summer thanks to a new program in the city's Junction neighborhood.
The Urban Wholistics Seed to Bloom program teaches children how to grow and sell their own fruits and vegetables.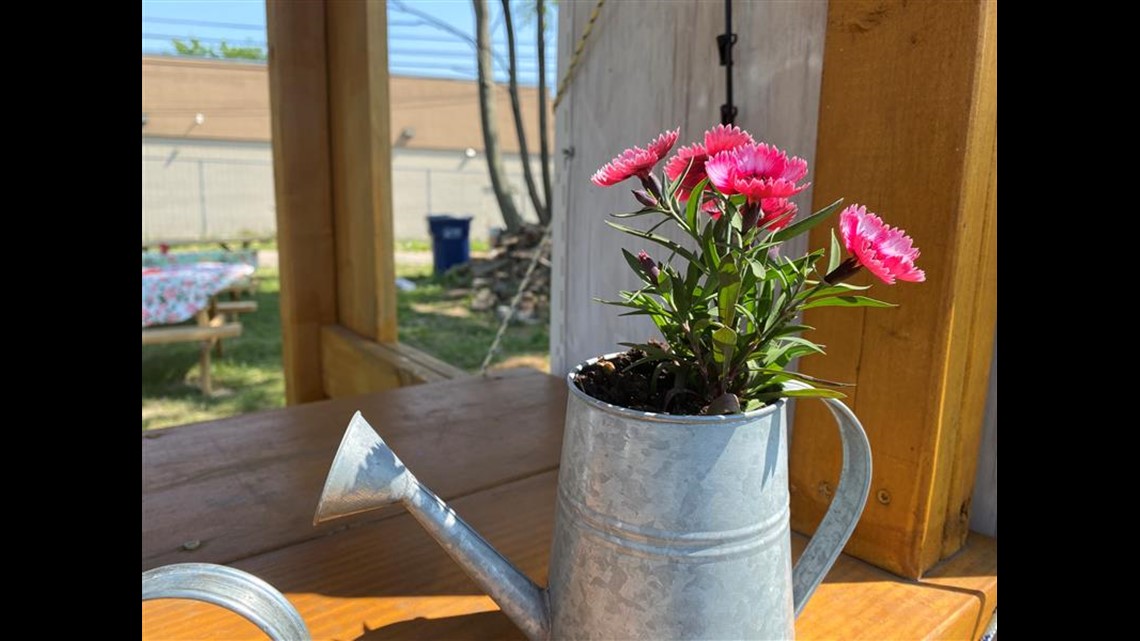 Kids 5-17 years old learn what it takes to grow food in a sustainable environment at an urban farm in the neighborhood. Every Friday and Saturday the young farmers work at Tatum Park Urban Wholistics Farm in the free program sponsored by the city.
The farm lets the children work in a small orchard of fruit trees, a hoop house filled with watermelon plants and other garden beds where produce will grow this summer.
Youth leaders on the farm believe this hands-on experience will change the way kids see their food.
"I feel like the kids are really going to love filling in the dirt planting their own seeds watering them each week they come and just seeing them throughout the summer just grow and grow," said Manhattan Cook, 14, a teen herbalist with the program. "Allowing them to be out every Friday and Saturday to plant their own things they can one get knowledge and two they can be excited about planting."
The summer program is part of the expansion of Sonia Flunder- McNair's vision. Flunder-McNair is the founder of Sonia Organics and Urban Wholistics.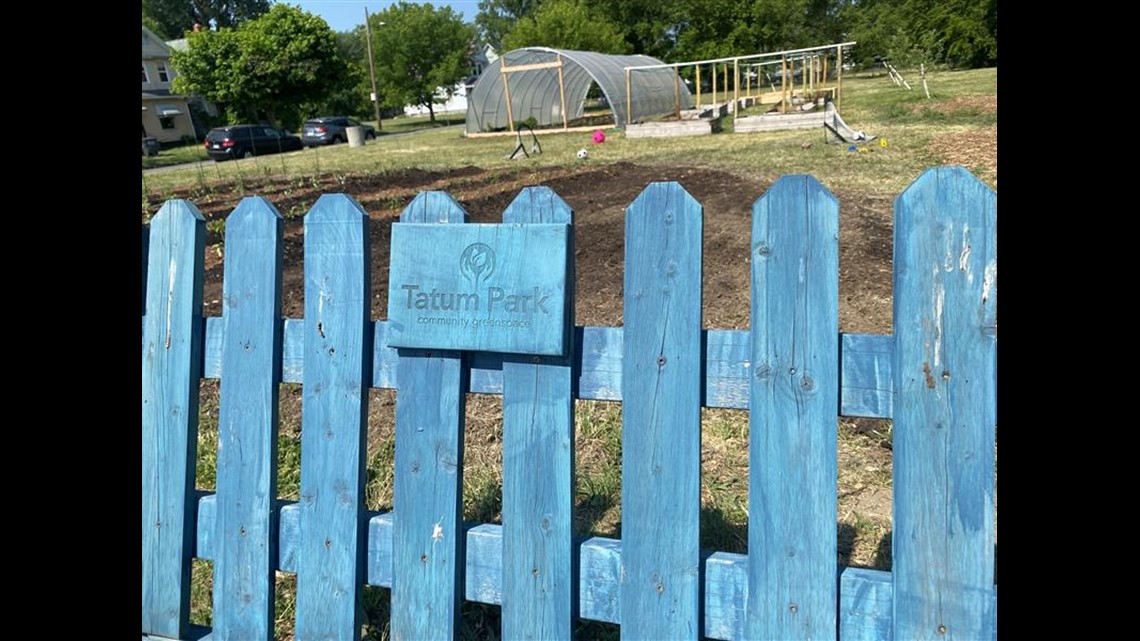 "We have a huge amount of growth that's going on on this corner and we are excited to share it with the community, " she said.
What was an area that was considered ugly, a blight on the community, is now a flourishing holistic green space and farm.
"To make the spaces and to love where you live was the concept that I had to not have to drive out of your community to get good nutritional foods and to be able to keep our dollars right here is what will sustain the community, " Flunder-McNair said.
Since making this space, it has become a place for Toledo's youth to grow their vision as well.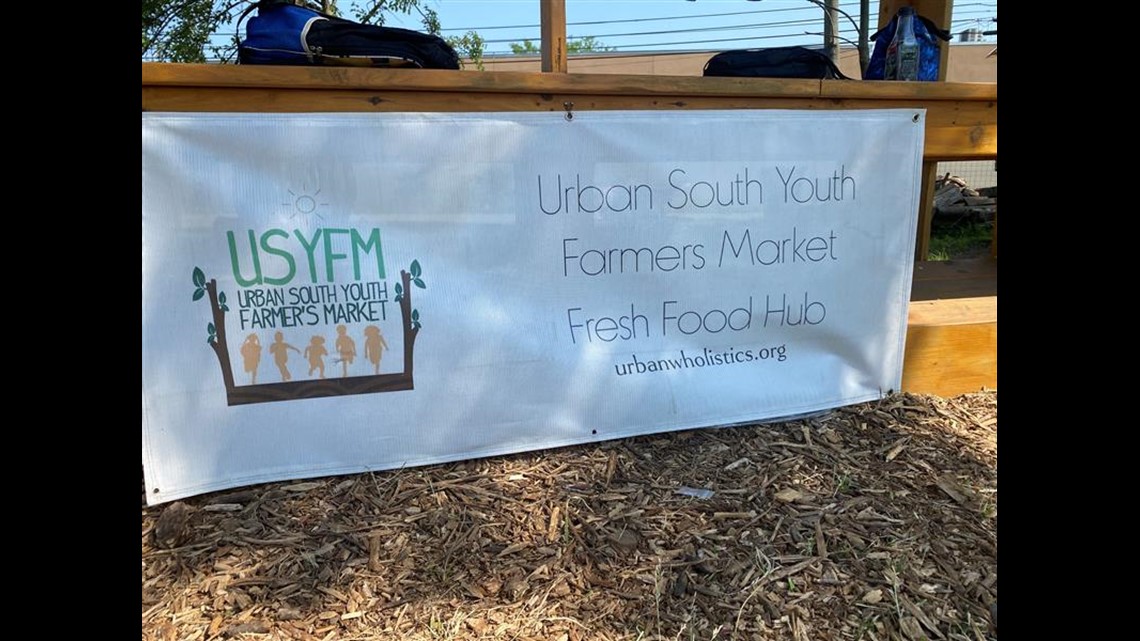 Cook, the teen herbalist, said the program is all about being hands on.
"I'm like, what do you guys want to plant?" Cook said. "And then I make sure to tell Miss Sonia so that they can take the time to have their own wishes and see the plants what they wanted to grow come to life."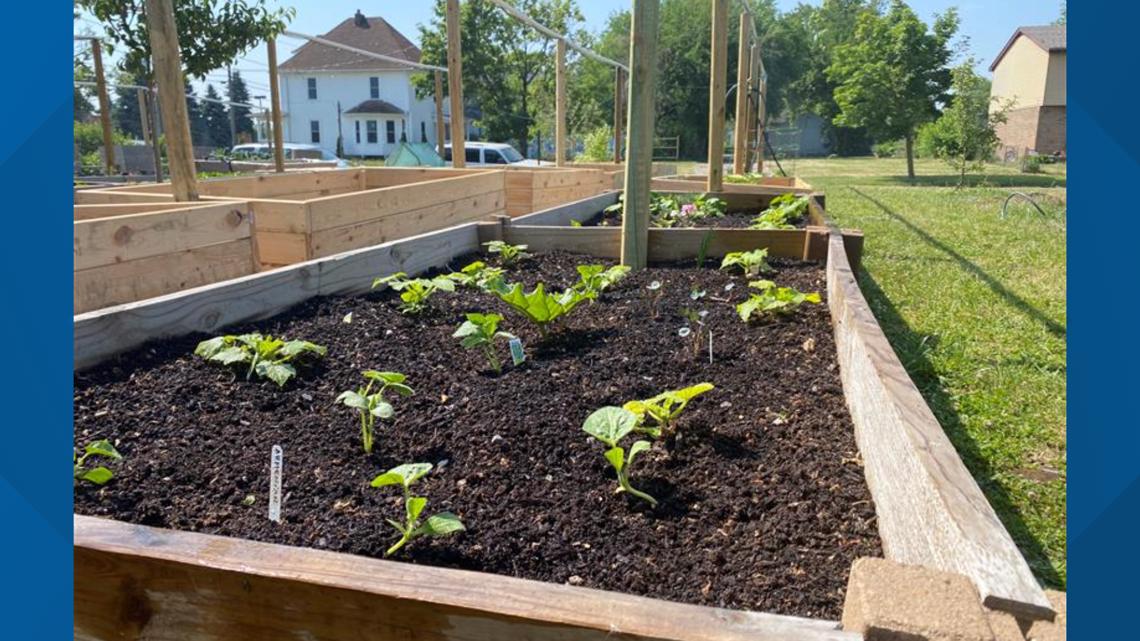 Flunder-McNair said she plans to buy a property adjacent to the urban farm where expansion will continue for Urban Wholistics. She hopes the community continues to support her mission to improve access to freshly grown produce in the Junction neighborhood.