TOLEDO (WTOL) - Toledo Police have arrested a suspect in the baseball-bat beating of a teenage boy who remains hospitalized with life-threatening injuries.
According to Toledo Municipal Court records, Terry Pearson, 18, of the 500 block of Mulberry Street, was arrested Thursday and charged with felonious assault.
Anonymous tips led to the defendant as being the suspect as well as the identities of three other suspects that were with him, court records show.
On Dec. 15, 16-year-old Marcus Bailey Jr. was attacked with a baseball bat by three men in east Toledo, Toledo Police said.
Crews responded to the 700 block of Main Street for an assault with injuries just before 8 p.m.
When police arrived on scene, the teen was on the ground and unresponsive.
Marcus remains hospitalized with life-threatening injuries, police said.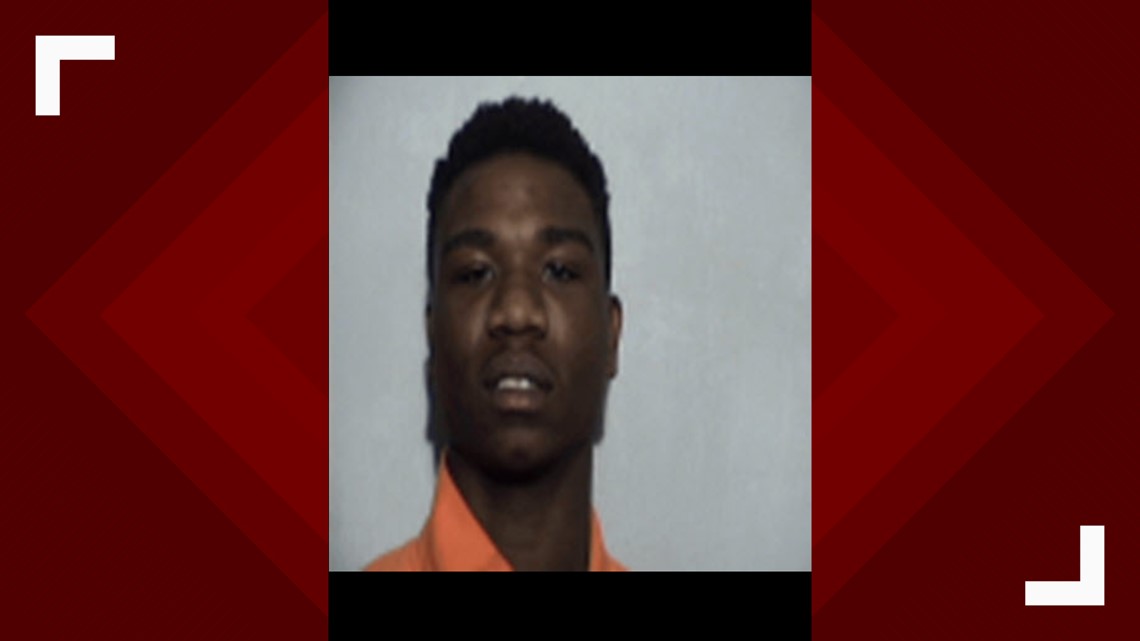 Toledo Police said the arrest was possible through following up on anonymous Crime Stopper tips.
According to court documents, one of the other suspects, Demonte Smith, admitted to being there and stated that Pearson grabbed a bat from Marcus and hit him in the back of the head.
Pearson puts himself as driving the suspect vehicle and stated he got out of his vehicle along with two others to confront the victim, court records state.
Witnesses say that the victim and three friends were approached by people in a white Jeep Patriot.
The suspects got back into their vehicle and fled the scene, heading toward Nevada.
Marcus was transported by Life Squad to Mercy St. Vincent's Hospital.
Pearson has a preliminary hearing set for Dec. 28 and is being held on a $100,000 bond.