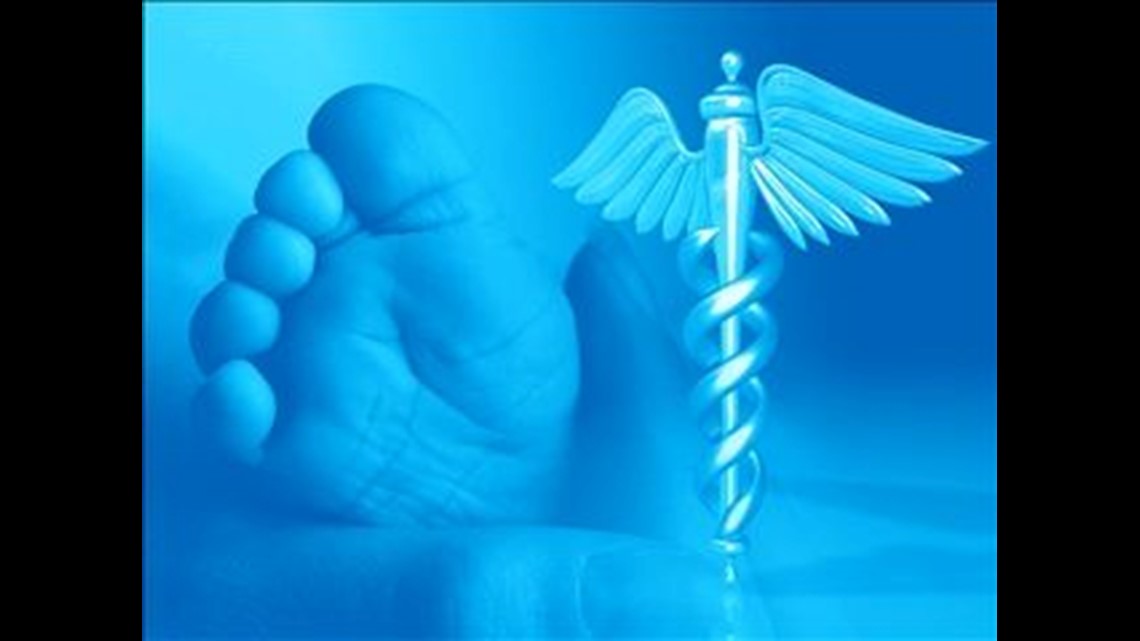 TOLEDO, OHIO (WTOL) – A mother of a two-month-old boy fell asleep with her child in bed while breast-feeding and woke to find the infant not breathing. Officials were unable to revive the infant Friday morning.
Dean Sparks, director of the Lucas County Children Services, said that children should always sleep in their own bed.
"Lots of parents really love that bonding time when you're sleeping with your child or when you're going to sleep. It's a comforting thing, but for teeny tiny babies, it's too dangerous to do," said Sparks.
Sparks pointed out the number of sleep-related deaths in infants. In 2008, Lucas County saw eight sleep-related deaths in infants. In 2009, Lucas County saw five.
"Five babies is a lot to lose, that perhaps maybe we could have done something differently," said Sparks.
Toledo mother, Erin Stachowiak, is also a co-sleeper and believes that there is a safe way to co-sleep. She uses a co-sleeper that attaches to the bed. She did not co-sleep with her first daughter, but did with her second.
"It was a great experience. I didn't have to run down the hall every time she had to eat. She slept for longer periods. She's a much more secure, independent child," said Stachowiak.
Stachowiak admitted that the infant's death did scare her.
"It's very sad, and I think that it's unfortunate that they have to suffer a loss when they're trying to do something that's beneficial for their child," said Stachowiak.
"Babies have always slept with their parents. They've done that for millions of years, so we just have to find a safe way to do that," added Stachowiak.
Sparks believes that the risks still outweigh the benefits.
"In Lucas County, we see way too many of them. So the whole: I'm a light sleeper thing. Well, you may believe that, but it doesn't take much to kill a baby," said Sparks.
Copyright 2011 WTOL. All Rights Reserved.