TOLEDO, Ohio — Your kids have been enjoying an early summer break from school, and since that could continue for months because of the pandemic, is it time to get a tutor for them?
Kids missed the last two months of school and had to replace it with remote learning.
That has many parents across the country worried they're not learning enough or that they could lose what they did learn.
If you're worried about your child getting behind, you could hire a tutor.
Dan Gelbach from Mathnasium Learning Center in West Des Moines, Iowa, says it's crucial that elementary, middle and high school students don't abandon the books this summer.
"Kids are going to lose normally a couple of weeks up to two months of their learning over the summer; with COVID-19 they are going to lose months to a whole half-year of progress," Gelbach said.
Mathnasium says it teaches math to kids in a way that makes sense to them, and that math is one of the easiest subjects for kids to fall behind on.
"Math is such an important skill that builds on foundational skills and if we don't use it for a few months, you will lose it," Gelbach said.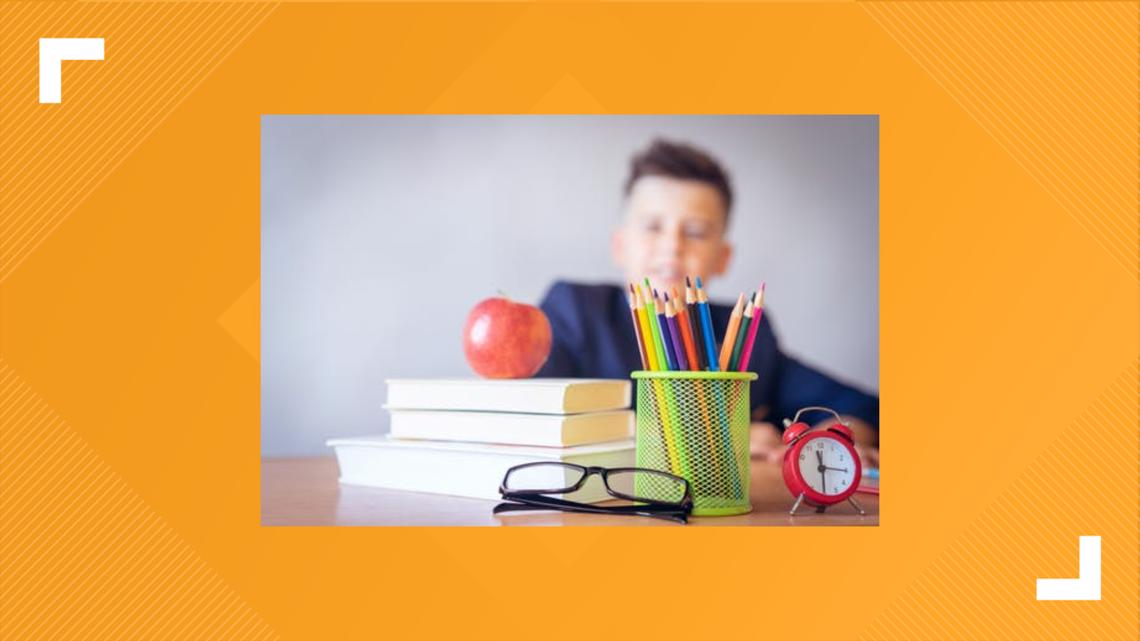 It breaks down the information into different ages like preschool, kindergarten, elementary school, middle school and high school.
There's a lot of information about kindergarten readiness, how to get more involved in your kids' education and scholarships for high schoolers.
There are also several resources for online learning, something kids could be doing again in the fall.