BOSTON — At the dawn of a new decade, last week was a moment to pause for the historic 100th annual meeting and celebration of the American Meteorological Society in historic Boston.
The conference spanned five days and featured over 5,500 meteorologists and scientists from over 60 different countries across the world. First Alert Meteorologist Chris Vickers spent part of the week collaborating with and learning from some of the brightest atmospheric scientists on the planet.
In all, there were nearly 3,000 talks and sessions (1,500 research posters) that spanned topics on the leading edge of science. Research on tornadoes and improvement in detection and warning, tropical cyclone research, communication of risk in extreme weather events and climate and climate change were just a few topics of focus.
There were also many presentations and discussions on the future of technology, a look at numerical weather prediction and the future of computing in NOAA and other agencies that run our complex atmospheric models.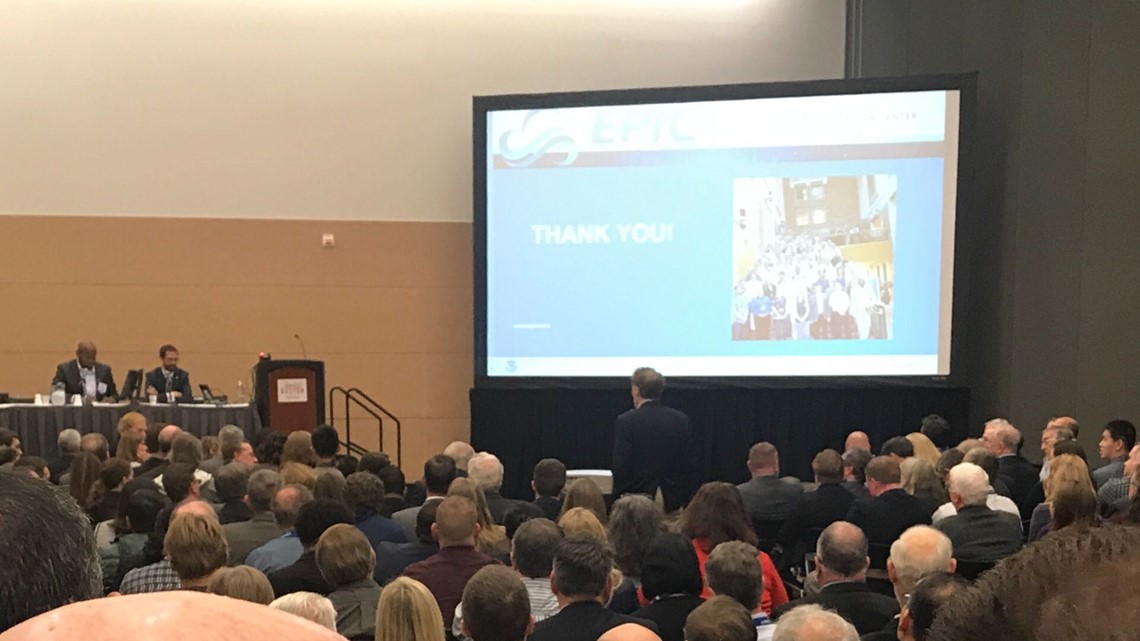 "It's incredible seeing the work and research of some of the brightest scientific minds advancing our understanding of our weather and climate," Vickers said. "It's clear we are vulnerable to extreme weather and changes in climate. Our work together in the scientific community continues to bridge the gap between science and the understanding of our environment."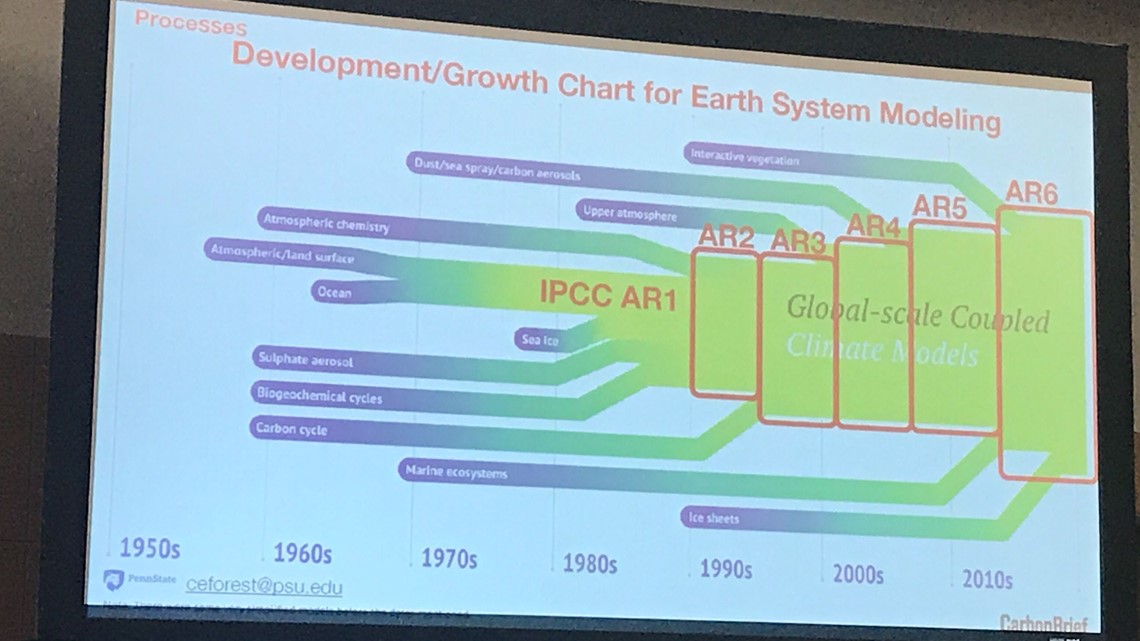 The visit also included a tour of the Historic AMS Headquarters at 45 Beacon St. The original building, built in 1806 stands today as an icon of scientific progress and advancement. Much of the original structure remains, including the rehabilitated carriage house, which is the only remaining original carriage house on Beacon Hill.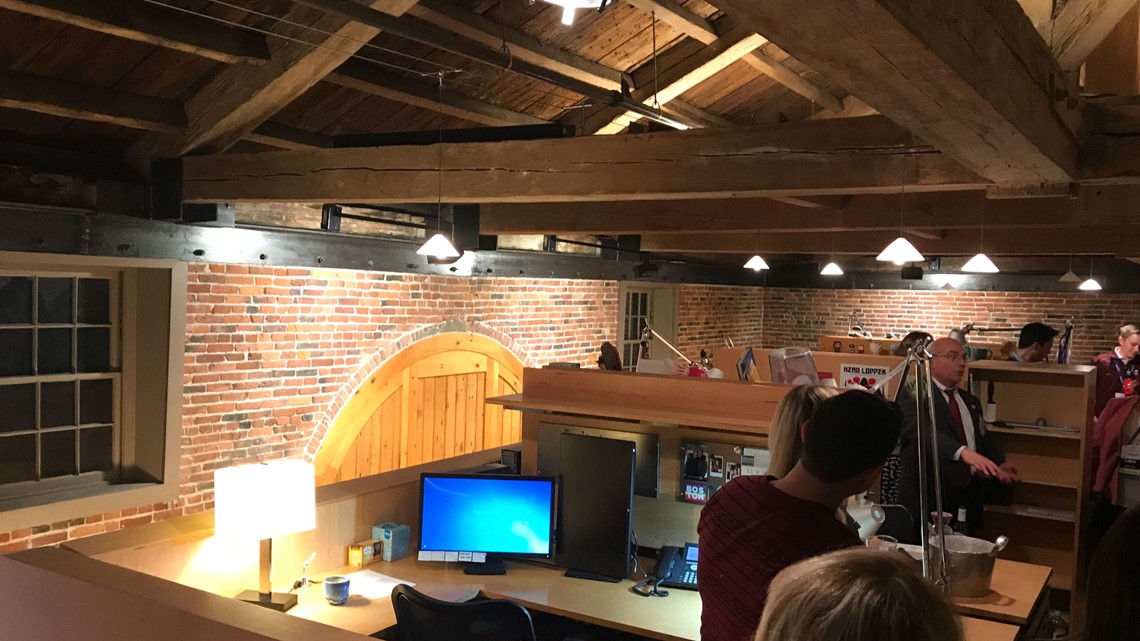 Back in the conference hall, there were presentations and discussions on the world's current state of climate. With 2019 being the second warmest year on record, as some may expect, this was a hot topic. Much of that heat content is distributed globally, but it's impacting our fragile ecosystem with a magnifying affect in our oceans and in the Arctic.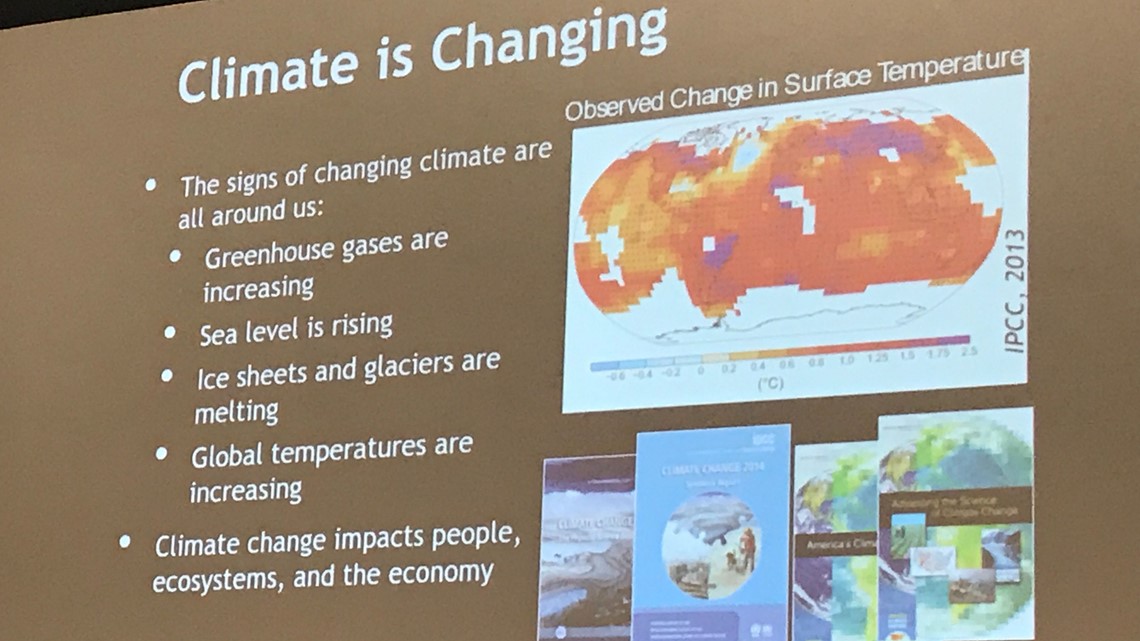 "This new decade with be a defining moment for our climate as we strive to pursue better and more cleaner ways of renewable energy to reduce greenhouse gas emissions," Vickers said.
The modeling and understanding of our climate is now understood much better with more accuracy and confidence in potential negative outcomes, if we don't act accordingly, he said. Climate scientists agree there will be growing impacts to people, ecosystems, and the economy in the near future.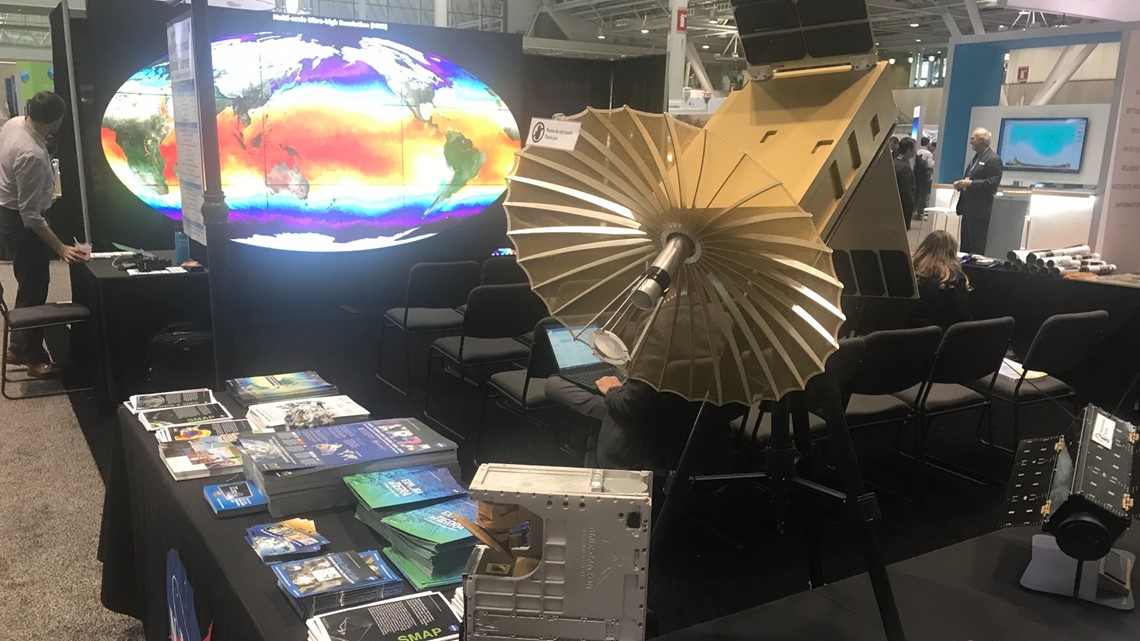 This annual gathering of scientists was a time to appreciate and share our advances in weather and weather forecasting. The understanding of our weather and environment, along with the communication will be something the First Alert weather team continues to work and share every day to keep you prepared and alert.
"Being immersed in the scientific community gives me such a great appreciation for what we all do," Vickers said. "I'm so happy to bring the latest research and science back to northwest Ohio and southern Michigan."