ROSSFORD, Ohio — Even in these extreme conditions, we still rely on emergency services to be there when we need them.
Like many fire departments around the region, Rossford Fire is making sure they are prepared to help when needed.
Throughout the winter storm, the station is fully staffed with at least five or six people on hand at any given time.
"We staff the fire station because we do have two people on during the day routinely, but everybody else comes from home. And we put people in here to trim down the response time so that we're not waiting for those people to come from home." Rossford Fire Chief Josh Drouard said.
To pass the time between calls, the crew made sure they had plenty of food and water for the station, checked every vehicle, and made sure all their equipment was in working order.
And after that, they enjoyed a bit of a team-building exercise, teaching a newer member of the crew, originally from California, how to make a proper snow angel.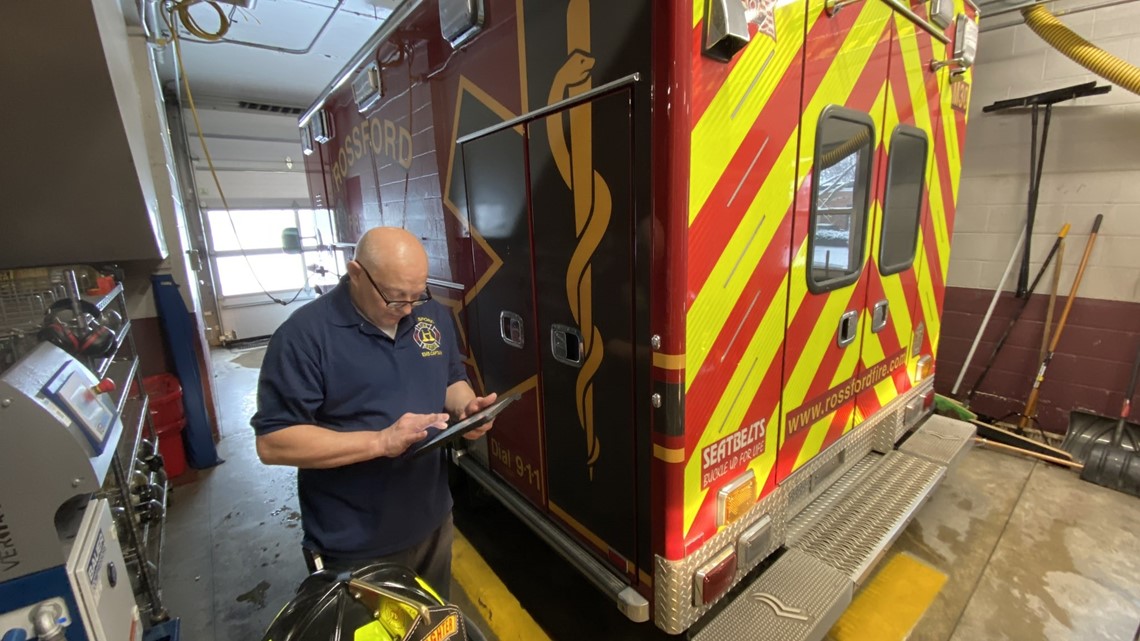 And once a call came in, it was only moments until they hit road.
Upon arriving, while some tended to the resident, the rest of the team took time to shovel out the walkway leading to the ambulance.
"And say if we do have to transport the patient to a hospital, or we're getting our cot out, so we're not slipping and falling. It's just crew safety, patient safety, especially in times like this." Lt. Jared Baker said.
And again, Chief Drouard asks that for residents who can to clear out any fire hydrants of snow pack near homes.
It also is important to make sure driveway and sidewalks are cleared in case emergency services need them.
"It's very hazardous, we have to watch for slip and falls. You can usually get part of your sidewalk our your driveway cleaned for free, depending on your situation, to try get a stretcher or the ambulance to where it needs to go." Drouard said.