DENVER — New Belgium's newest brewery location opened Thursday at Denver International Airport.
The 125-seat venue is located on Concourse B at DIA. Along with 20 beers on tap, the newly-built space also features a full bar and a kitchen offering locally-sourced food selections, according to a release from DIA.
"We're excited to give thirsty travelers the chance to experience the independent Colorado beer scene inside the airport, whether it be a first taste upon arrival or a departing cheers," said New Belgium's Director of Retail Development and Operations Leah Pilcer. "New Belgium is synonymous with Colorado, and we've made it a point to create a fun atmosphere that embodies a sense of place while showing off our local pride."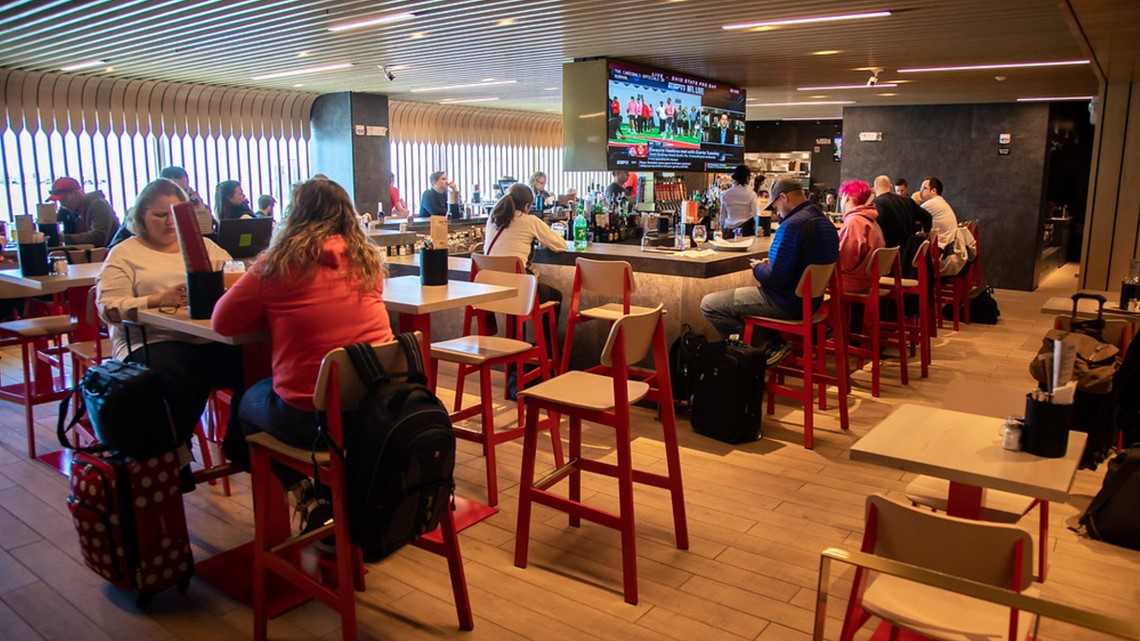 Travelers at DIA can enjoy first-to-market-beers and rare one-offs, as well as beer-centric cocktails, the release says.
A food menu crafted by Paul C. Reilly, the eecutive chef and proprietor of beast+bottle, Coperta and Pizzeria Coperta, will utilize antibiotic-free proteins, fresh produce, and locally sourced ingredients. There's also a grab-and-go section for passengers who are in a hurry.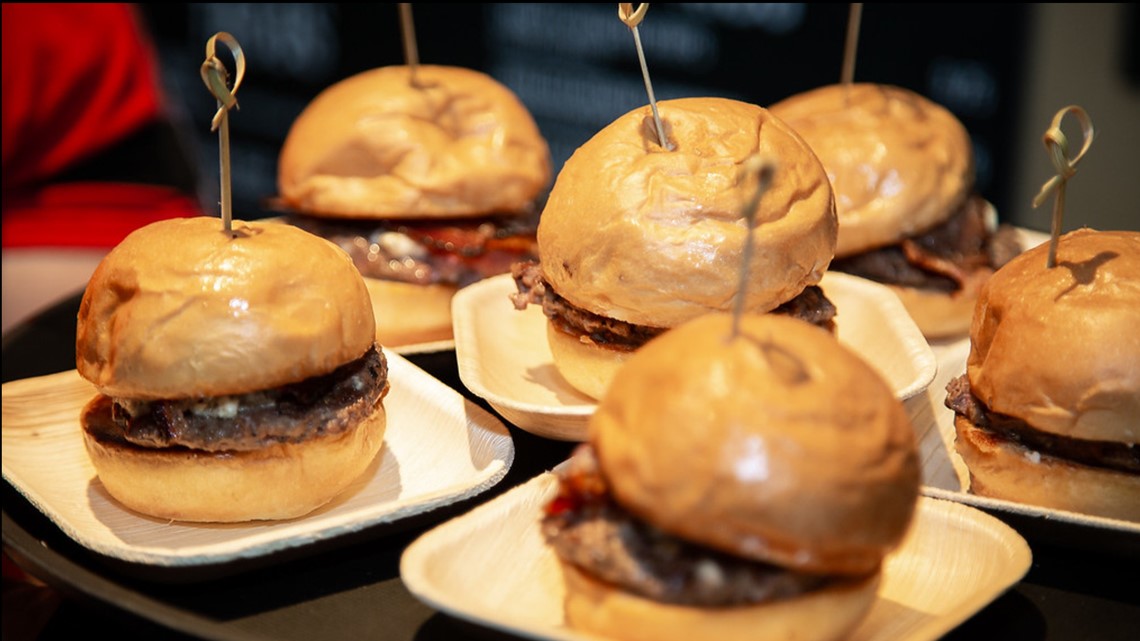 New Belgium is one of four new breweries to open at DIA recently. Breckenridge Brewery is located on Concourse A, Great Divide Brewery is located on Concourse C and Tivoli Brewing is located inside Tom's Urban on the plaza.