TIFFIN, Ohio — The Tiffin Fire Department responded to a CSX train derailment in Tiffin early Thursday morning.
This happened on the train tracks near Tiffin University around 1:30 a.m.
The city of Tiffin said the worst of the derailment was between the Kennedy Bridge and Wall Street with numerous cars off the tracks, some of them sideways.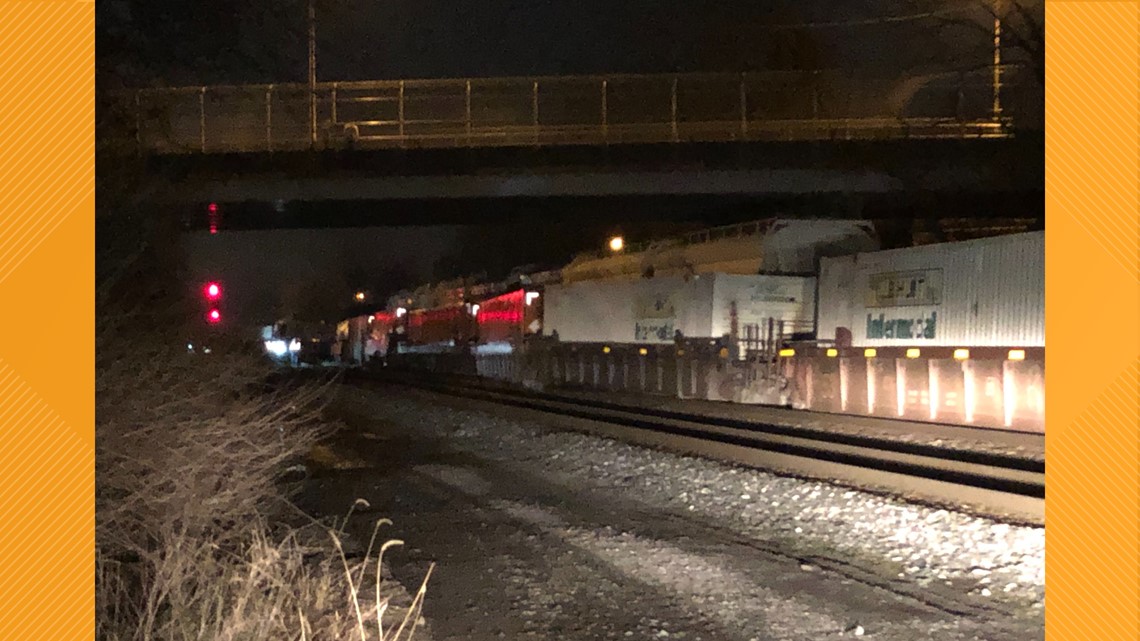 All eastbound trains from Fostoria to Tiffin have been stopped, according to the Review Times.
The city says there are still a lot of workers and equipment in the area working to clear the scene.
Closures drivers should look out for are:
Hudson St. between N. Sandusky and N. Monroe St.
N. Monroe St. between Frost Parkway and Hudson St.
Wall St. railroad crossing
Nelson St. railroad crossing
There are no reports of injuries at this time and no hazmat issues.
The city says roads should be back open this afternoon with the rails sometime later.