TOLEDO, Ohio — One person is dead following a car crash in central Toledo Sunday night.
The accident happened at the intersection of Dorr and Detroit just before 11 p.m.
A vehicle driven by Sean Howard, 49, of Toledo was headed westbound on Dorr in the left through lane. A second vehicle driven by Michelle Szozda, 31, of Maumee was headed eastbound on the same road.
A police report stated that Szozda went into the westbound lane for unknown reasons before colliding with Howard. The collision then caused Howard's vehicle to hit a utility pole. Szozda's car spun around, facing the westbound lane before coming to rest.
Howard was pronounced dead at the scene.
Szozda was taken to the hospital by Toledo Fire and Rescue.
Both drivers had passengers in their vehicles at the time of the accident. Howard had a 1-year-old girl in his car and Szozda was joined by 29-year-old Kirk Mills. Neither are reported to be injured.
Authorities suspect alcohol was involved. This crash remains under investigation.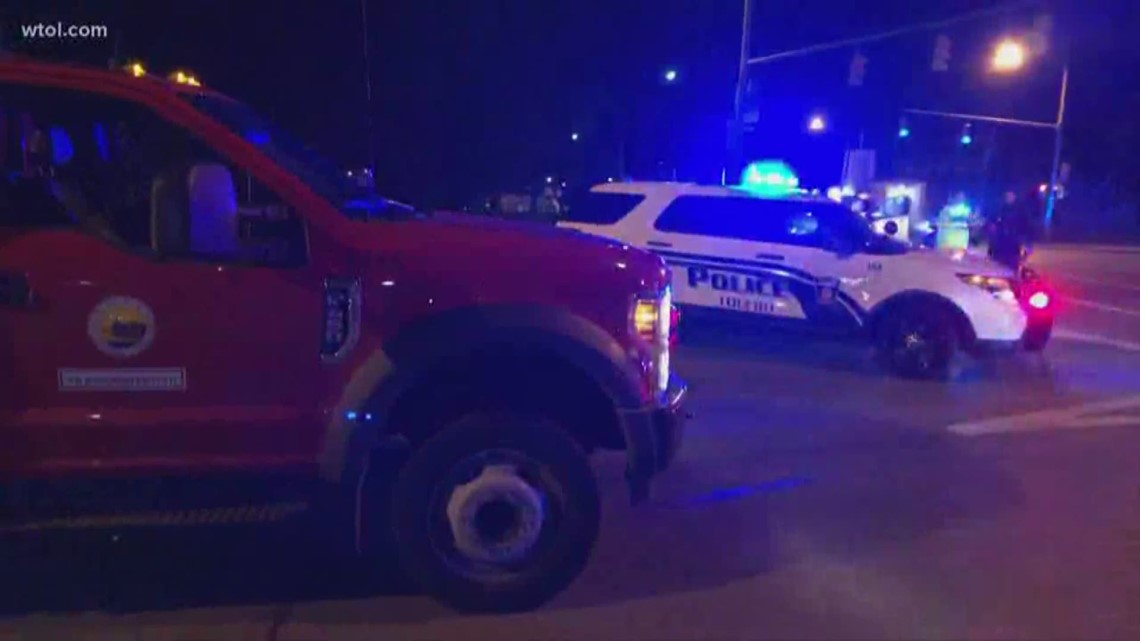 This story is developing. Check back with WTOL for updates.