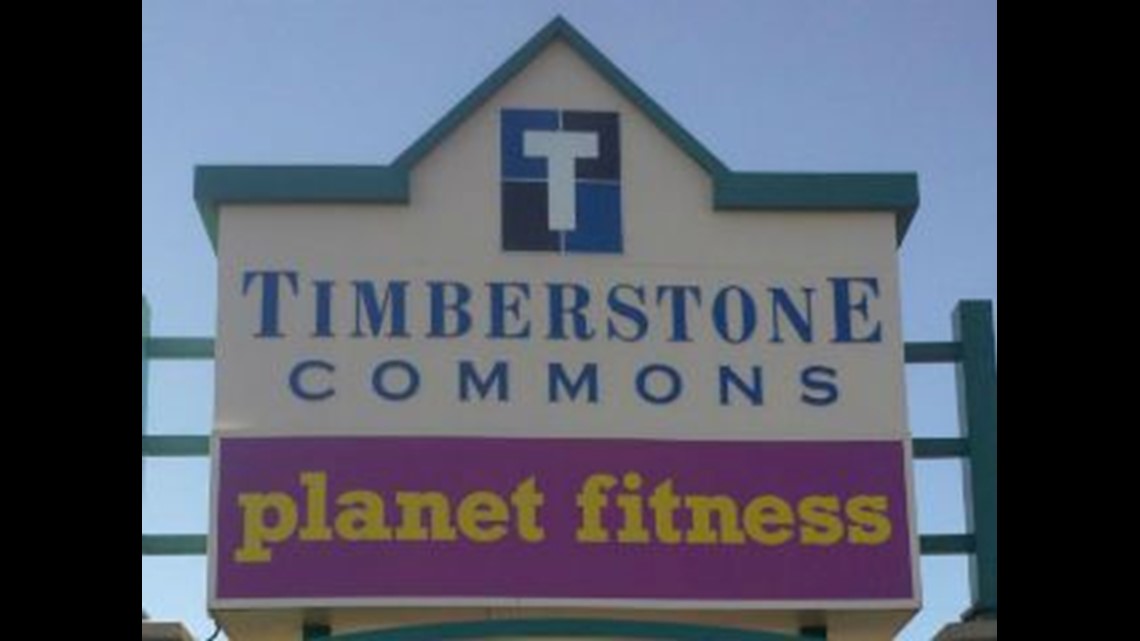 SYLVANIA, OH (WTOL) - The new owners of a Sylvania shopping center are trying to breathe new life into a shopping center plagued with vacancies.
The Timberstone Commons shopping center, located at the intersection of Sylvania and North McCord roads, was acquired by new owners in the summer of 2011.
Like so many other businesses, the shopping center was also hurt when the economy downturned. Businesses slowly started to disappear.
"The last couple of years have been a little challenging," said Roger Kurtz, co-owner of Classic Café.
Classic Café has been in Timberstone Commons for 18 years, but Kurtz said as businesses disappeared, so did some of theirs. Kurtz has noticed recently things have started to change.
"We have seen kind of a resurgence in business. We've seen some sales increases here in the last year especially," said Kurtz.
Now Timberstone Commons is moving away from vacancies and toward a full house.
"I saw the potential in this area. We knew that we had a product that I think that with the right support and involvement from the community, that they would embrace," said Connie Hicks, owner of The Movement Dance Company.
The Movement Dance Company is one of the shopping center's latest additions.
"They enjoy it, and we're hoping that it just continues to expand and grow, and we hope to, too," said Hicks.
New owners purchased the property back in July. Since then, they made improvements and also brought along a new attitude towards filling the spaces. The owners are not just looking for traditional retail shops, but nontraditional strip mall businesses.
"I think we're hopefully in a turnaround. We've got a ways to go, but business is good," said Hicks.
One of the biggest accomplishments for the center's turnaround was finally filling its anchor store with Planet Fitness.
There are still three vacancies left but the director of operations said they are in the preliminary negotiations with several businesses for the spaces, including a burger bar and a kids' entertainment center.