CLEVELAND — 3News recently got to speak to a trailblazer ahead of what is a milestone anniversary.
Forty years ago, on Aug. 30 at 2:32 in the morning, Guion "Guy" Bluford became the first African American to fly in space. The since retired Air Force pilot and aerospace engineer now calls Westlake home, and he celebrated the historic 1983 space shuttle flight at the Great Lakes Science Center.
"For me, it was an exciting experience," Bluford said. "I still look back upon it with a great deal of pride."
Bluford was selected by NASA when many minorities didn't see themselves reflected in the astronaut corps. He became the mission specialist for the eighth space shuttle mission.
"I take a great deal of pride [in] opening that window and giving other Black astronauts the encouragement and support for them to fly in space," he told us.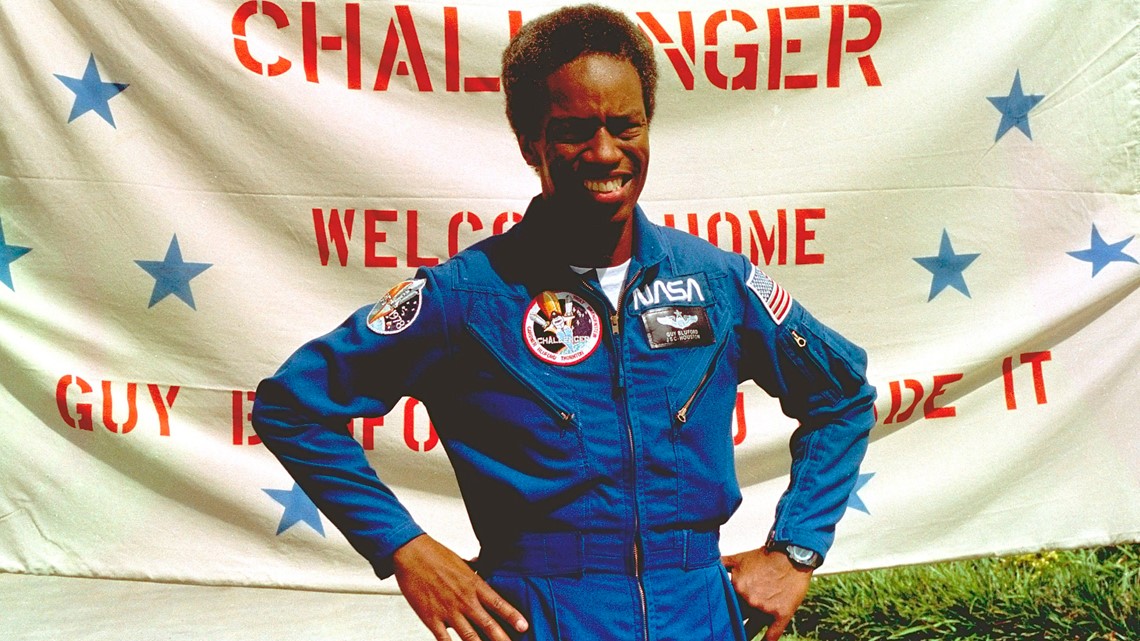 Upon returning to Earth, he knew he had to fly again, and he did: three more shuttle missions, totaling almost 700 hours in space.
"The view out the window is spectacular, and for me, I enjoyed the zero-G," he said. "You get to see the world from a very unique perspective."
Bluford talked about his accomplishments at the Great Lakes Science Center before a preview screening of the Nation Geographic documentary "The Space Race," which he was interviewed for. He is now looking forward to the United States' return to the moon with Artemis, when the first woman and first person of color will walk on the lunar surface.
"I think it'll be another great step forward for us," he said, "and it'll give both minorities an opportunity to walk on the moon and open up that vista for other astronauts that will follow."
Bluford visits the science Center often, talking to school kids and encouraging them to also reach for the stars. "The Space Race" will be released on Disney plus in the coming months.
From a Growing STEM segment on 3News at 5 from August 30, 2023: