However, if there's one true weakness with the Tribe, it appears to be in the bullpen.
It's not even that this is a bad group, as several of the pitchers have either enjoyed success in the past or have the potential to be quite impressive. But plenty of questions linger, and when there are too many unknowns, things can often go south fast.
Manager Terry Francona will go with a nine-man bullpen thanks to the expanded rosters. Let's take a look at how the squad shakes out.
Which Brad Hand will we see?
From the start of 2019 through June 24, Hand was one of the best closers in baseball, saving 22 games and posting a 1.05 ERA while striking out 50 over 34 1/3 innings. This hot start earned him a trip to his third straight All-Star Game, and helped anchor a bullpen that came in with similar question marks as this year.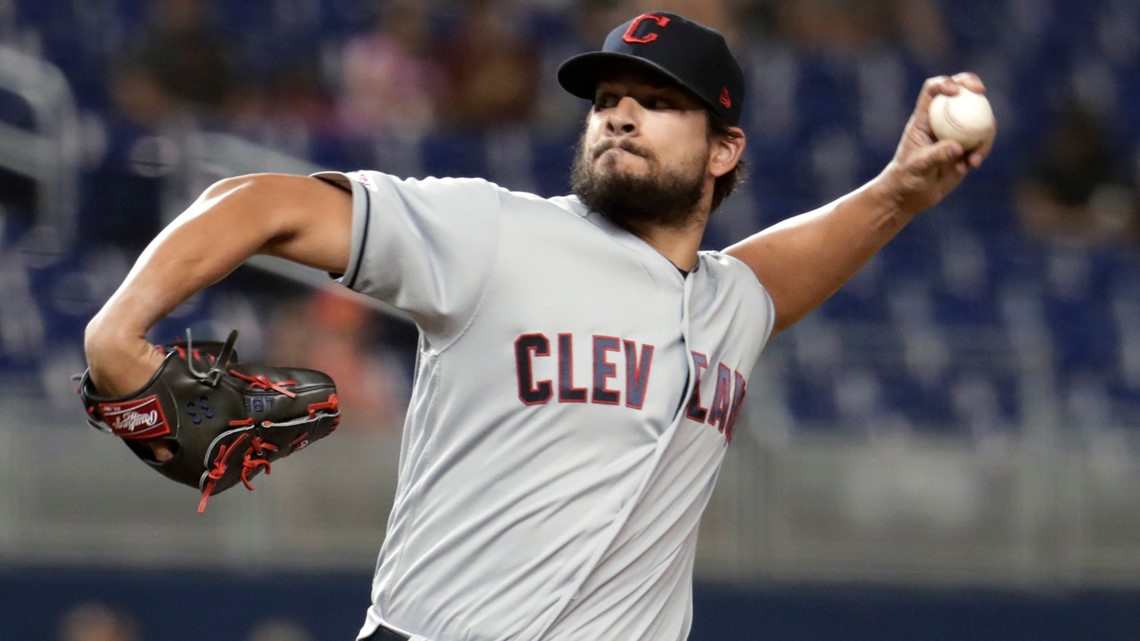 But after a June 25 outing against Kansas City that saw Hand blow his first save of the year and give up five runs, it all came apart: From that point on, the lefty would blow four more save while putting up a 6.65 ERA. Although he began to regain his form towards the end of August, he made just three appearances in September due to what was basically described as "arm fatigue."
Now the 30-year-old is trying to rebuild his strength and velocity, and has seemed fine enough in exhibition play. This unit will live or die with him, and if he can regain his dominant form, fans should be able to breathe a sigh of relief.
Three-batter minimum
Other than Hand, the only Indians relievers with recent sustained success are righty Nick Wittgren and veteran lefty Oliver Perez. While the former should be good to go once again, the latter could be negatively impacted by a quirky new rule that has drawn the ire of Francona and other managers across the game.
As a "lefty specialist," the 38-year-old Perez is often only used against batters from that side of the plate, with such hitters only averaging .207 against him last year. This brought several situations where he would face just one or two men in the lineup before being taken out, but those situations will be few and far between this year as MLB has imposed a new rule requiring relievers to face at least three hitters unless they are either injured or come out after an inning.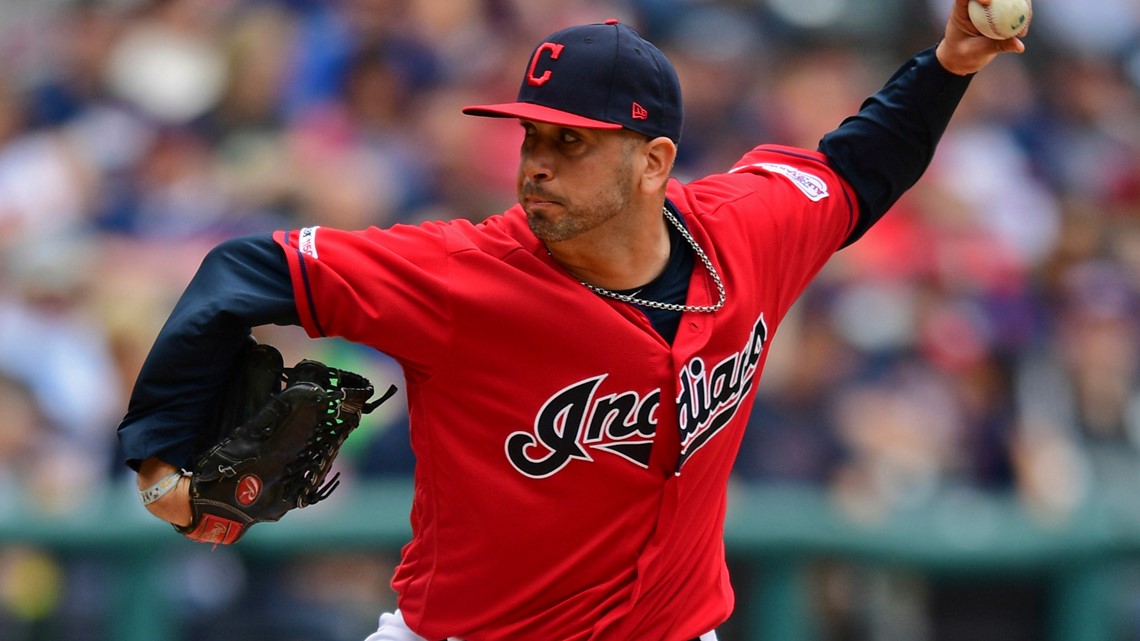 So let's say there are two outs in a frame and Perez is brought on to get a lefty hitter out. If he retires him, the inning ends and he can exit the game no problem; if he doesn't, he must remain on the mound even if there's a powerful righty coming to the plate (righties hit .286 off Perez last year), and stay there still if he can't get that hitter out either. It's complicated, and one of the reasons Francona and others want the new rule abolished.
Perez has been one of the unsung heroes of the Tribe pen the last couple of years, but the three-batter minimum could render him ineffective. That's one of the last thing this club needs right now.
'Who are these guys?'
The remaining bullpen arms are as follows:
Adam Cimber
Cam Hill
James Karinchak
Dominic Leone
Phil Maton
Adam Plutko
Plutko has been a starter most of his career and now will serve in a long relief role, while Cimber has been a fixture in the middle innings since the summer of 2018. As for the rest? They've combined to make just 14 appearances for the Tribe.
Karinchak has the most upside here, striking out more than two batters per inning in the minor leagues with a fastball that can hit triple digits. He is raw, though, and was supposed to start the year in Triple-A Columbus before the coronavirus pandemic brought things to a screeching halt.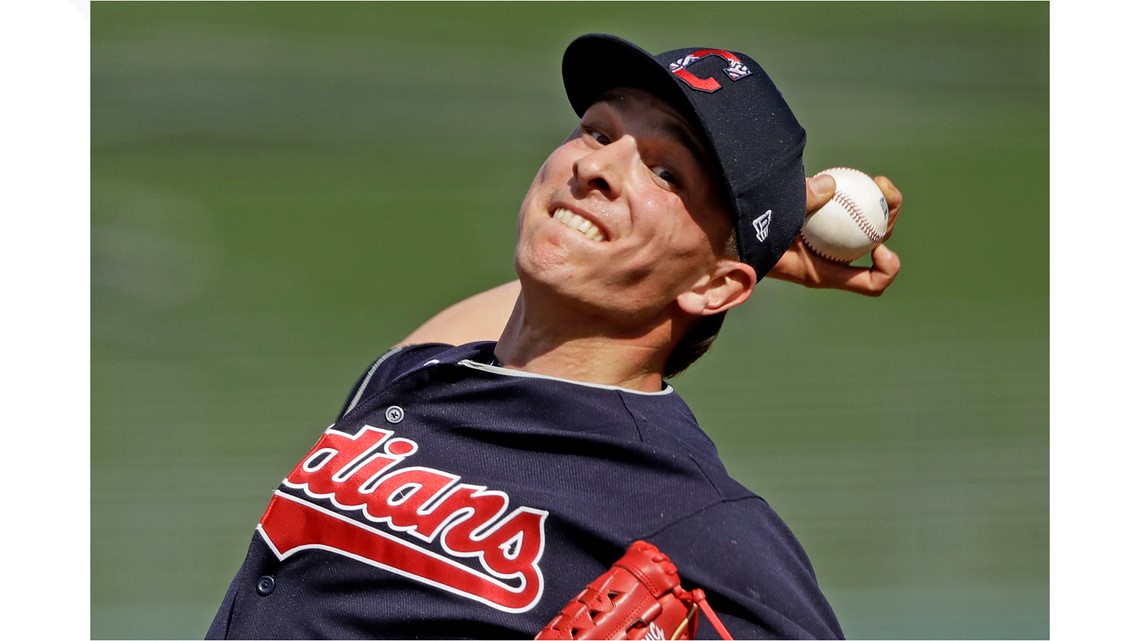 Hill is another rookie with promise, and heads to Cleveland as a late edition despite never pitching a game in the Major Leagues. The 26-year-old had a 3.58 ERA in the minors last season, although that ballooned to 4.74 in Triple A.
Leone and Maton both have prior big league experience, with Leone posting an ERA as low as 2.56 three years ago in Toronto before having mixed results the last two seasons in St. Louis (5.15 ERA). Maton has a career ERA of 4.82 across 121 MLB appearances, but showed some success last year in nine games for the Tribe.
Even Cimber and Plutko have red flags, with the former sporting a dreadful 9.95 ERA over his last 21 games of the previous season and the latter prone to giving up the long ball. In addition, the team surprisingly designated right-hander Hunter Wood for assignment despite a 2.98 ERA last season, and he must now clear waivers in order to stay on the roster.
More than half of the Indians bullpen is made up of guys who have yet to prove they have staying power at the big league level. The club has had success with reclamation projects before (such as Dan Otero or even Tyler Clippard last year), but they need a lot of things to go right this time around.
The Clase quandry
A fair amount of this uncertainty could've been avoided if not for the antics of Emmanuel Clase, acquired last winter in the controversial Corey Kluber trade. The 22-year-old has a cutter that's drawn comparisons to Mariano Rivera, and was supposed to help the bullpen this year while working towards being the closer of the future.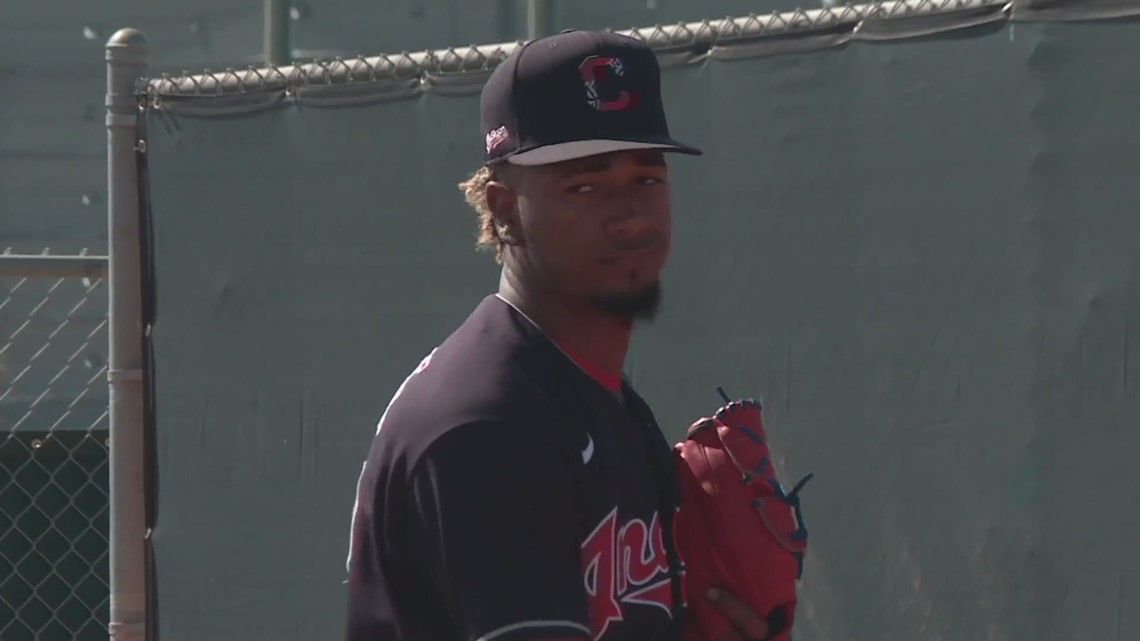 Unfortunately, Clase was shelved by a back injury in the spring before the real dagger hit: a positive test for performance-enhancing drugs. With just 60 games on the schedule, he will not play at all in 2020, leaving serious questions as to his future with the Indians.
Had he not broken the rules, it's possible Clase could've been the second-best reliever on this team. Now, his absence leaves the pen in a state of flux, and the early returns on the Kluber deal look disastrous.
Bottom line
There is talent here, and it certainly helps to have a three-time All-Star leading the way. At its best, this Indians bullpen won't be the best in baseball, but it can do enough to clamp down some victories provided the lineup and starters do their jobs.
Yet in baseball, it's usually the team with the least amount of "ifs" that finds success in the end, and the Tribe certainly has many of those with this group. Whether it will lead to their downfall is anyone's guess.