TOLEDO (WTOL) - In Division Seven, it's not unusual for football players to play two positions, but one McComb senior is doing that and then some.
Tanner Schroeder plays quarterback, wide receiver, defensive back and kicker for the Panthers.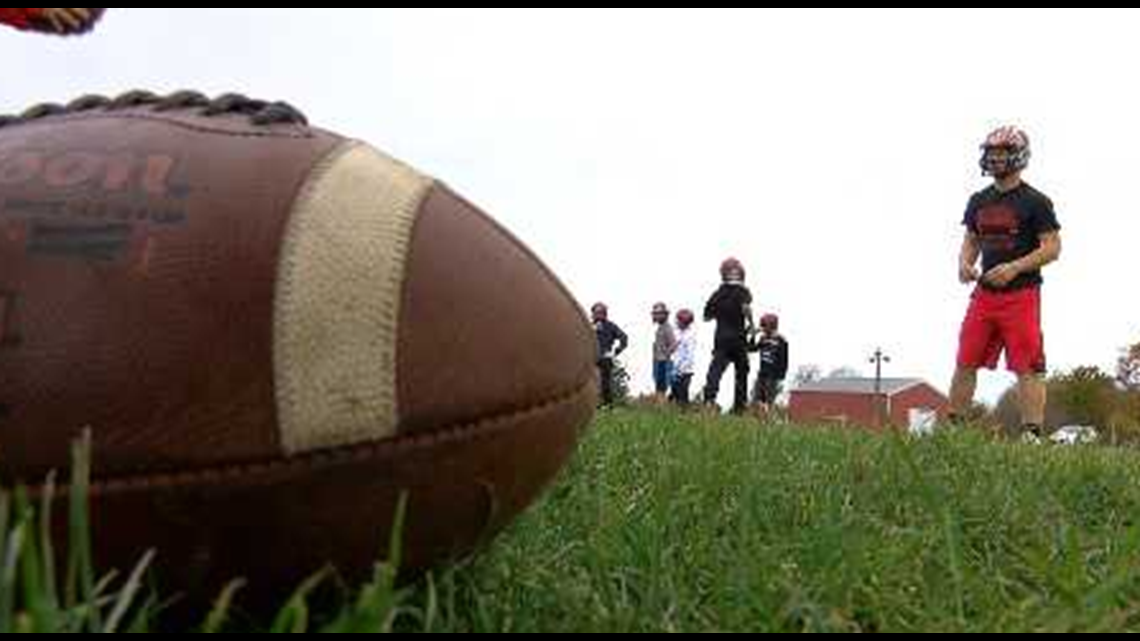 "We don't have a whole lot of guys so we've got to make the most of what we have, so we always go out there and give 100 percent every single play," he said. "That's all we have to do."
Initially a receiver, Schroeder ended up under center after McComb's quarterback got hurt in preseason. As for his start to kicking, that's a different story.
"We graduated our kicker two years ago, two or three I can't remember, and he just was kicking one day and we thought, 'he kicks pretty good'," said Kris Alge, McComb head coach. "Coach Masters worked with him two years ago and he had a pretty good year last year, and then he just excelled."
Schroeder has been a difference-maker for the Panthers. In week one of the playoffs, he had a hand in five touchdowns, kicked six extra points and a 39-yard field goal and had two interceptions.
"It's a big game so you just hate to not be out there and I just don't want to leave anything on the table," he said. "If I can do it, I want to help my team out."
And each time he steps on the field, it's with hopes of making an impact and a playoff run like his two older brothers did.
"They definitely paved a path for me and I just have been trying to follow their steps," Schroeder said. "I was on two of the teams, but I didn't have very important roles, but now I'm filling in the more important roles and just trying to do what they did."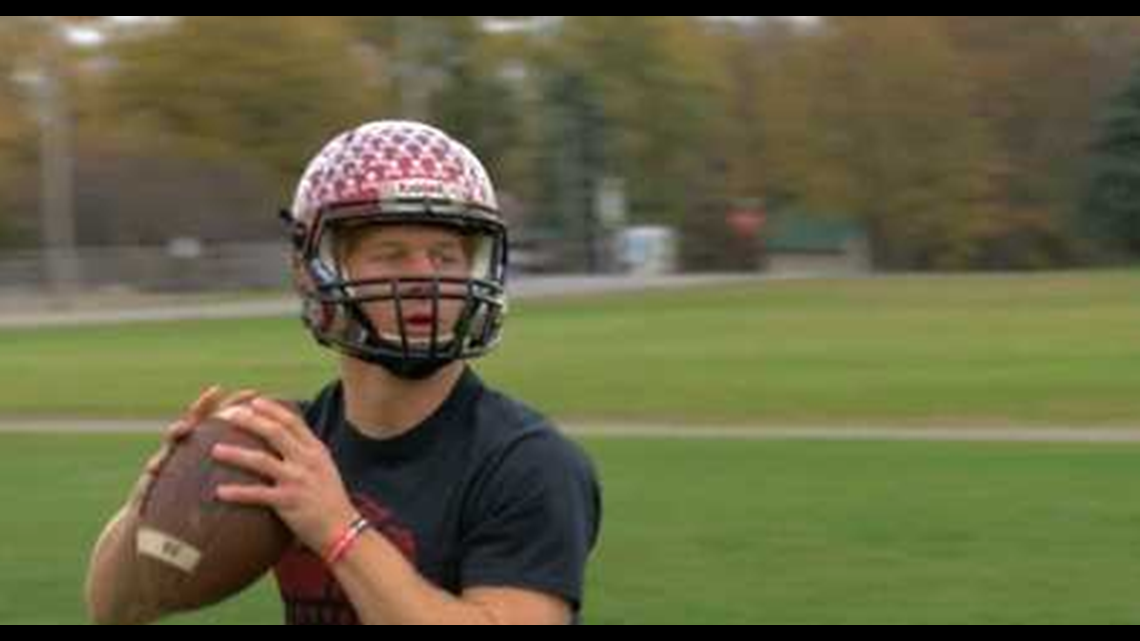 McComb plays Leipsic Saturday in round two of the playoffs. Schroeder looks to continue being a major factor for his team.
Tanner Schroeder is our athlete of the week.