SYLVANIA (WTOL) - "When I was chosen to be goalie it actually wasn't my decision, it was my coach Jon Haynes, who was actually the old Northview coach here. He just threw me in one practice and I started making saves," said Ryan Bules.
Since then, Ryan's remained in net, helping Northview to three-straight regional tournament appearances. Being everything head coach Mark Del Verne could ask for in a goalie.
"He's the best shot-stopper I've seen," Del Verne said. "He's just really quick, knows where the ball is going to end up and is there. He just reads the game well."
But for Ryan, every time he steps on the field, it's about more than just soccer.
Before his freshman year, Ryan's mom, Kathy, was diagnosed with uterine cancer. During her remission doctors discovered a setback.
"A couple weeks later she started getting migraines and they went to the doctor and they found that the cancer had moved up into her brain," Bules said. "And then from then on it was just kind of slow and steady from there."
Ryan's mom passed away before his freshman season with the Wildcats. Being the youngest of three soccer players, the hardest part for Ryan is not having her at his games.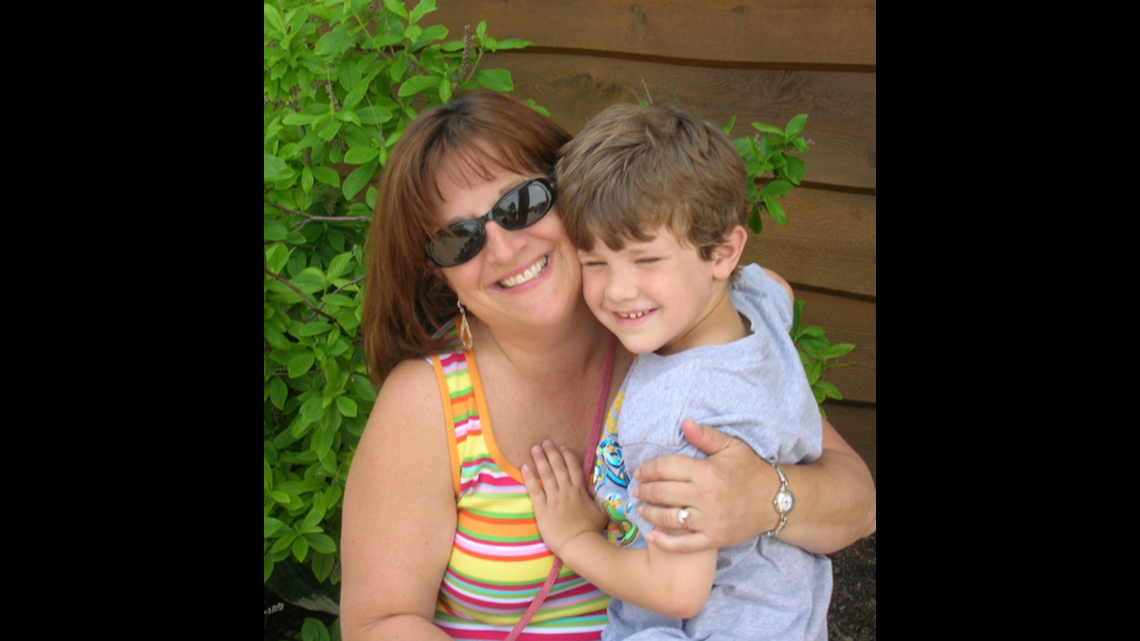 "Really just knowing that she's not up in the stands, laughing, having a good time with all the parents, sitting with my dad because it was such a big part of her life," he said. "She loved coming to all of our games. Sometimes it just hits me when I'm out playing goalie that I look over there and she's just not there."
But he knows she's not far away.
"I talk to her before every single game," Bules said. "I have a little tootsie pop bracelet that I like to wear during big games. And I just know she's always up there watching me, she has the best seat in the house and it definitely inspires me a lot."
While the four years since haven't been easy, Ryan's found comfort in his team.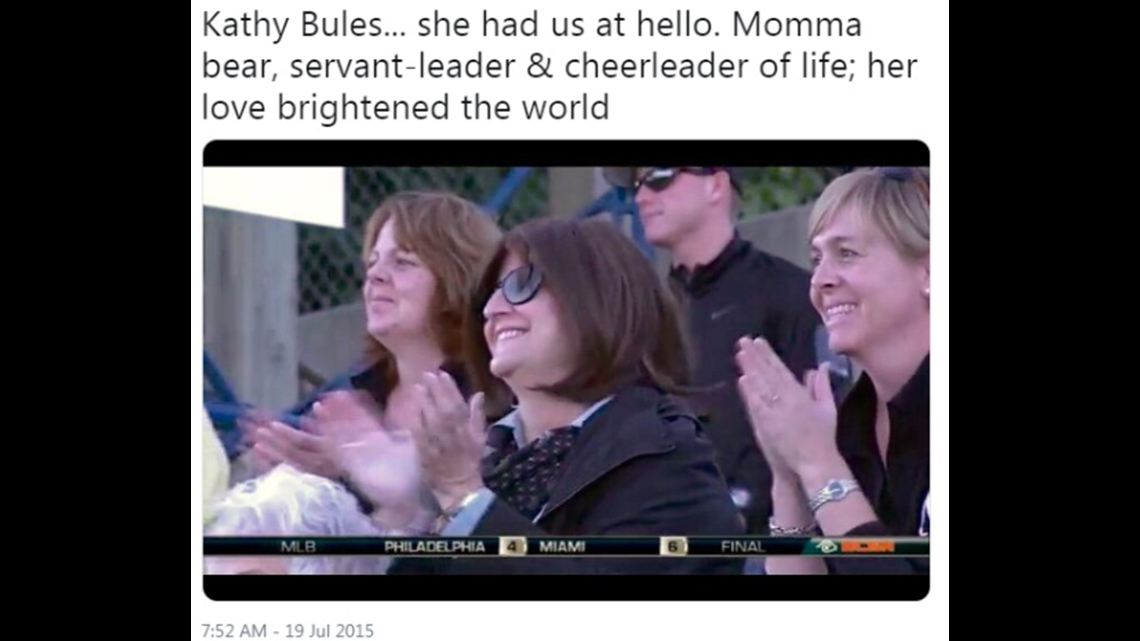 "I remember my freshman year when we had our drop ins over the summer, she had her visitation, and some of the first people that showed up was the soccer team, as an entire team, coaching staff, players," he said. "So really these last four years, they've kind of become my second family and have been there for me on everything, and senior night was very, very hard for me, and I just felt so loved that night, and it's just such a great feeling."
Ryan and his Northview family will play St. Ignatius in the regional final Saturday with hopes of earning a state final four berth.
Ryan Bules is our athlete of the week.