TOLEDO, Ohio — The winner of the Solheim Cup has been decided and Europe is victorious!
By a margin of 15-13, Europe has retained the Cup.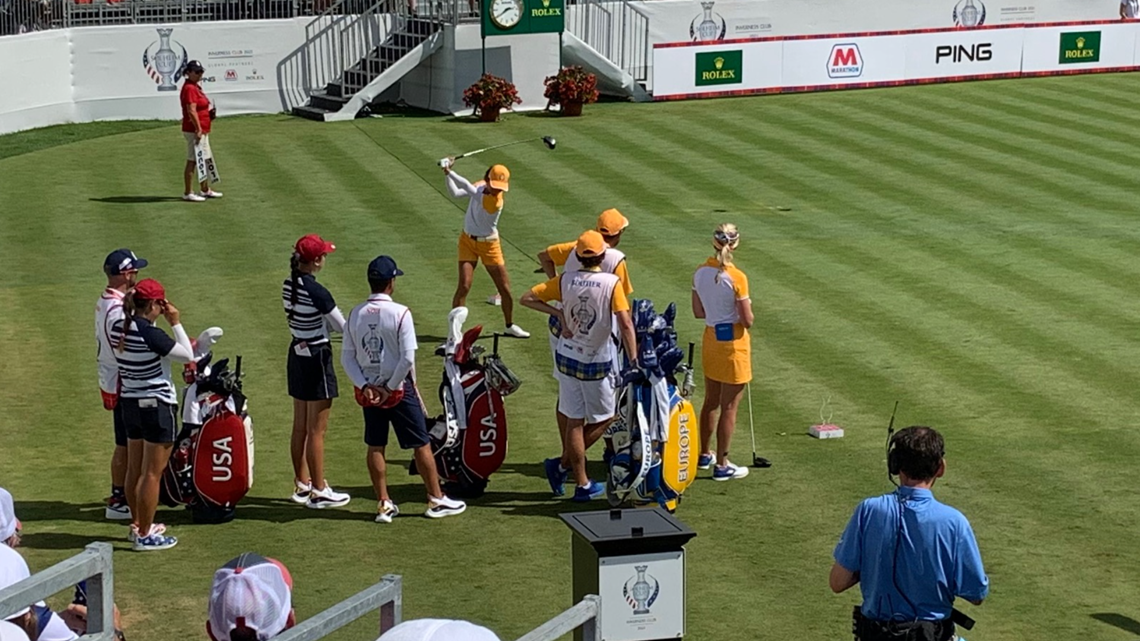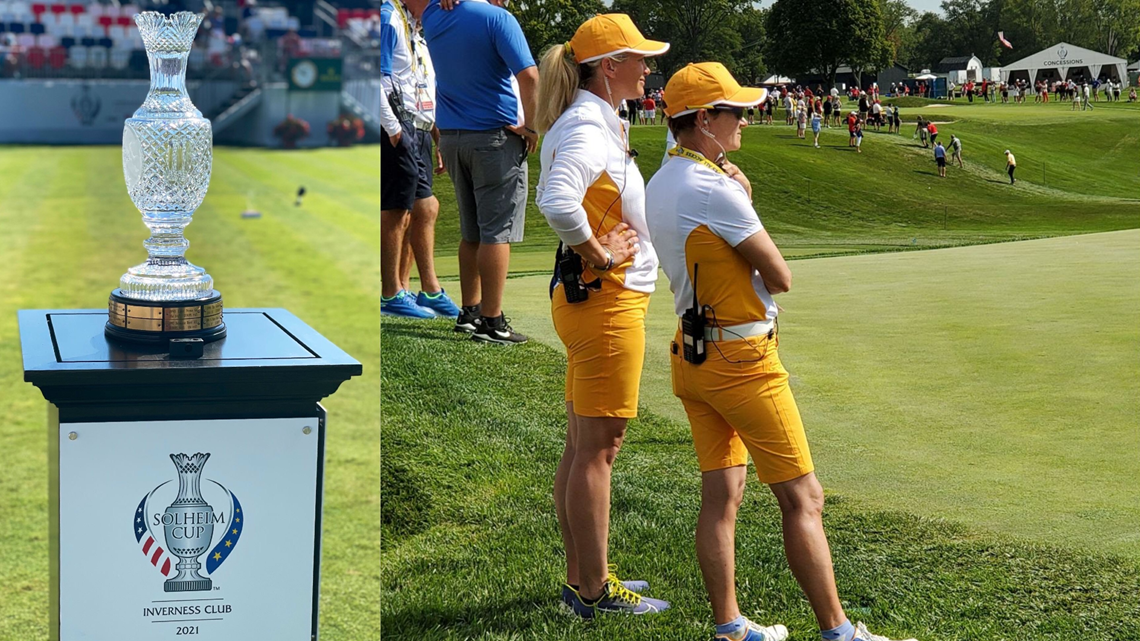 The women's three-day competition is held in odd-numbered years, alternating between sites in the U.S. and Europe.
Toledo broke the Solheim Cup attendance record with over 130,000 fans witnessing Europe's victory.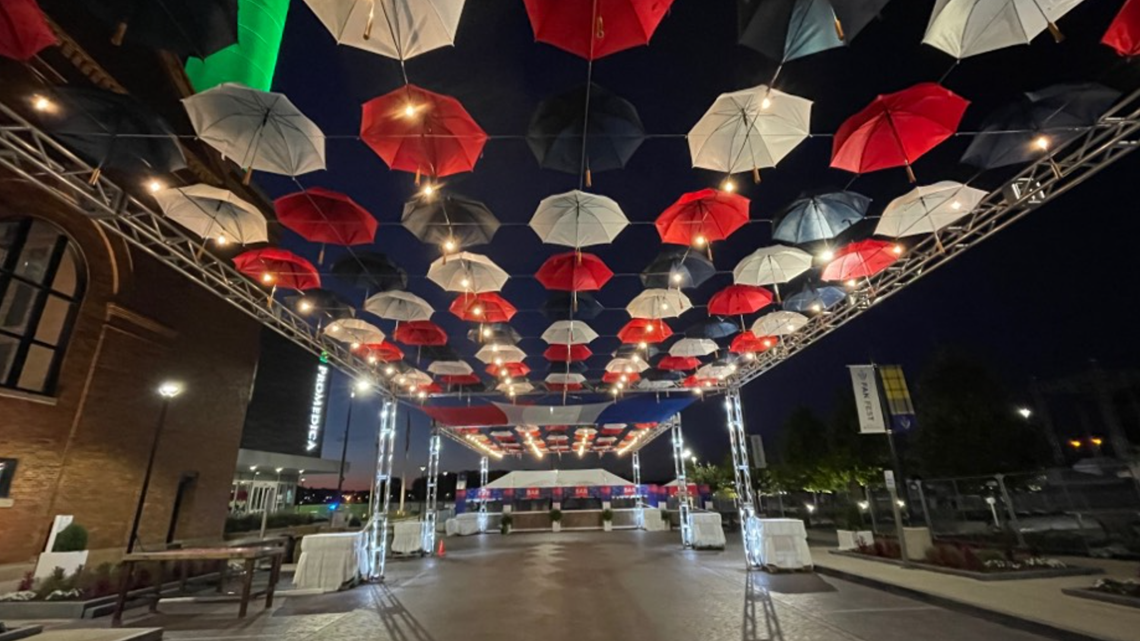 PHOTOS | Solheim Cup 2021