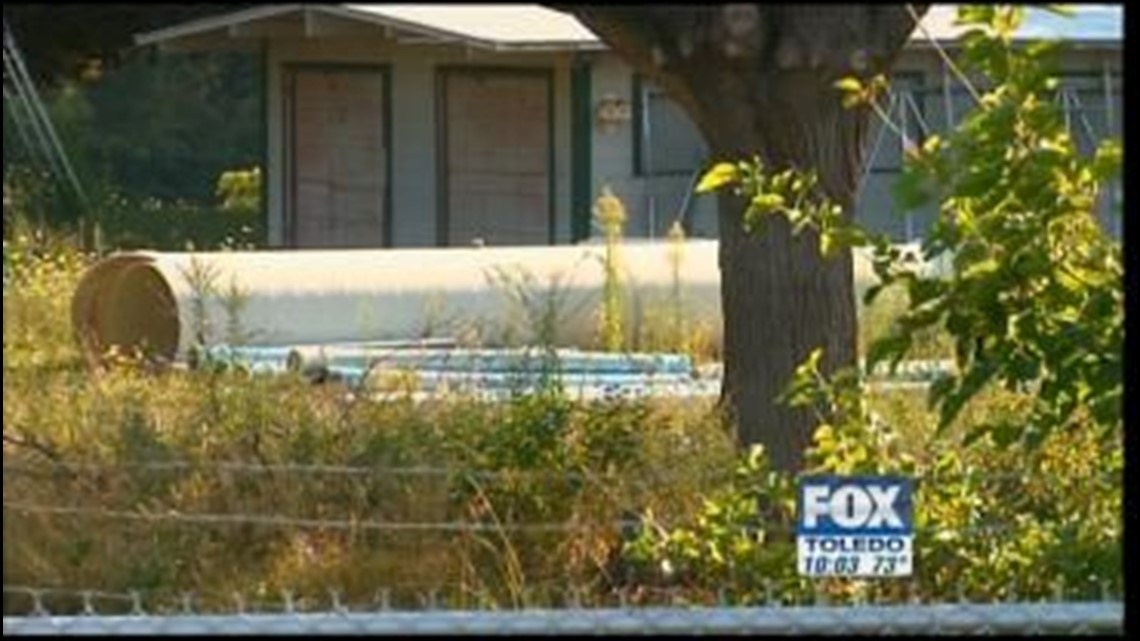 CLYDE, OH (Toledo News Now) - The latest chapter in the Clyde childhood cancer cluster mystery will be written Monday.
Private testing will be done by Whirlpool at a park it once owned in Green Springs, searching for any evidence of cancer causing chemicals.
To date, nearly thirty children have developed cancer in the Clyde area.
Three have died, including Warren Brown's daughter Alexa.
He welcomes the Whirlpool testing.
"What it would do it would at least give everybody a sense to know the extent of what was dumped and what needs to be cleaned up. Now whether any of that can be linked to what's going on with the childhood cancer cluster I don't know," said Mr. Brown.
Last week, Mr. Brown was the lead plaintiff in a class action suit filed against Whirlpool.
They accuse Whirlpool of dumping toxic chemicals at the park.
In addition, an environmental engineer they hired performed dust samples in the attics of their homes, which uncovered benzaldehyde, used by Whirlpool in its manufacturing process.
Mr. Brown hopes the testing will reveal the extent of pollution at the park.
"I know they're going to find what already has been found. The question becomes do they extend the search to encompass a much broader area of the park and find other things in a more expansive area," said Mr. Brown.
He is irritated by one aspect of the testing.