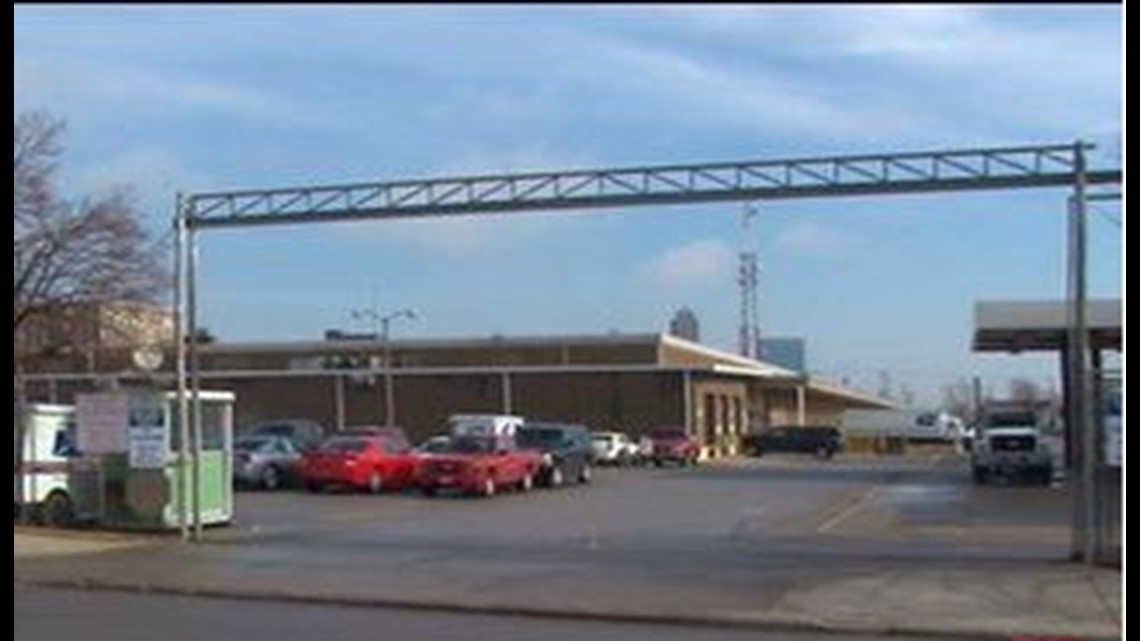 TOLEDO, OH (WTOL) - Even though a moratorium is in place until May 15th preventing any action being taken by the United States Postal Service, USPS has released a list of mail processing centers in Ohio to be closed, where consolidation of operations are set to take place as part of a massive cost cutting plan.
Mail sorting centers in Toledo, Akron, Athens, Canton, Chillicothe, Dayton, Ironton, Steubenville and Youngstown are being targeted for closure.
Toledo City Councilman George Sarantou says the fallout will be significant should the plan be put into action:
"Sure it's going to be deep. Almost 400 jobs leaving this area, people who have to move and work in a different facility if they want to retain their job. Secondly, the effect on consumers and business customers will be devastating."
Sarantou blames Congress for making changes to retirement and health care funding requirements in December 2006.
While Senator Sherrod Brown and Congresswoman Marcy Kaptur are both backing legislation to prevent the moves from happening, it's not clear if there will be enough support before the May 15th moratorium passes.