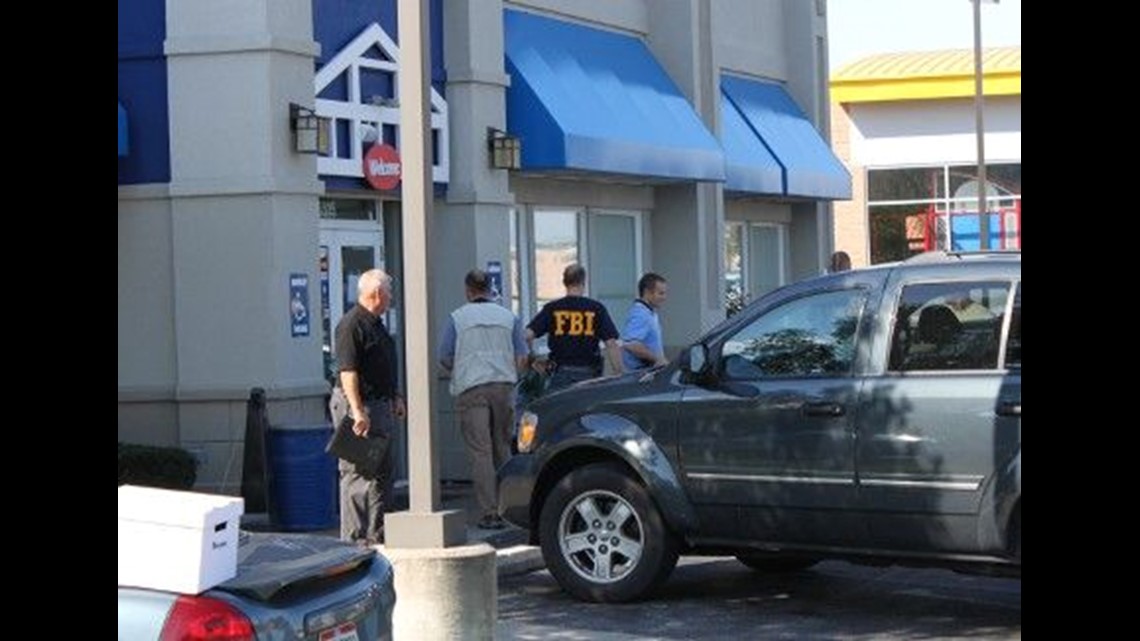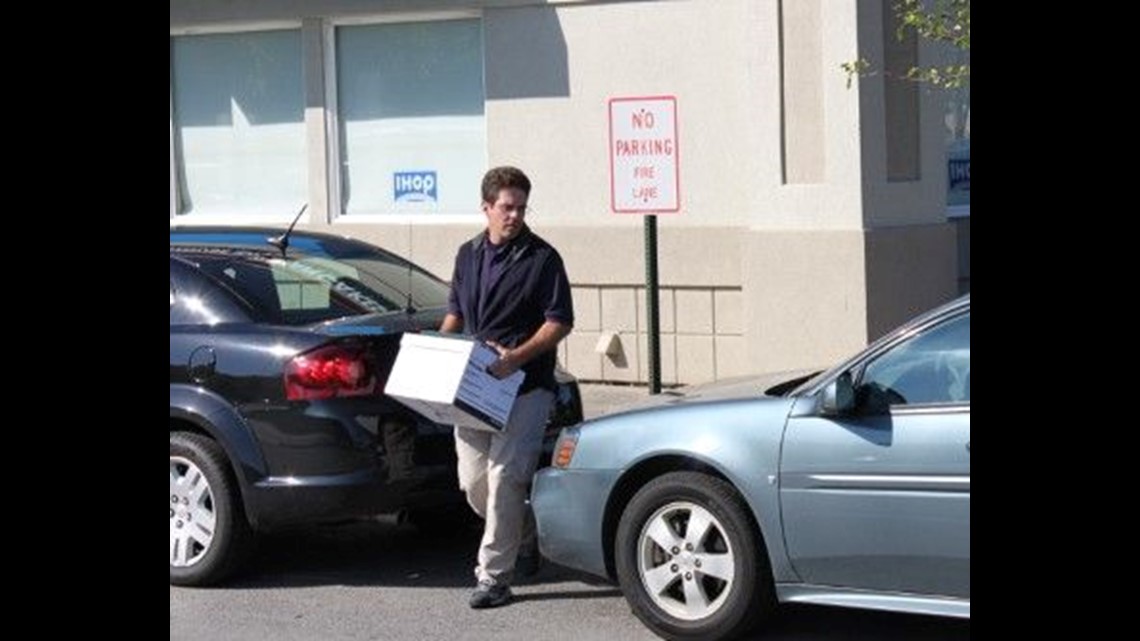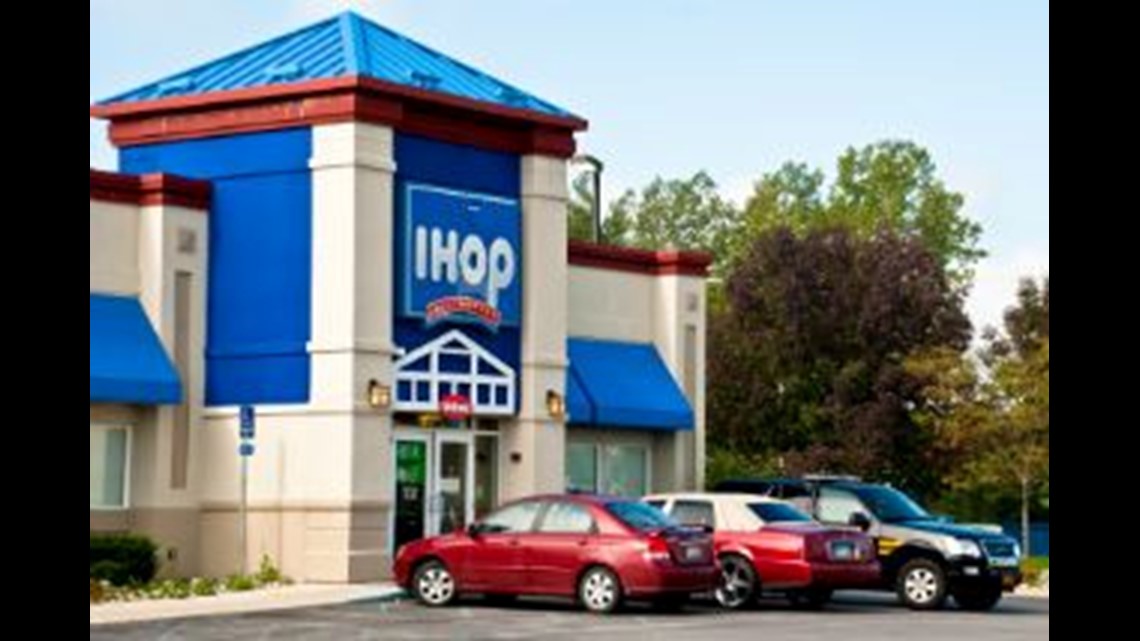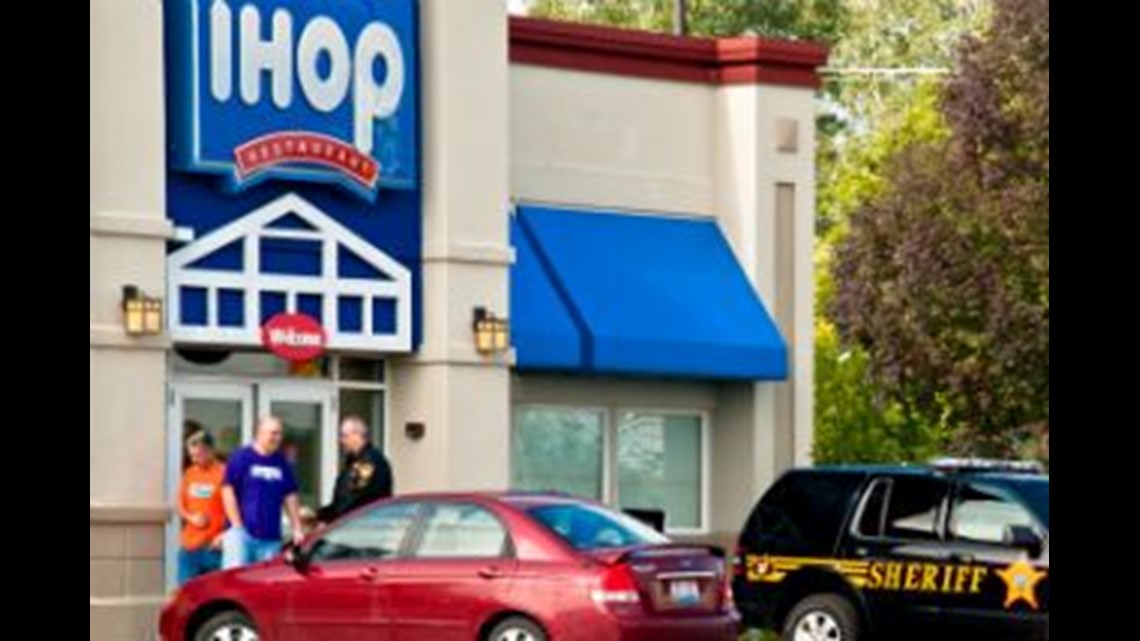 TOLEDO, OH (WTOL) - Several IHOP locations are open again after seven IHOP locations in Ohio and Indiana were raided early Tuesday morning by the FBI, Homeland Security, Immigration and Customs Enforcement Agency and local police.
Search warrants federal agents used to raid the six Northwest Ohio IHOP restaurants, two homes and a storage unit remain under seal, but the raids, themselves, provide some insight into the investigation. Authorities needed probable cause to conduct the raids, and legal experts say the simultaneous show of force isn't unusual for a federal investigation.
"This appears grand, what has occurred. There are seven different locations and so many agents at once, and it's all coordinated. Frankly, that's how the federal government conducts investigations," said Greg Gilchrist, an Assistant Professor of Law at the University of Toledo. "When they decide to execute a search warrant, it's not done half-heartedly."
Agents from the FBI, IRS and Immigration and Customs Enforcement, a branch of the Department of Homeland Security, conducted the raids, indicating high-level government coordination. Local police secured each location.
Investigators interviewed employees and removed dozens of boxes of documents from each restaurant. It is unknown what the boxes contain. They also spent time at a bank near at least one of the restaurants.
"They're trying to learn information from the materials they took," Gilchrist said.
Police sources tell WTOL 11 the investigation involves money laundering, possibly overseas, as well as immigration issues.
Legal experts say businesses can potentially launder money through phony receipts or phony payrolls.
"It makes the money that previously came from an illegitimate source enter a legitimate stream of commerce and thus appear legitimate at the end of the day," Gilchrist said.
The raids likely come near the beginning of the investigation, so it could be weeks before investigators take further action. A spokesperson for the U.S. Attorney's office in Cleveland says information will remain under seal, at least until charges are filed. He says that is not expected to happen any time soon.
A well-placed source with Toledo Police Department tells WTOL 11 the investigation surrounds allegations of money laundering and possibly undocumented workers.
This source also told us there may be allegations of terrorism, but a spokesperson with IHOP's corporate office says they have been told there are no terrorism links.
Locations that were raided:
- Talmadge Road in west Toledo
- Fremont-Pike location in Perrysburg
- Airport Highway in Springfield Township
- Central Avenue in Sylvania Township near McCord road
- An IHOP in Findlay, Ohio
- An IHOP in Evansville, Indiana
Homeland Security confirms search warrants were executed at 6 a.m.
All seven of the restaurants are owned by Terry Elk. Elk is from our area and WFIE, our sister station in Evansville, Indiana, confirmed Terry Elk's real name is Tarek Elkafrawi.
A source tells us the storage units were rented by Maazen Kadir.
According to the Better Business Bureau website, Kadir is the primary contact for the Talmadge Road location and is listed as the area manager.
Elkafrawi was at a national meeting of IHOP store owners this morning and is now on his way back to our area.
IHOP also said they have been in contact with the FBI and the other authorities and, again, IHOP is saying they have been told this investigation is not related to terrorism.