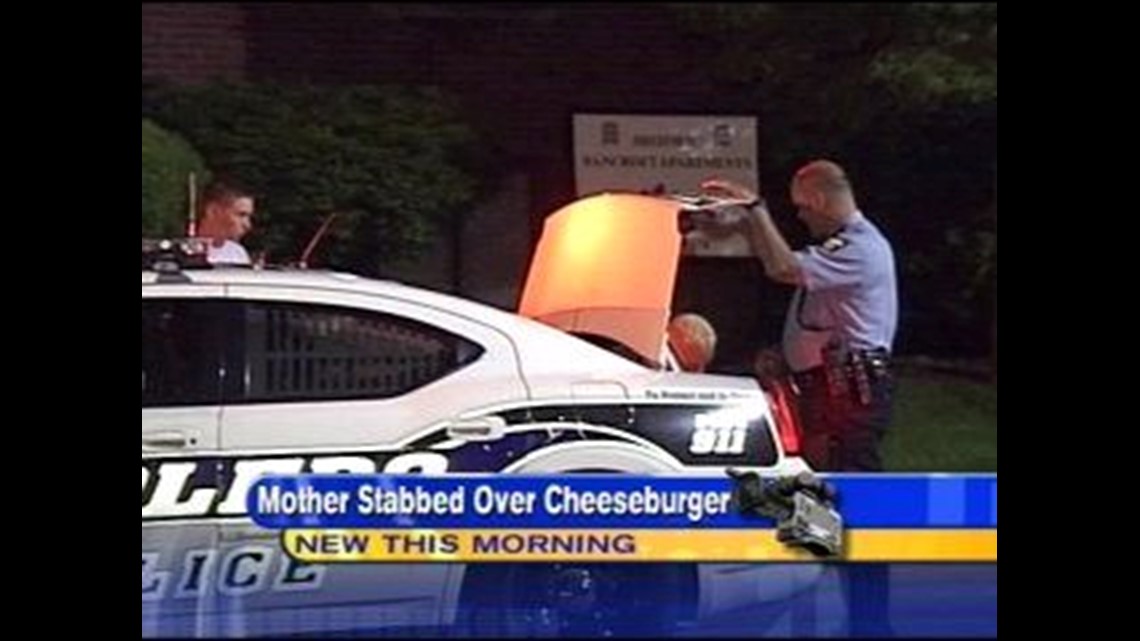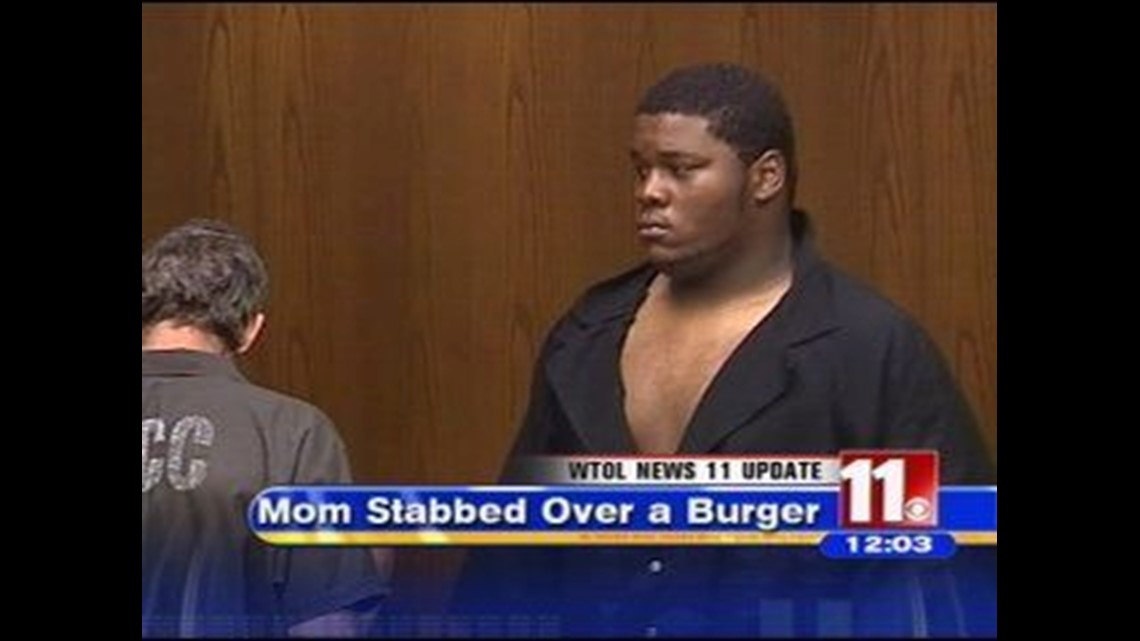 TOLEDO, OH (WTOL) - A Toledo woman is out of the hospital after her son stabbed her over a cheeseburger at an apartment building in the 400 block of West Bancroft in central Toledo around 1 a.m. Friday.
Police arrested 18-year-old Aaron Dean. He has been charged with one count of felonious assault after an initial court appearance Friday morning.
Police say Dean choked and stabbed his mom because she didn't bring him a cheeseburger.
Dean's mother says when she walked in her front door her son asked her where was his food. "And I'm like 'boy you just sat there and ate.' He's like 'you can't bring none in here without bringing me something to eat.' So, he just smacked my burger out of my hand and then we got to fighting."
Dean is in the Lucas County Jail and is being held on $25,000 bond.
He will be back in court next week.