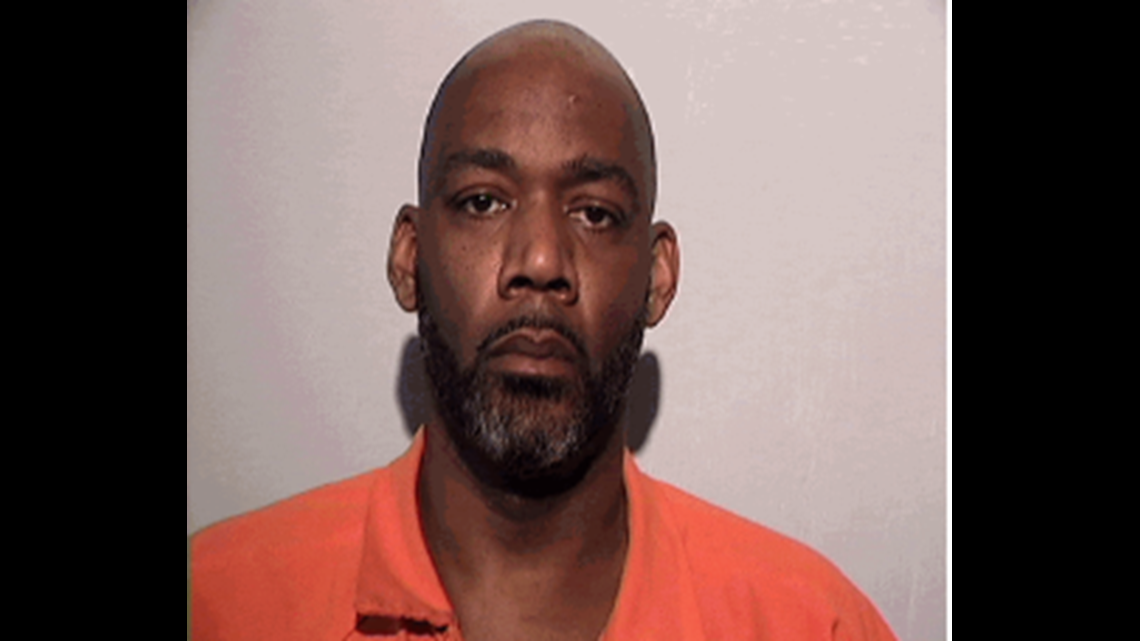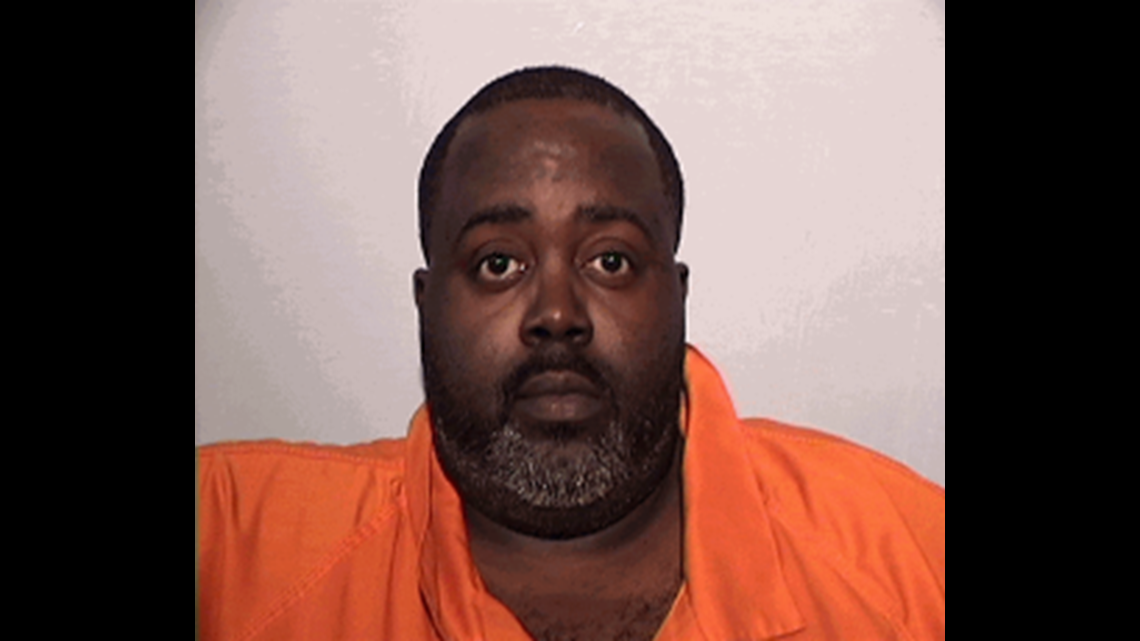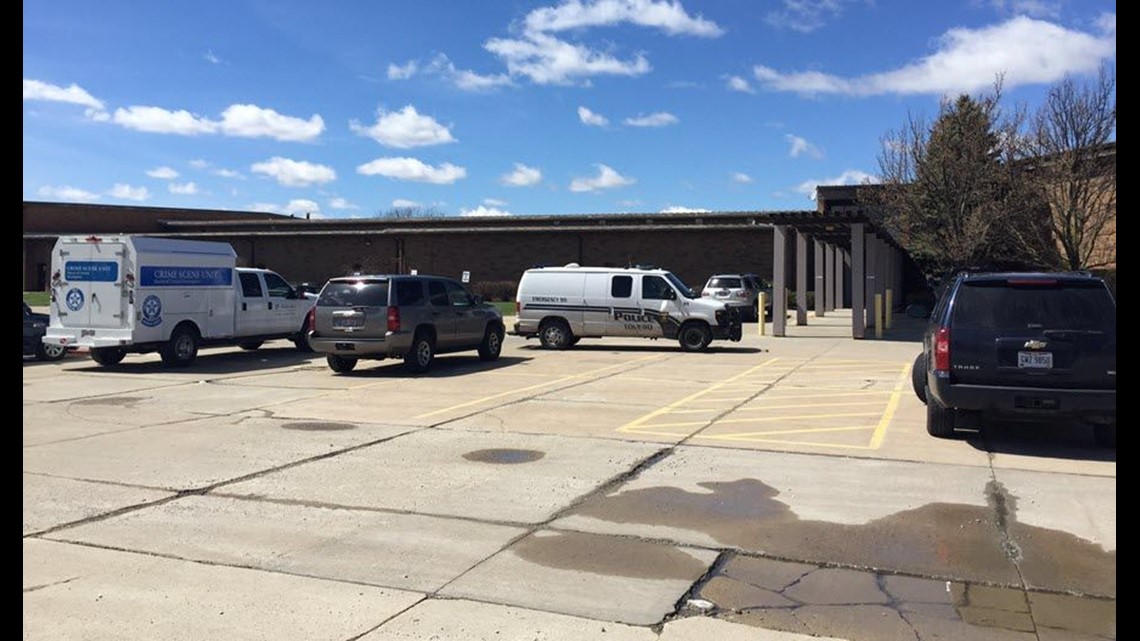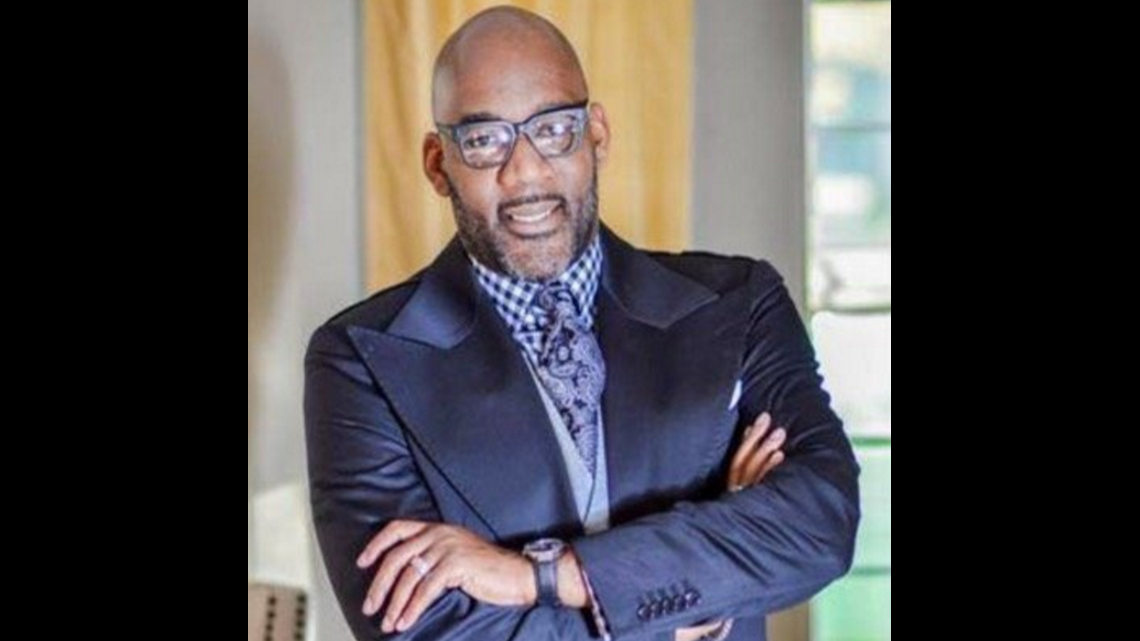 TOLEDO, OH (WTOL) - Investigators continue to gather evidence against two Toledo pastors who have been charged with sex crimes against children.
Federal Bureau of Investigation agents arrested Cordell Jenkins, 46, and Anthony Haynes, 37, for sex trafficking of children at their Toledo homes on  the morning of April 7.
Jenkins and Haynes are accused of knowingly recruiting, enticing, harboring, transporting, providing or obtaining a person under the age of 18.
Haynes is also being charged with obstruction of justice, and Jenkins is charged with sexual exploitation of children.
According to affidavits filed with the United States District Court Mr. Hayne's is accused of sexually exploiting juveniles for the last three years dating back to when one of the juveniles involved was 14-years-old.
The affidavit alleges that Hayne's, along with a woman, engaged in sex acts on multiple occasions with a female teenager, including at a hotel on Alexis Rd. and the Bel Air Hotel, and paid her money to keep quiet about the encounters.
"Many of these perpetrators are extremely skilled in grooming these youth making them feel comfortable, making them feel special, giving them attention, working to get them to agree to what they want to do," said Deborah Stoll of the H.O.P.E. Center. "And it also works in their favor to get the youth not to disclose to anyone."
Haynes is accused of introducing the teenager to other adults who also paid the girl to have sex.
The affidavit names Jenkins as one of these adults.
Jenkins is accused of having sex with the girl at the Red Roof Inn in Toledo and at his office in an area church.
Jenkins is also accused of encouraging the girl to introduce Jenkins to a friend of hers and engaging in sex acts with both of them.
"That task force began working on this brought it to this point, and we felt these two needed to be in custody," said Vickie Anderson of the FBI. "We obviously obtained those arrest warrants and doing some other law enforcement activity today help those investigations."
During the investigation, the girl allegedly sent a text to Haynes reading, "I'm trying to save you. You need to delete your Facebook, not just log out. She has my phone again and she looking."
Haynes responded that he had deleted the account.
Haynes was renting a space from the University Bible Fellowship as the pastor of Greater Life Christian Center, but stopped paying rent. He stopped using the property in June 2016.
Jenkins is the founder and pastor of Abundant Life Ministries on Glendale Avenue in Toledo.
Jenkins' wife is the Lucas County Administrator, who reports to the Lucas County Commissioners. She is an appointed employee.
"Huge allegations," said neighbor Casey Johnson. "And like I said they are nice people and it kind of comes as a surprise. And it's such a good nice neighborhood."
Both men made their first appearance in U.S. District Court Friday afternoon. They were later booked in the Lucas County Jail. The judge did not set a bond due to the nature of their alleged crimes.
Agents continued to search Abundant Life Ministries along with Jenkins' home on Barrington in west Toledo.
This investigation was conducted by the FBI's Northwest Ohio Violent Crimes Against Children Task Force. The Task Force is comprised of members of the FBI, Toledo Police Department, Perrysburg Township Police Department, Lima Police Department, Oregon Police Department, Fulton County Sheriff's Office, Ottawa County Sheriff's Office, Ohio State Highway Patrol, the Bureau of Criminal Investigation and Lucas County Sheriff's Office.
Meanwhile, volunteers with the H.O.P.E. Center say for children in prostitution situations, getting life back to normal is a long process. Deborah Stoll says the first step is seeking help.
They have a 24-hour hotline available for children in needs. That number is 1-866-557-7273.
Stay with WTOL 11 for the latest on the story.