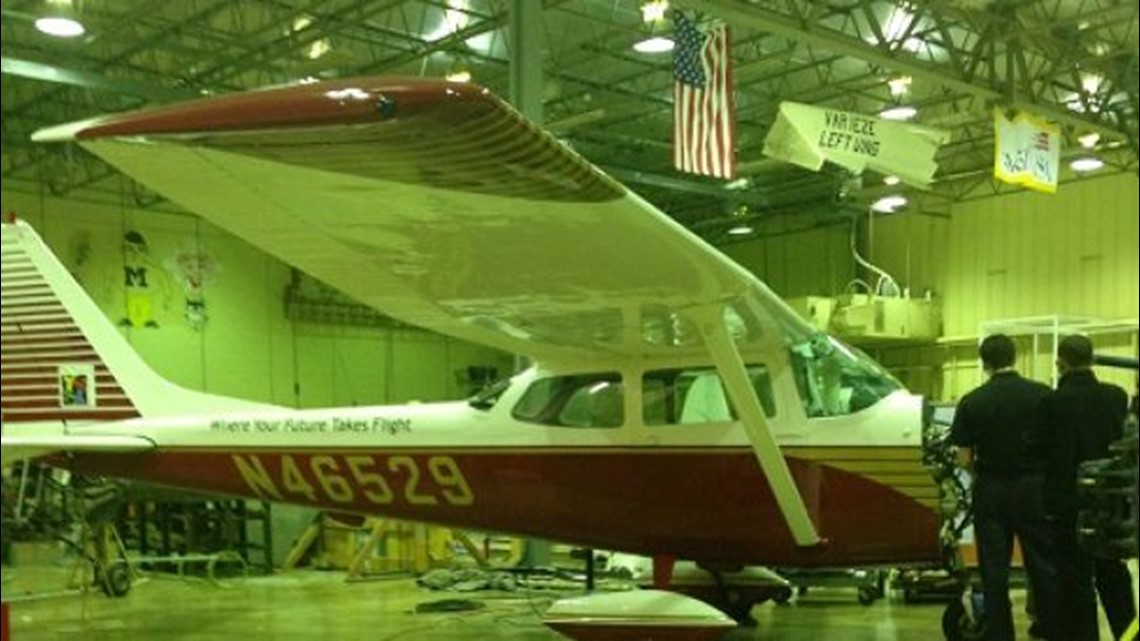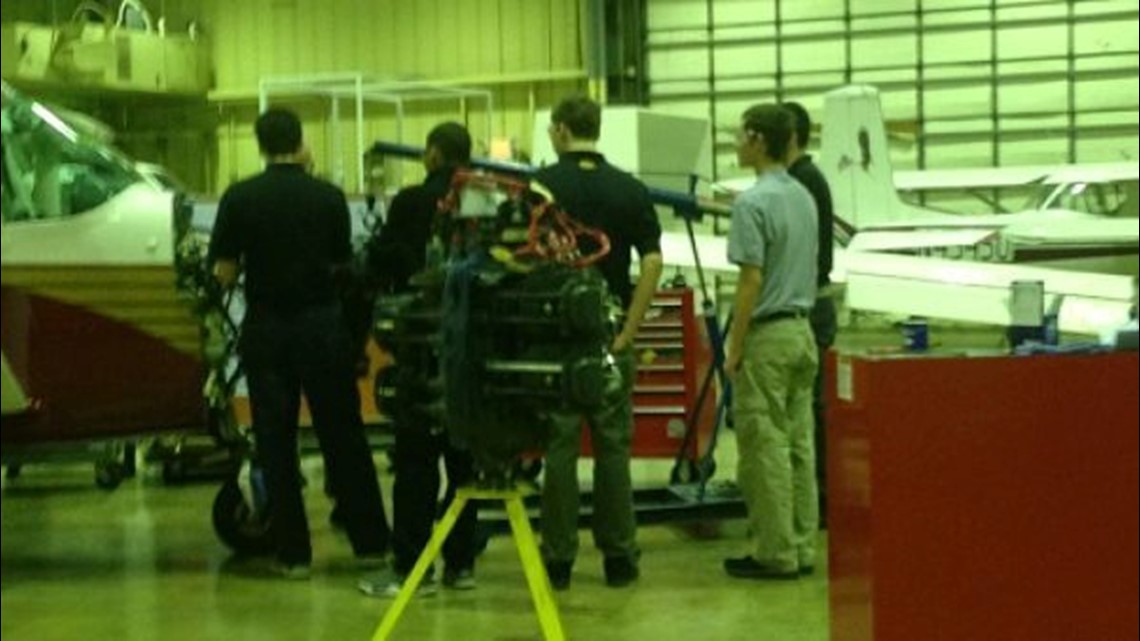 TOLEDO, OH (Toledo News Now) - Students at Toledo Public Schools are literally taking flight.
TPS is now offering aviation classes.
The high school program is an FAA Part 147 Certified Aviation Maintenance Technician School.
Students are able to learn how to fly and plane and become a pilot.
The aviation program is open to ALL state of Ohio high school students, free of charge.
It is a 3 year program, with each year focusing on a different part of the FAA Airframe & Powerplant Rating (A&P).
Students are able to enroll in this program beginning in their sophomore year, and typically complete it by their senior year.
Juniors are also eligible to enroll.
Mallory Moore got a chance to learn more about the program live on 'Your Morning.' Watch her interview here.