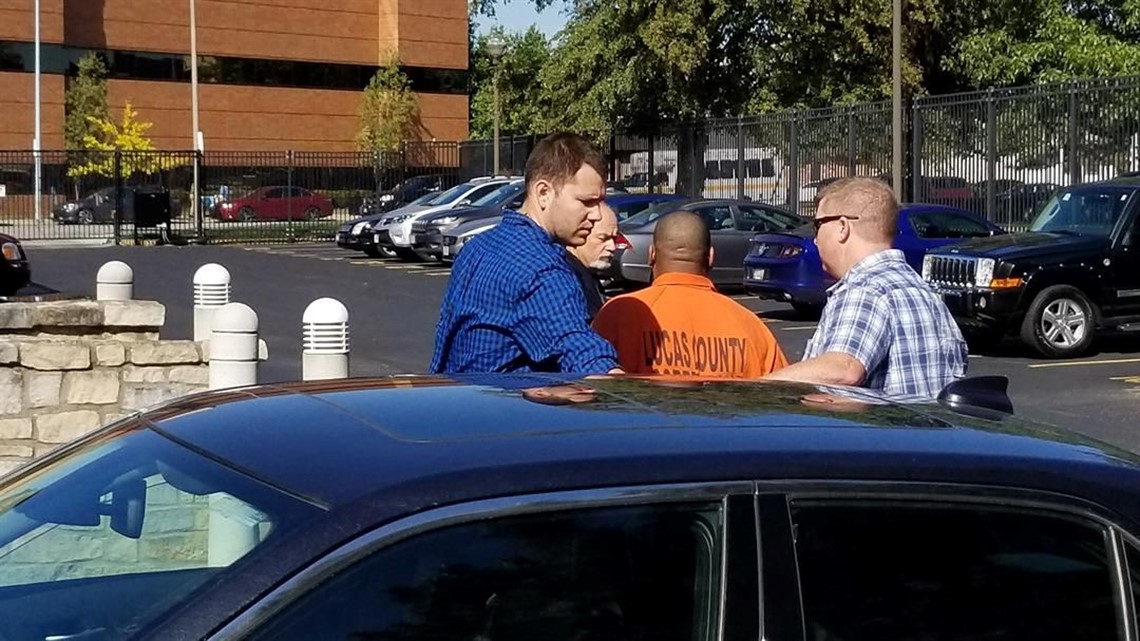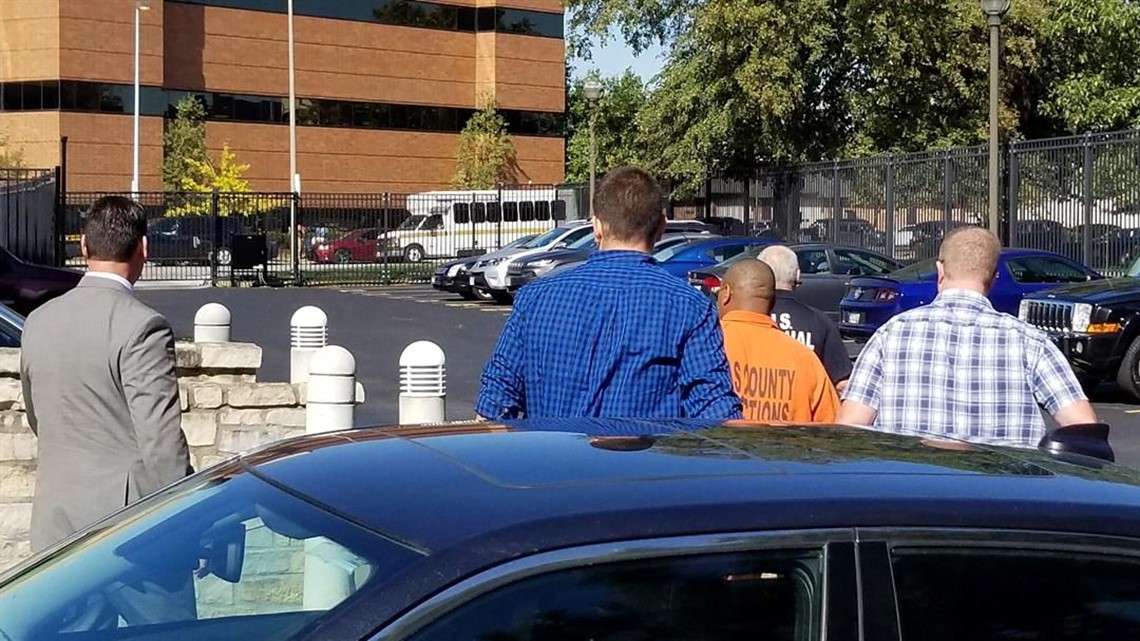 TOLEDO, OH (WTOL) - Another Toledo pastor is now in jail and facing federal sex trafficking charge.
Kenneth Butler, 37, is being held in the Lucas County Jail on one county of sex trafficking of a minor. Butler is the pastor of Kingdom Encounter Family Worship Center on Secor Road. Butler calls himself a prophet, according to his Facebook page.
According to court documents, Butler allegedly met the teen at Anthony Haynes's church and paid to have sex with a minor several times.
The victim told the FBI she would have sex with Butler inside his car and that once it happened in an ally off the Anthony Wayne Trail.
According to court documents Butler paid the teen for sex on most occasions.
The teenage victim told the FBI she used the money to buy food for her siblings.
Court documents also say the victim told the FBI she had to take the Plan B pill after being concerned that she was pregnant with Butler's child.
"In my eyes he was learning her vulnerabilities, her love of God, and her faith, and he used that, twisted that perhaps, to lure her into what he wanted. It had nothing to do with God, Jesus or anything good," said Celia Williamson, Director of the Human Trafficking and Social Justice Institute.
Court documents show Butler met the victim at another church in town and also offered the girl rides to a church in Detroit.
During those rides, the FBI claims Butler would ask the victim to perform sex acts on him.
Eventually, court documents reveal a taped phone led to the charge. In the phone call, Butler allegedly confesses to having sex with a teen in his car and then paying her.
Before Butler's arrest, he posted a 14-minute long video to Facebook entitled "Let me apologize." In it, he apologized to his friends and warned them to be careful of who they connect with; however he never mentioned the pending charge against him.
"It was never my intention to hurt God or displease Him or you out there," Butler said in the video.
Butler will appear in court next week and possibly receive a bond.
Butler has been appointed a public defender after telling the judge he could not pay his own legal fees.
If found guilty, Butler faces a life sentence.