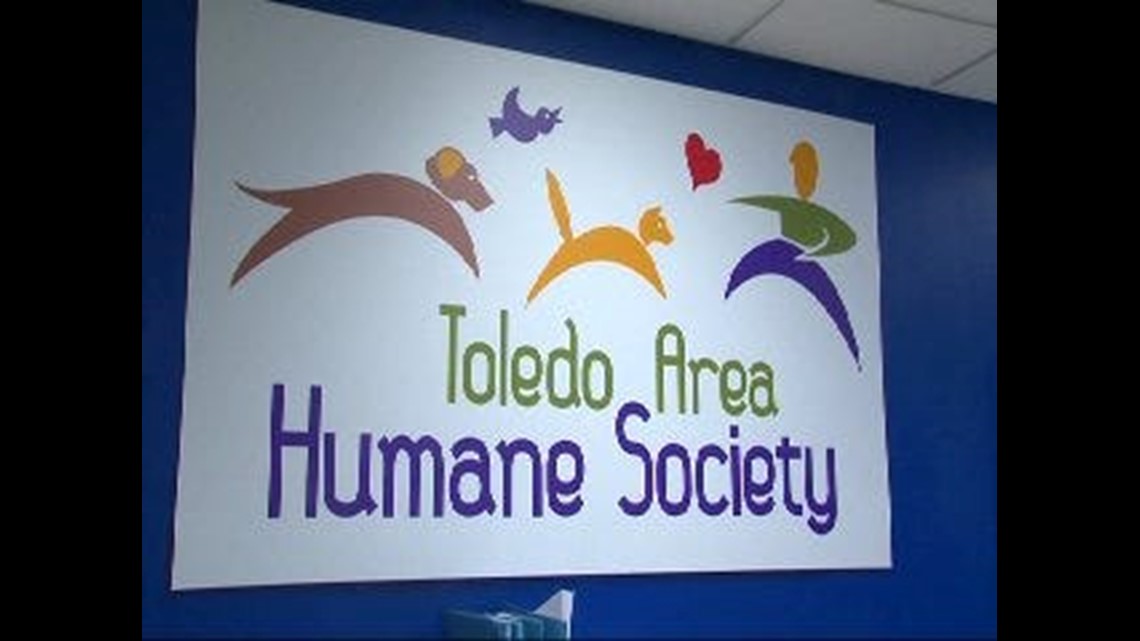 TOLEDO, OH (WTOL) – The phones have been ringing non-stop at the Toledo Humane Society due to the 6 English bulldog-mix puppies found abandoned in a suitcase in north Toledo.
Calls have come in from as far west as California, and as far south as Colombia to find out how to adopt the dogs.
"We've gotten, I would guess 500 to 800 calls of people who are interested in adopting these puppies. And its funny because its people from all over the country." John Dinon told WTOL.
The Humane Society asks that anyone interested calls back in 4 weeks for more information, because the puppies need to be at least 8 weeks old for adoption. In this case, however, it may take longer.
"At eight weeks old, normally, in a situation, the puppies are available for adoption. Since this is a cruelty case the court case mandates what happens. So if it hasn't gone through the courts and everything hasn't been, whatever the process is, then they could be on hold for a little bit longer." said Julie Gruss.
Once the puppies are available for adoption, the process will be like any other adoption process, and will be based on a first come, first serve basis.
At that time, the Toledo Area Humane Society will ask those interested to fill out an adoption application, and they will look to make the best match possible.