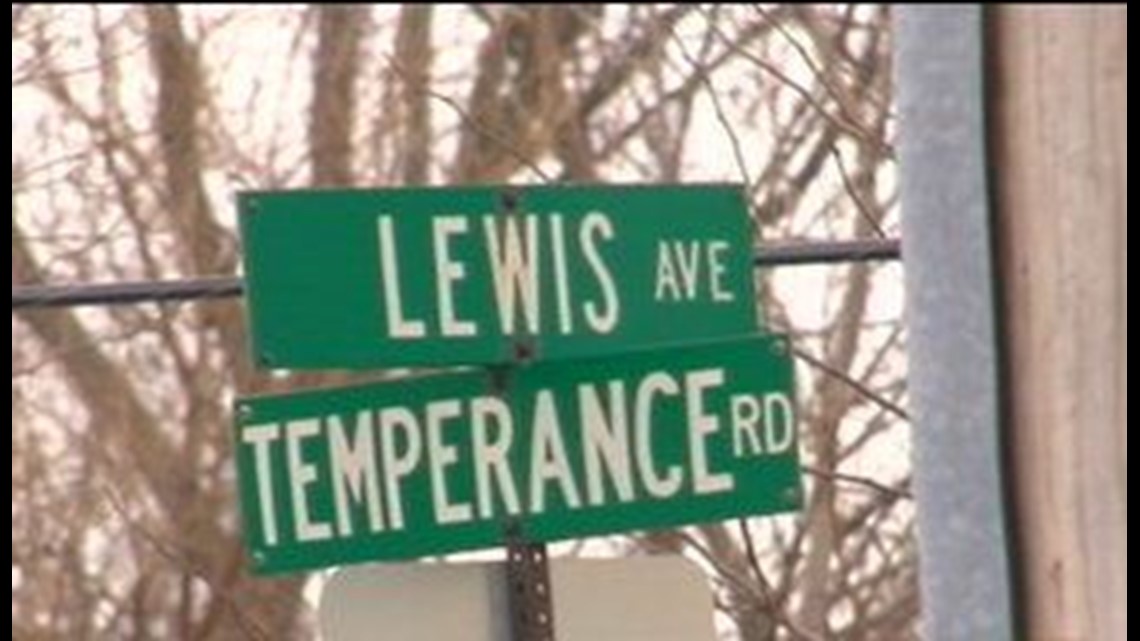 TEMPERANCE, MI (WTOL) – Some Monroe County residents are furious with county officials about spending money on turn lanes at the intersection of Lewis Avenue and Temperance Road.
Those who live and work in downtown Temperance say that the $150,000 project is unnecessary, and some residents would even lose half of their yards.
Downtown business leaders are also against the plan, and have formed the Temperance Action Committee.
"Loss of on street parking is a major concern for the downtown business owners because they rely on the parking and customers use it." says Nicholas Tross, a manager at Java Jeff's.
The managing director for the Monroe County Road Commission said these federal funds were sought after to alleviate congestion and make the intersection safer.
Howard Penrod, Managing Director of the Monroe County Road Commission, said in a written statement that the Monroe County Road Commission certainly will listen and take into consideration the Temperance Action Committee's business interests and concerns, but ultimately the Road Commission is responsible to the traveling public.
The road commission says the next step is to come up with the design for the intersection, but the group fighting it says it is working to get the project stopped.