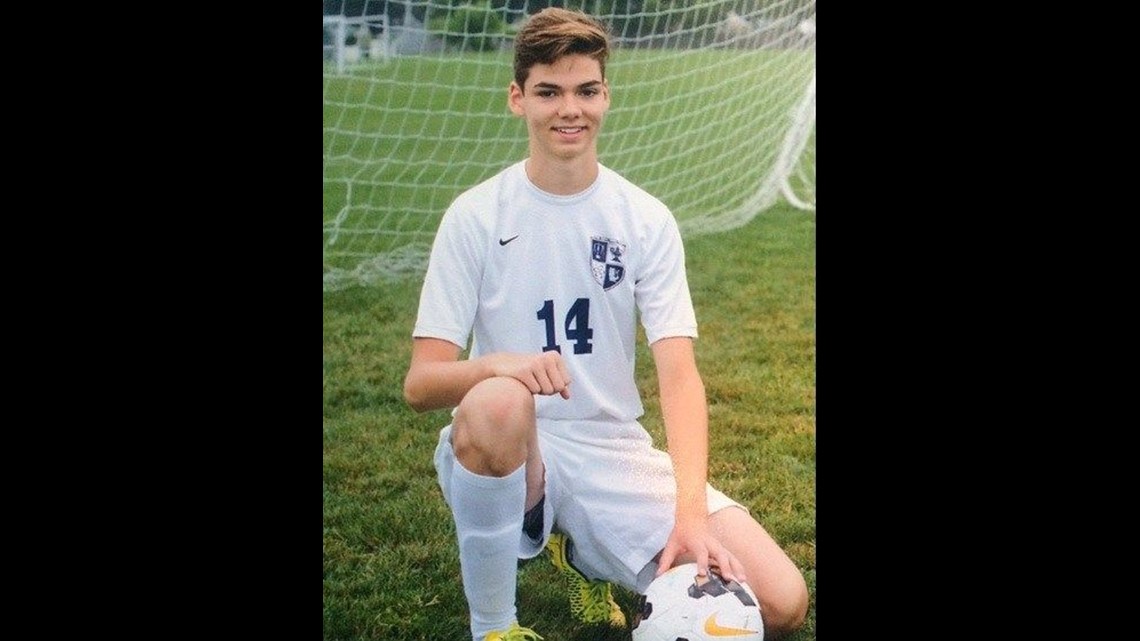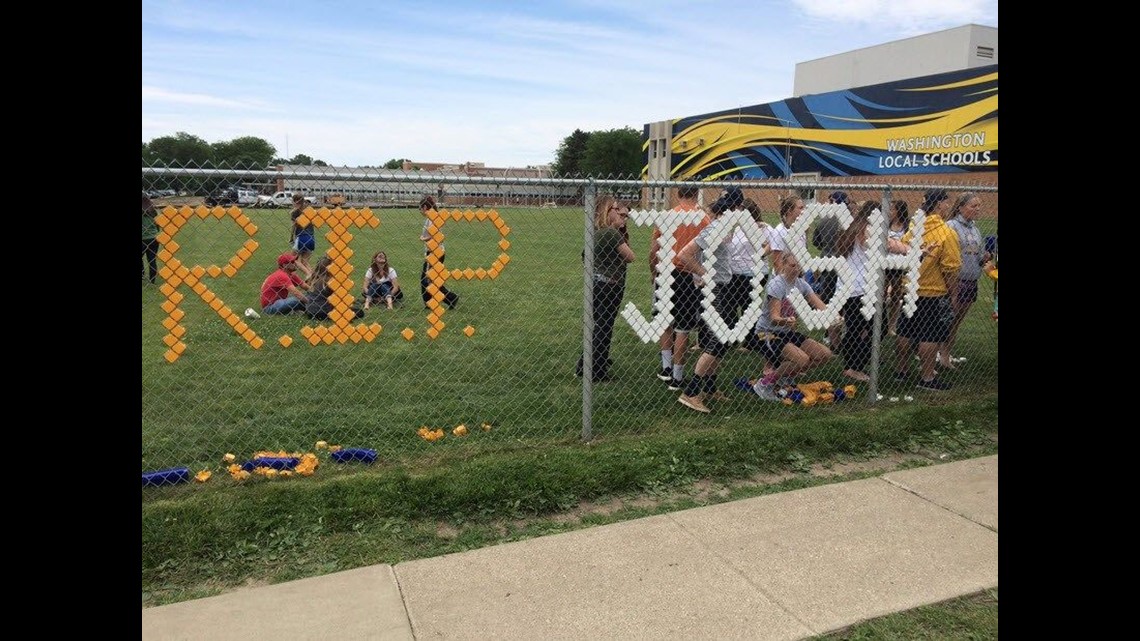 TOLEDO, OH (WTOL) - Police have released the 911 call from Wednesday night, when 16-year-old Joshua Sorrell fell down an elevator shaft at an abandoned apartment building.
It happened around midnight at the old Rosemary Apartments at the corner of North Detroit and Phillips Avenue in west Toledo.
Toledo police say the teen was with a group of friends as he made his way inside of the vacant complex.
The group was wandering around the inside when Sorrell fell five stories (over 50 feet) down an elevator shaft to the ground level.
EMT's worked to save him by performing CPR as he was being transported to St. Vincent's Hospital, where he later died.
Three of the teens tried to help Sorrell and called for help, while three others ran off before police could arrive.
Police say it appears to be an accidental fall.
The former Rosemary Apartments where Sorrell fell has been vacant since 2005, and according to these City of Toledo documents, the property owner has been in court multiple times for code violations over the years.
The most recent court appearance was Wednesday.
The Department of Neighborhoods says this building was purchased by J & G Property Management, Inc in 2001. The owner is listed as Jeff Gartz.

The property is currently tax delinquent, but Gartz is making regular payments.

The building was listed as a public nuisance on May 3.

Tom Kroma, with the Department of Neighborhoods says they have had to board up the property five times, but people continue to break in

"It's a difficult thing, unless you're really on top of that property, on a very routine basis, to make sure that you're keeping people that shouldn't be in the building out of the building," said Kroma. So it's a very difficult thing to keep a building secured."

J & G Property is currently being charged with failure to abate a public nuisance.

The city hadn't boarded up the building again yet, because officials say they first needed to give the owner a chance to do it.

Even though the owner is being held responsible for this delinquent property, city officials say the responsibility of this fatal incident in part lies with the teens who illegally entered the building.

"Whether it's just to explore or otherwise," said Kroma. I mean, because you don't know the condition of that property, and you don't know what has changed or the condition."
Toledo police say as of right now, no charges will be given to those teens who trespassed on the vacant building. But charges through a civil lawsuit are still an option.

Sorrell was a student-athlete at Whitmer High School. A memorial will be held for him at the school Thursday at 9 p.m.