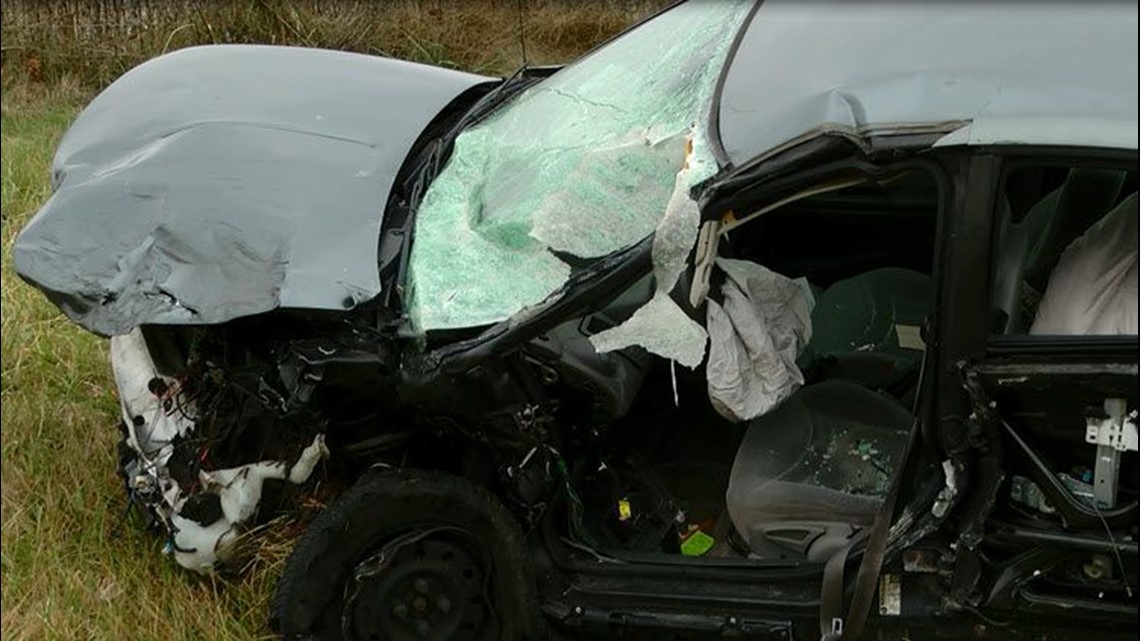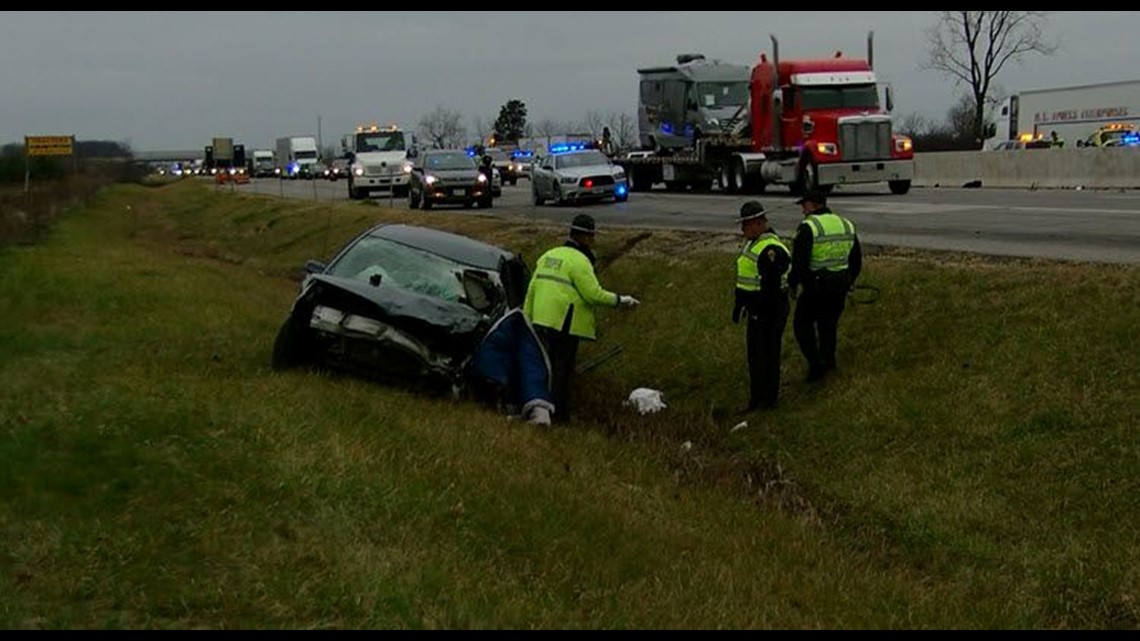 (WTOL) - The Swanton Post of the Ohio State Highway Patrol is currently investigating a crash on the Turnpike that involved a state trooper.
The crash happened just before noon in the eastbound lanes near mile marker 67 between Perrysburg and Stony Ridge.
OSHP says the trooper, 34-year-old Jason Archer and his K-9 Muki, was stopped at the median when a Saturn Ion, driven by 25-year-old Franklin Socha, traveled off the left side of the road, hitting their vehicle.
The trooper sustained minor injuries and was transported to St. Vincent's Hospital by Perrysburg Township EMS and later released. Canine Muki was not injured during the incident.
Socha suffered incapacitating injuries and was also transported to St. Vincent's Hospital.
Both drivers were wearing their seatbelts at the time of the crash.
The crash remains under investigation.