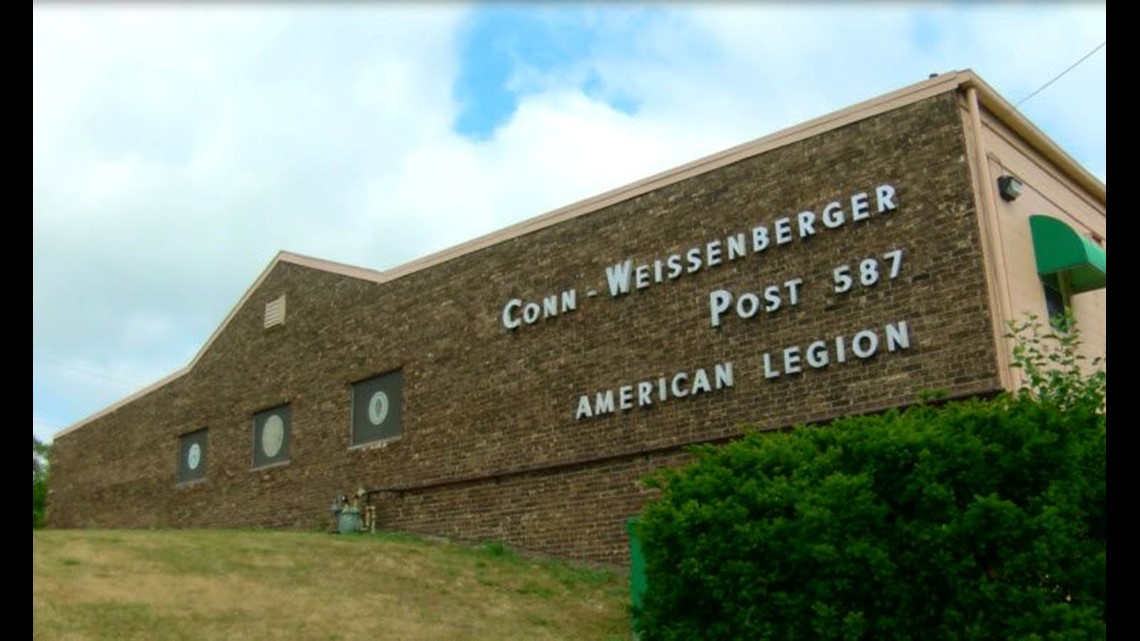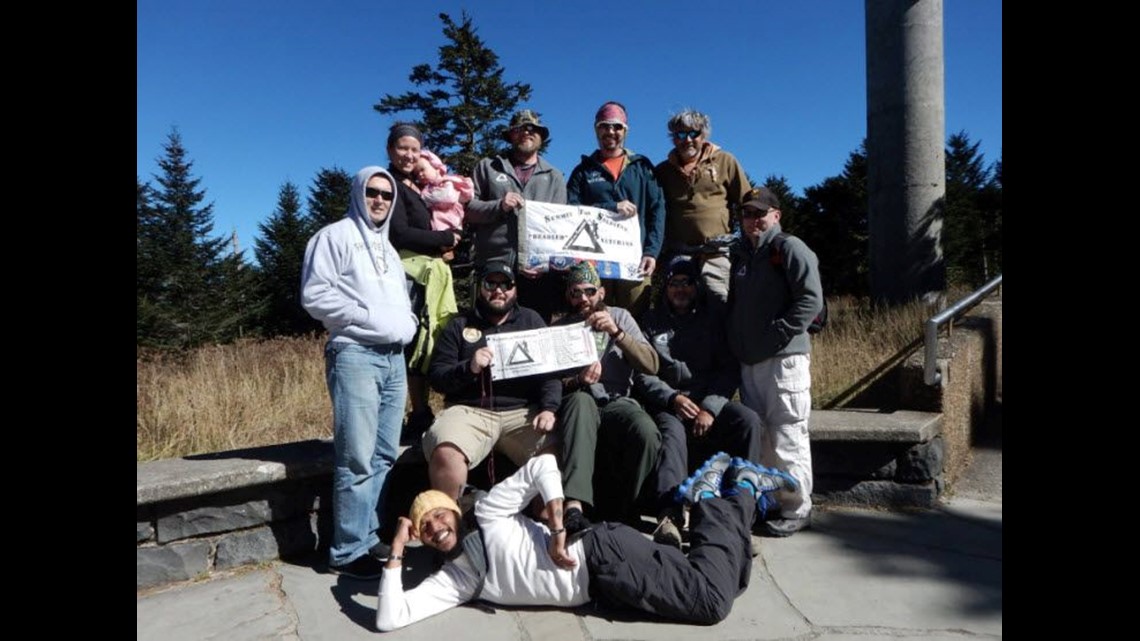 TOLEDO, OH (WTOL) - Post Traumatic Stress Disorder affects thousands of veterans, but now scientists are linking a growing number of suicides to traumatic brain injuries.
According to studies, a veteran takes their own life every 65 minutes, a total of 20 die each day.
Michael Fairman is a veteran who is determined to make it his mission not to lose one more veteran to suicide after almost committing it himself.
"I had the gun in my mouth and threw it across the room because I couldn't find the bullets, so I threw it across the room," Fairman said.
According to the veteran, many of his friends and fellow soldiers have died on the battlefield but also since he's come home from war.
Fairman served a tour in Afghanistan from 2010 - 2011.
He says when he returned, things slowed down, giving him too much time to recount what he saw on the battlefield.
His constant headaches and ringing ears from multiple concussions and explosions caused him to eventually lose his job.
He felt depressed and started drinking. He also tried to end his life.
"It's a place of not even wanting to care. It's wanting to want to care. It just floods over you and you don't know where it's coming from. And so, I tried to take my own life... I might not be here if somebody hadn't been thinking of me," he said.
A family member had noticed a change in Fairman's attitude and had taken the bullets out of his pistol. When Fairman realized this, he walked in front of a moving truck and ended up at a VA hospital for three days.
Dr. Traci Fraley, psychologist at Harbor, says the brain experiences changes with trauma and mild brain injuries that make the transition into day-to-day life even more overwhelming.
The trend of suicide is often due to a combination of both Post Traumatic Stress Disorder and traumatic brain injuries.
Dr. Drake Steed, PhD at UTMC who is studying neuropsychology in veterans, says the best weapon against suicide is connecting with other vets and having a solid support system.
"Finding support from religion or faith and then knowing it's time to get help," he said.
Steed says mental health should be treated like a broken bone. People should get the appropriate treatment quickly.
"... And if our way of understanding the world's been broken... Those who get treatment have made great recoveries," he said.
Fairman agrees, veterans should reach out to one another, so he started an Ohio nonprofit that connects veterans with other vets.
Summit for Soldiers brings veterans together to "Re-purpose and Re-Mission."
Part of Fairman's new mission is to meet soldiers right where they are.
"Some people will say you can't save everybody and you can't save someone who doesn't want to be saved, and that was me," he said. "You've gotta step out, reach out and know there's people there that will crawl down in that hole with you. And you don't have to come to us, we'll come to you."
Fairman made it to the summit of Mount Everest in May to challenge the stigma of bringing the conversation of suicide out in the open. He raised a flag naming his comrades who have succumbed to, what he calls, their silent wounds.
He challenges all of us to look out for our fellow veterans and help by hiring them, inviting them out or just checking in once in awhile.
He says being a part of a group of veterans as well as the American Legion has saved his life.
"If we save one life from this, it's been worth it all," he said.
Summit for Soldiers
is based in Columbus, Ohio and is working to expand their reach throughout the state and U.S. Some Toledo veterans drive there to participate in events. The group also goes to places all over the country for hiking and climbing, including Colorado.
The Veterans Suicide Crisis Line offers Confidential support 24 hours a day, 7 days a week. Dial 1-800-273-8255 and Press 1, chat online, or send a text message to 838255.