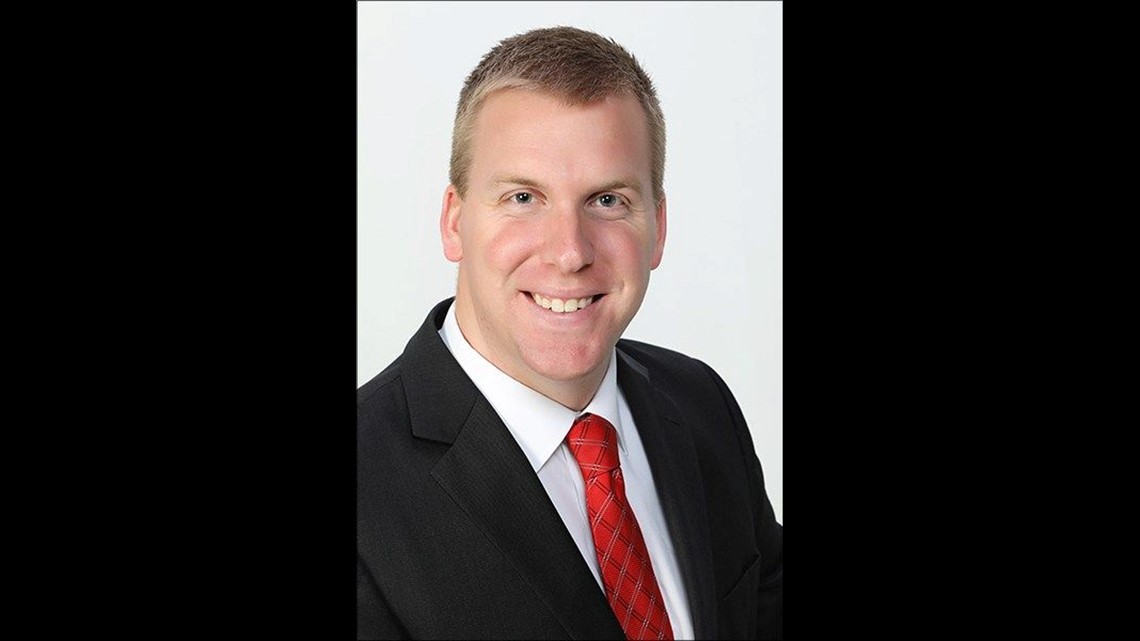 Hi! I joined WTOL in March 2011, coming from a television station in Quincy, Illinois. Working in Toledo is not far from home for me. I grew up just down the road in Bowling Green.
I am the evening meteorologist for WTOL 11 News on Saturday and Sunday. I also do the weather for WTOL 11 News at Noon early in the week and I co-host WTOL 11 Your Day.
It would be hard to know it now but I was completely scared of storms when I was a kid.
Thunderstorms would have me diving for cover. That fear eventually turned into a fascination, and by the time I hit grade school, I knew I wanted to be a 'weatherman' when I grew up!
The dream of becoming a meteorologist took me to Western Illinois University after high school. Calculus, physics and dynamic meteorology classes soon took over my life. But what I enjoyed the most was making and delivering a forecast. Working at the campus television station eventually landed me my first job in Quincy.
It was the time spent in Illinois that I discovered my favorite hobby, storm chasing. In the last few years, I have traveled as far as Nebraska, Oklahoma, Kansas and Texas chasing the worst weather I could find.
The biggest chase I have been on was near Wakita, OK (Yes, that is the same town listed in the movie 'Twister' if you look it up.) in May 2010, safely getting within a half mile of an EF-3 tornado. But I don't simply chase to find tornadoes. The sheer strength and beauty of storms alone would keep me traveling to 'Tornado Alley' year after year.
With that experience, I am a meteorologist you can depend on when severe weather threatens the area.