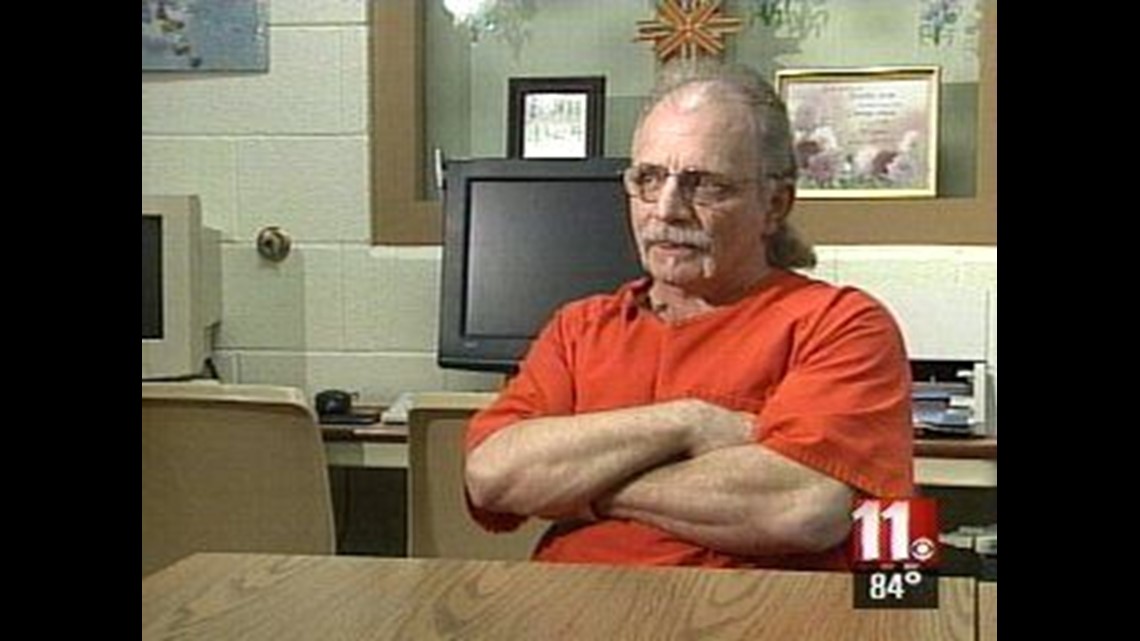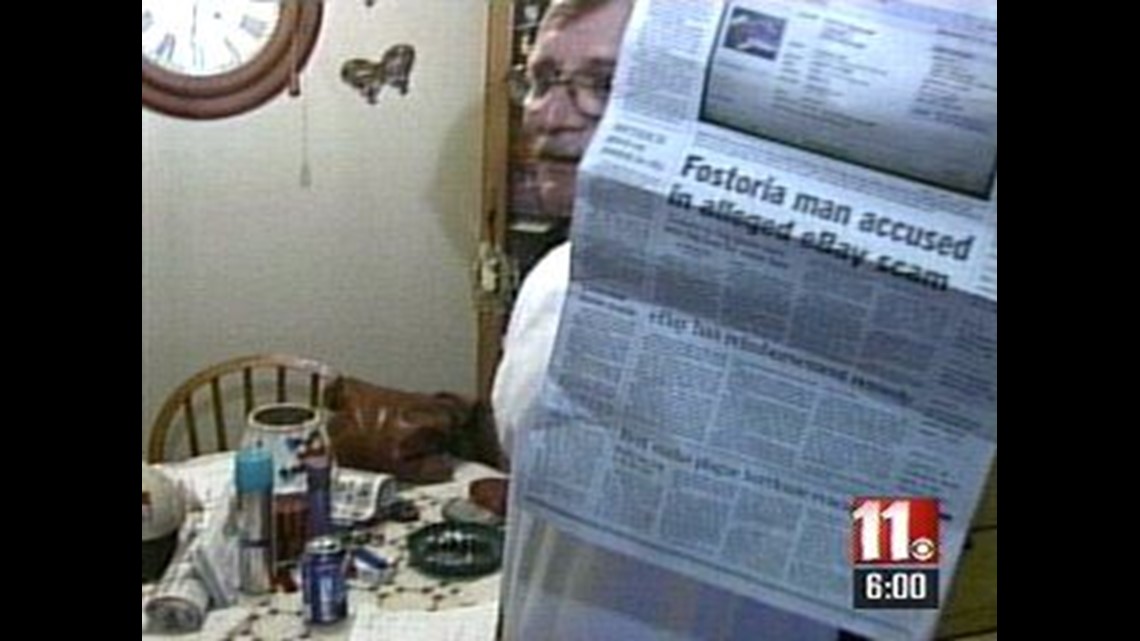 WOOD COUNTY -- The Fostoria man accused of ripping off dozens of people in an eBay ticket scam remains in the Wood County Justice Center, awaiting trial. He's charged with theft and telecommunications fraud -- and, for the first time since his arrest in January, Mark West is speaking out and only to News 11.
West told us, "I give a sincere apology that it happened, but that wasn't the intent."
West sold tickets to one of the most anticipated football games in the area, "The Game," on the Internet. "The tickets were $799 plus $15 for shipping," said Greg Boring. Boring and many other football fans who reported paying good money for tickets they never received.
News 11 approached West at his Fostoria home the week of the game last year. At that time, he said many tickets had been mailed, but some were "slow" coming in. "I'm here really to clear the record so to speak," said West.
Many have questioned why -- that same week -- West left town without telling anyone, even his own wife. "I wasn't a fugitive," said West. He said, "there was no warrant when I left."
West said he received several death threats from angry football fans and feared for his life. "The one death threat came from a man that identified himself as a police officer from California, and he made no bones about it," said West.
West said all of his buyers have since been reimbursed by PayPal, the online payment service they used to purchase the tickets. "All the money that I took in for the last year of sales is accounted for. I spent just about the same amount in tickets," said West.
West's case is now up to a jury. A trial is scheduled for September 26th. In the meantime, West will remain behind bars. His bond is set at $200,000 -- something West has argued is "unconstitutional" for the crime.
"I've got a bond that murderers have, and I didn't kill anybody," said West.