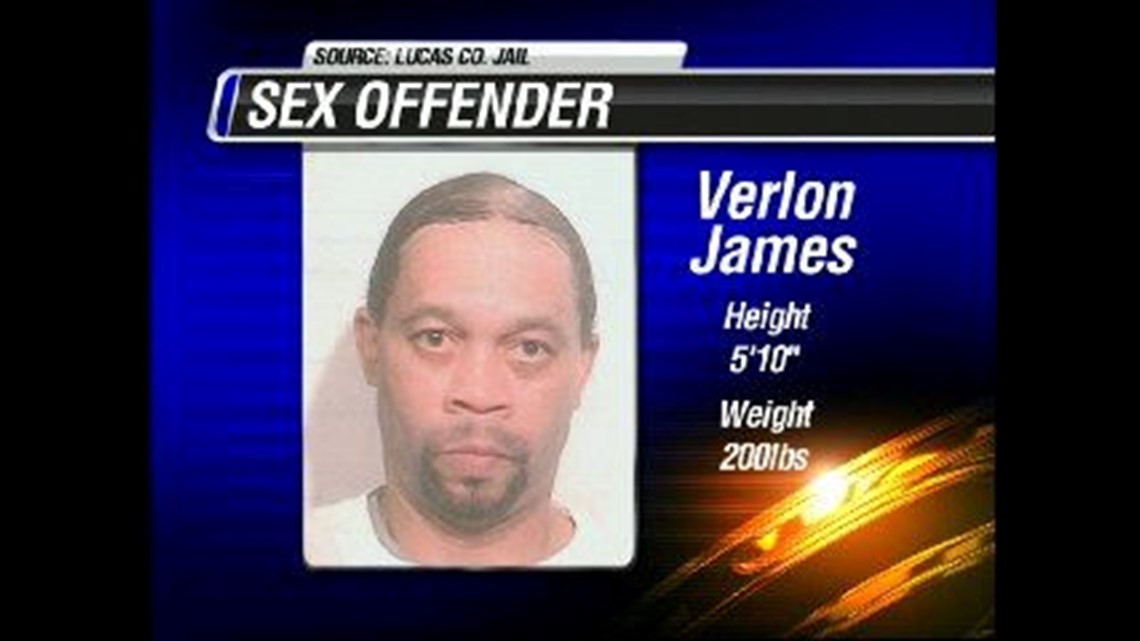 Posted by Dave Dykema - email
(WTOL) - Lucas County Sheriff's Deputies need your help getting a rapist off the streets.
Verlon Clinton James, 53, committed his crime more than 25 years ago. Now he's labeled as a sexual predator.
He broke into his victim's home in 1985, raped her, and spent the next 15 years behind bars.
James must now register as a sexual offender but deputies say he's failed to do so.
James stands 5'10" and weighs 200 lbs.
He last lived on East Central in Toledo.
If you know where James is, call CrimeStopper at 419-255-1111.