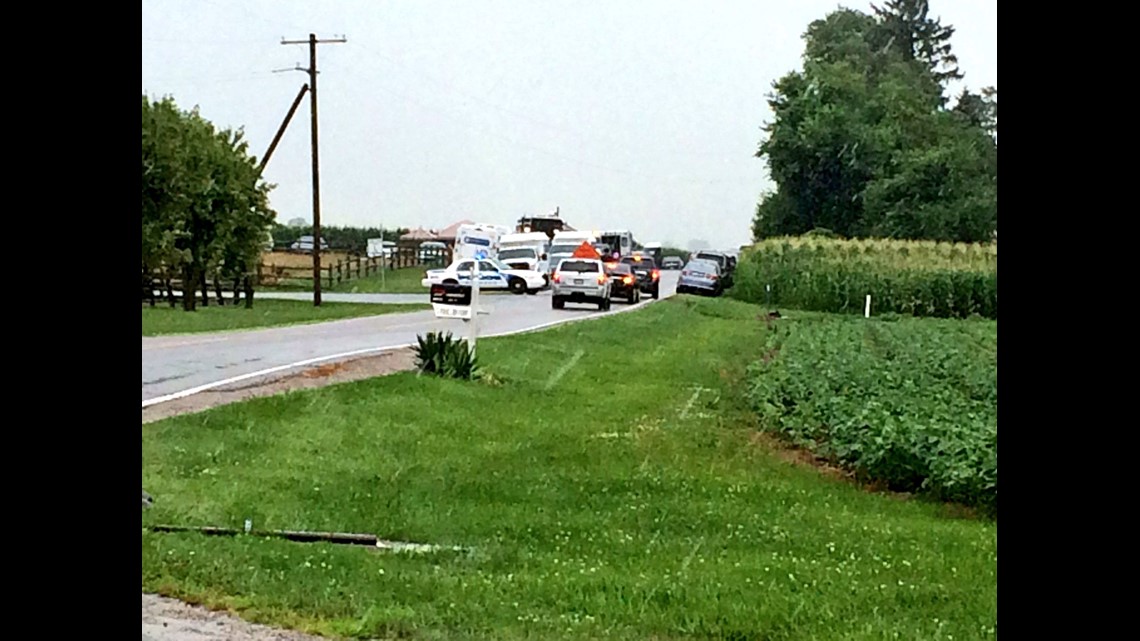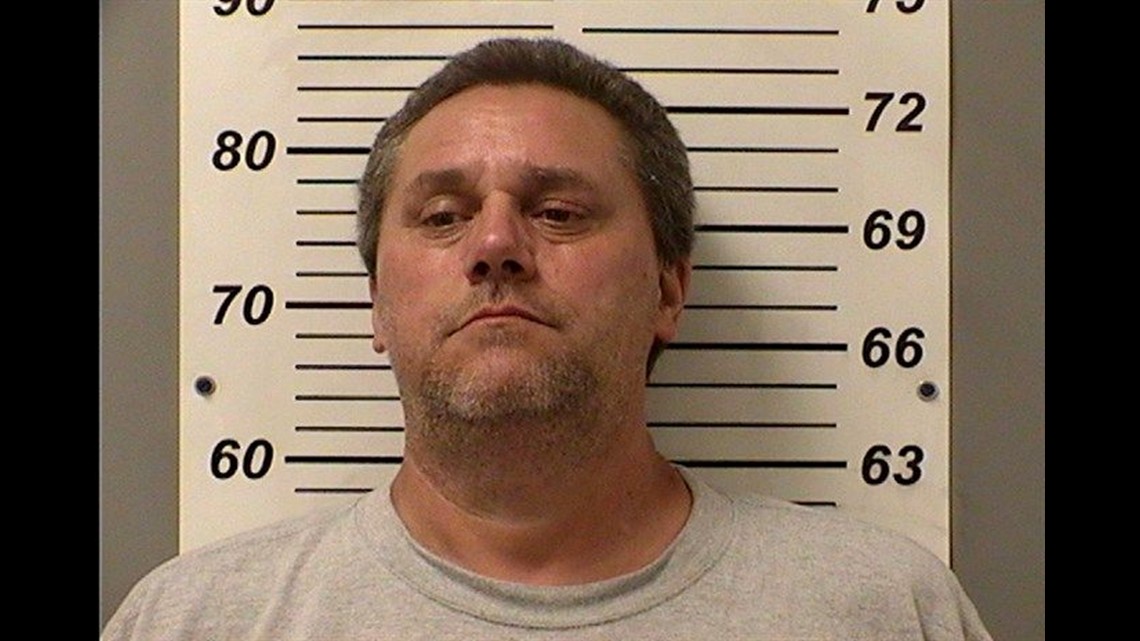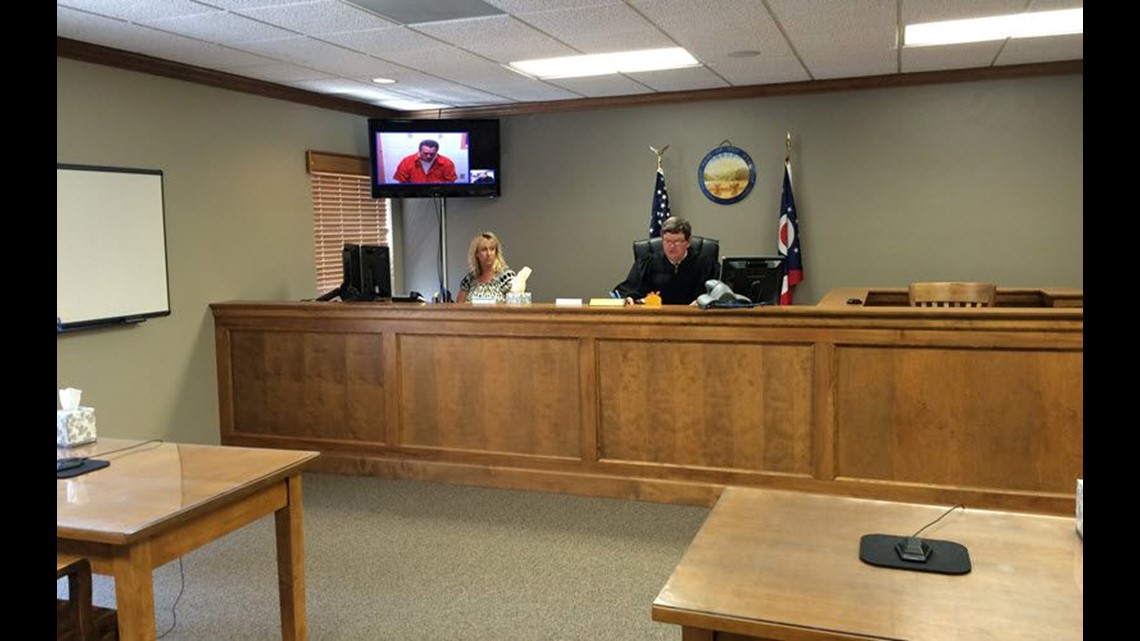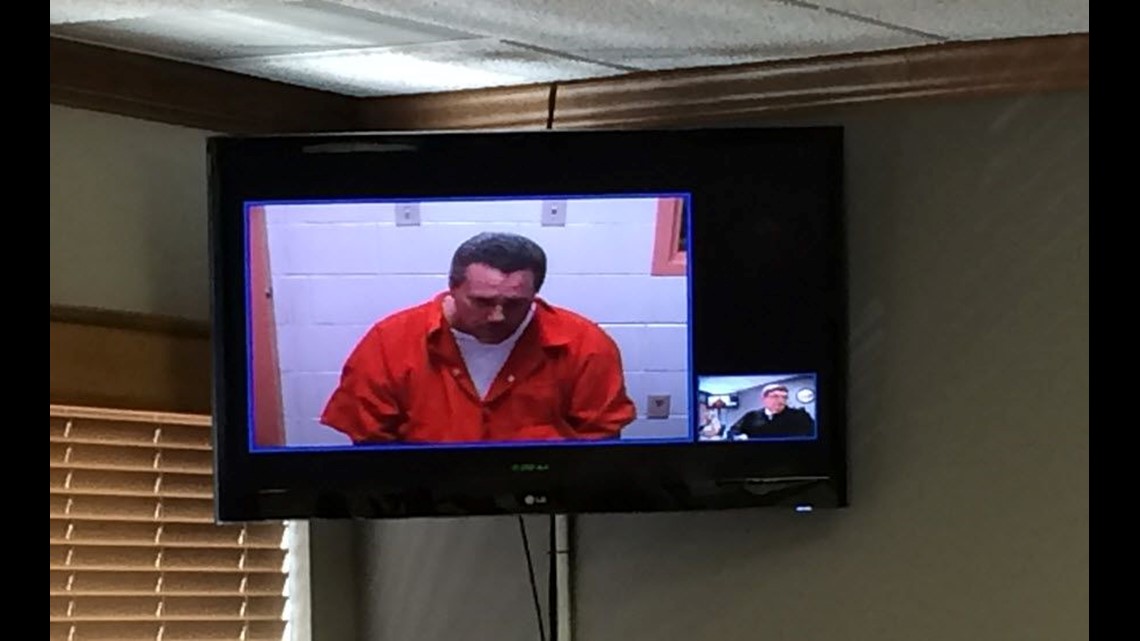 James Dean Worley, 57, who lives at a home on County Road 6 in Delta, Ohio, was arrested and charged by the Fulton County Sheriff's Office Friday.
Later that day, remains believed to be that of Sierah were found on County Road 7. According to the Attorney General's Office, a positive identification of the remains will be made during an autopsy by the Lucas County Coroner's Office using fingerprints or DNA.
Sheriff's deputies, along with the Ohio Attorney General's Bureau of Criminal Investigation and the FBI have been at Worley's property since his arrest Friday, searching for any evidence that can help them determine what happened to Sierah.
Worley is charged with a single count of abduction, a third degree felony, and was arraigned by video from the Corrections Center of Northwest Ohio in Stryker, Ohio, Friday in Fulton County Western District Court. In court, the judge ordered him to be held without bond until his next court appearance, which is scheduled for Wednesday, July 27 at 1:15 p.m.
Worley also told the Judge he made less than $1,000 last year and asked for a court appointed lawyer. He mentioned a specific lawyer, but the judge told him that may not be possible because a public defender will be assigned to his case.
Fulton County Sheriff Roy Miller did not released many details Friday into what led to the charge against Worley, other than saying, "We have enough probable cause."
Sheriff Miller is on record as saying more charges could be filed against Worley.
Sierah Joughin was last seen Tuesday, July 19, at 6:45 p.m. in the Evergreen School District. She and her boyfriend had been out riding bikes. When the two parted ways, she never made it home.
Stay with WTOL 11 for the latest in this case both on air and online.